Pakistan blocked TikTok for 'immoral, indecent' content
According to the Telecommunications Authority of Pakistan (PTA), the ban came after they received complaints from various segments of the population for unscrupulous and indecent content on a video-sharing app. TikTok said, regularly contacting PTA and will continue to collaborate to come to satisfying conclusions on both sides, helping the company to resume operations here.
TikTok, the company of ByteDance, quickly gained popularity by encouraging young users to post short videos. However, some countries have voiced concerns over TikTok's relationship with China.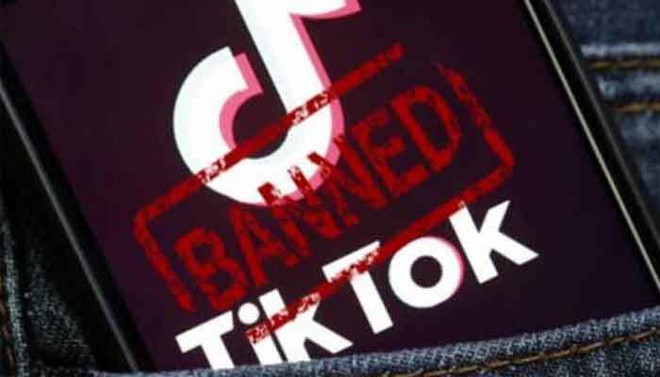 In June, TikTok was banned in India – the largest market per user – because of the risk of national security during a period when it was at a border dispute with China. In addition, TikTok is in danger of being blocked in the US and some other countries like Australia. TikTok denies a connection with China poses a risk to user privacy and security.
TikTok currently has 20 million monthly users in Pakistan and is the third most downloaded app after WhatsApp and Facebook in the past 12 months, a PTA spokesperson said. A PTA official told Reuters that the final warning was sent to TikTok in July. The PTA repeatedly asked TikTok to add an effective mechanism to effectively block indecent and immoral content. Last month, five dating apps, including Tinder and Grindr, were also banned by the PTA.
According to Reuters
Source : Genk