OPPO teases a new smartphone with a "poking out" main camera
OPPO recently posted a "teaser" video for a smartphone with a new design. Accordingly, OPPO is developing a smartphone equipped with a main camera on the back that has the ability to "poke out". Previously, the "protruding" camera style appeared a lot, but it was only for the selfie camera and now there are not many smartphones equipped with this design anymore. With a new "protruding" design, OPPO seems to have upgraded the camera with more durability, even water resistance.
From the video above, we can see that a phone's lens can move in/out along the Z axis, thereby extending the focal length of the lens to increase optical quality. OPPO has not yet announced the details of the advantages that this "pop-up" camera brings, however it seems that this lens will have a 50mm negative and f/2.4 aperture, but it is unclear if it can bring the capability. optical zoom/zoom or will it remain just a lens with a fixed focal length.
The video also shows that OPPO's "pop-up" lens is also water resistant. Previously, almost all smartphones that used a "protruding" selfie camera were not waterproof due to a flexible mechanical design, but somehow, OPPO was able to equip this new smartphone line. Very good water resistance.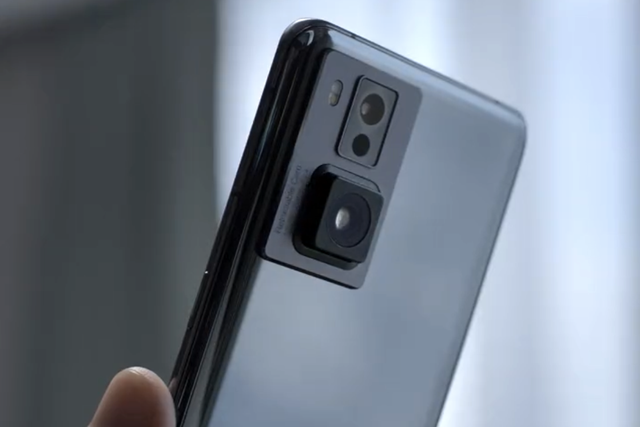 On December 14, OPPO will hold a two-day OPPO Inno Day event, where it will announce innovative product lines, including a smartphone with a pop-up camera as well as a smartphone. OPPO Find N folding screen phone.
Source : Genk