OPPO Reno5 Pro + 5G revealed: Snapdragon 865, 50MP Sony IMX7xx sensor, back panel capable of changing colors
OPPO is expected to launch the Reno5 5G and Reno5 Pro 5G duo on December 10. The designs of these two phones have been revealed through a series of renderings posted on OPPO's official website, and confirmed some information about the specifications.
Besides the standard and Pro version Reno5, OPPO is said to launch a more premium model called the Reno5 Pro + 5G. The device still has four rear cameras with the same dorsal design as the Reno5 5G and the Reno5 Pro 5G, but the sensor placed on the right side is square, not circular.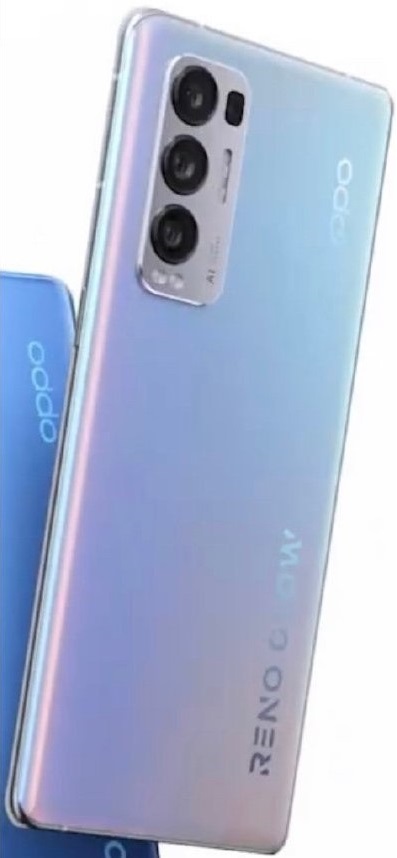 Some sources claim that this is a 12MP telephoto camera, capable of 2x optical zoom. Meanwhile, the main camera is said to use a 50MP sensor belonging to Sony's IMX7xx series. In other words, Reno5 Pro + 5G is the first smartphone in the world equipped with this sensor.
The third camera is a 16MP wide-angle sensor, however it is not clear what the fourth camera is used for. Last but not least, the Reno5 Pro + 5G also has a dual LED flash located below the fourth sensor, instead of a single flash on the right side like the other two models.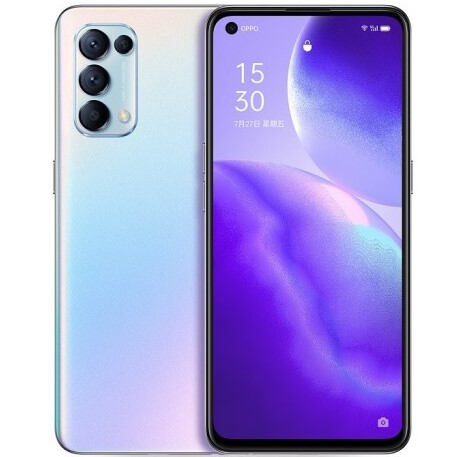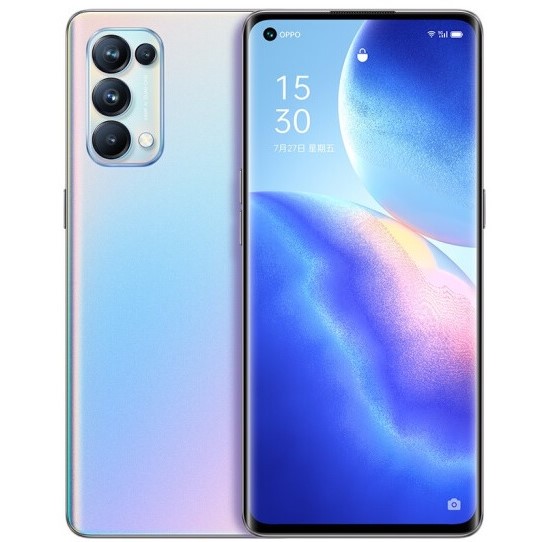 The source shared the render of the Reno5 Pro + 5G said the phone will use the Snapdragon 865 processor, there is a version with a slippery back and is the first commercial smartphone with the ability to change colors. of the back.
Source : Genk