OPPO launches self-developed image NPU processor: Improves camera quality on Find X 2022
OPPO recently introduced a new NPU image processor developed by OPPO itself on the 6nm process called MariSilicon X. According to OPPO, MariSilicon X integrates NPU (Neural Processing Unit), ISP (Image Signal Processors) and Multi-tier Memory Architecture enables smartphones to process RAW images in real-time, and record and preview AI 4K night videos in high quality.
MariSilicon X's NPU delivers 18 trillion tasks per second (TOPS) and 11.6 TOPS per watt energy efficiency, delivering high processing efficiency with low power consumption, and is equipped with a powerful memory system. Advanced sub-terabit/s memory enables reduced data communication time between storage units.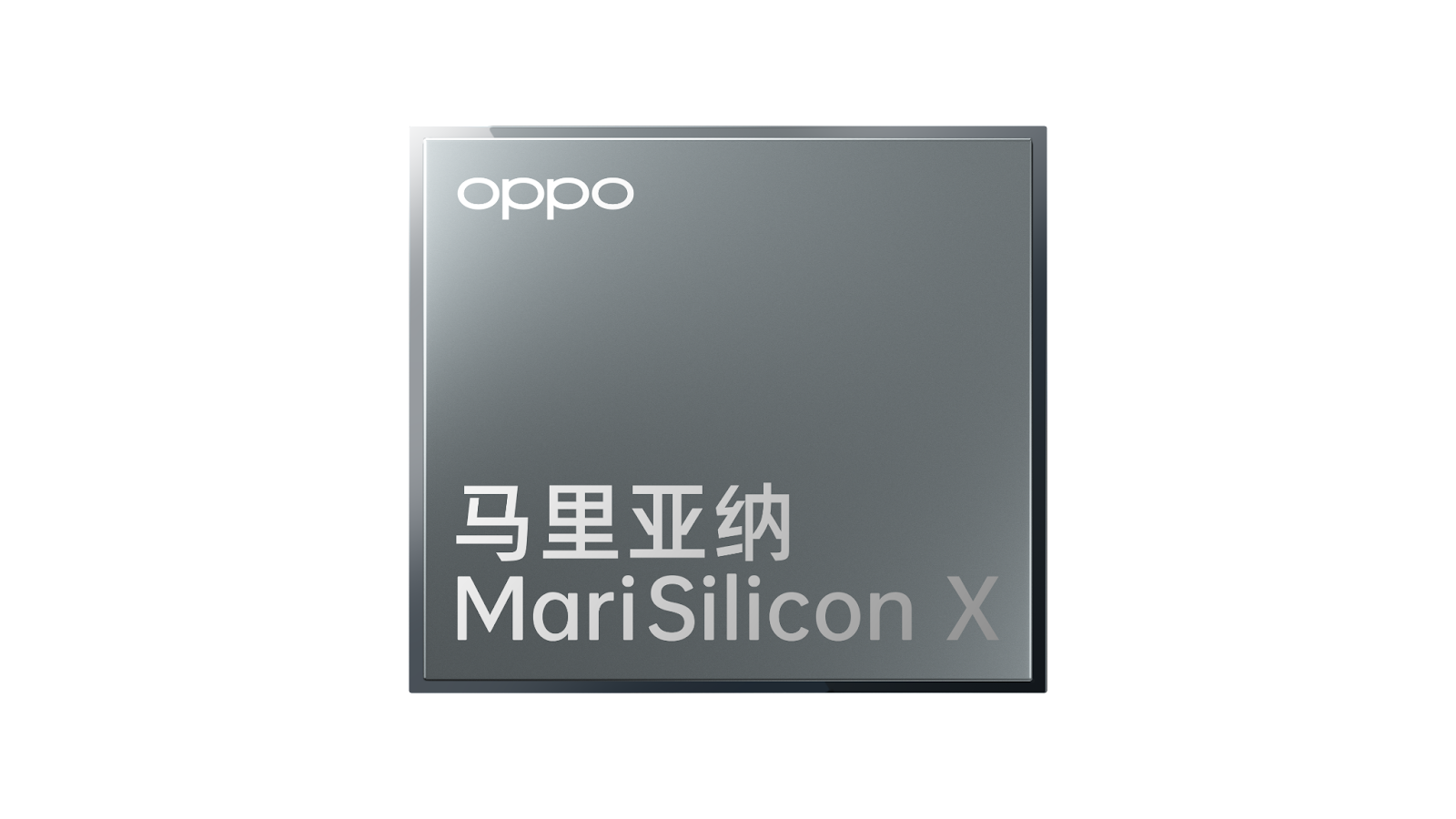 Thanks to the MariSilicon X processor, the smartphone can achieve up to 20 times faster noise reduction performance than the OPPO Find X3 Pro. Overall, MariSilicon X allows smartphones to take full advantage of the camera's power, combined with powerful built-in AI processing capabilities.
Inside the MariSilicon X is also an ISP image processor that can capture images with a dynamic range of up to 20-bit 120db, which is 4 times larger than the Find X3 Pro, greatly improving HDR processing. This ISP processor can also process AI 4K and 20-bit HDR Fusion images in real time in RAW format.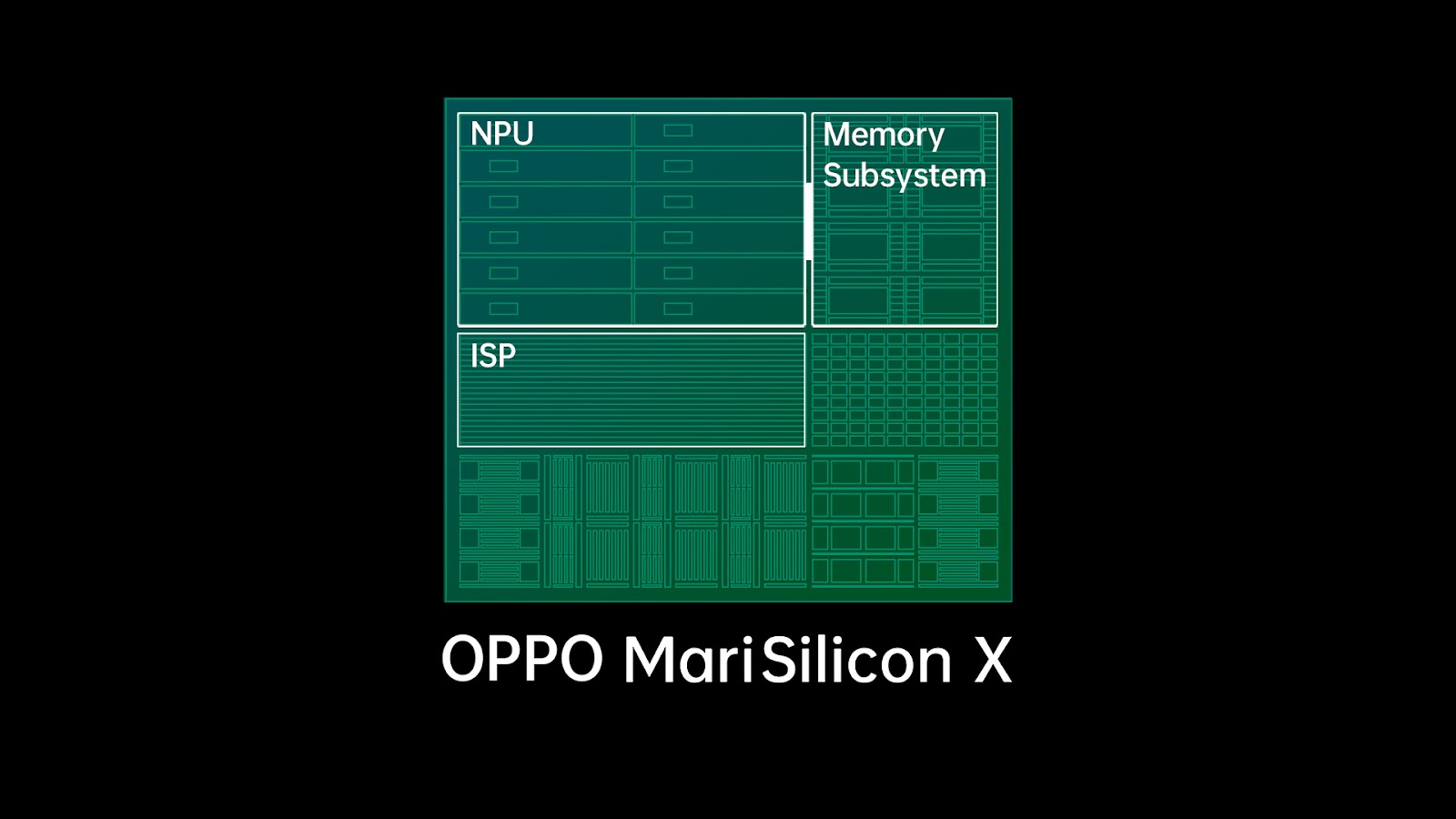 In addition, with dual image processing and dual RAW supersampling, MariSilicon X takes full advantage of OPPO's RGBW sensor, thereby enhancing the quality of photos and videos.
It is expected that the MariSilicon X processor will be equipped for the first time on the Find X series launched next year.
Source : Genk