OPPO is about to bring a series of new technologies to Vietnamese users at the INNO DAY 2021 event
At the present time, it can be said that OPPO has become one of the world's leading smartphone manufacturers and is also a brand that has made a strong mark in the hearts of technology followers. That is not only reflected in innovative products and breakthrough technologies, but also in the company's special favor and concern for users.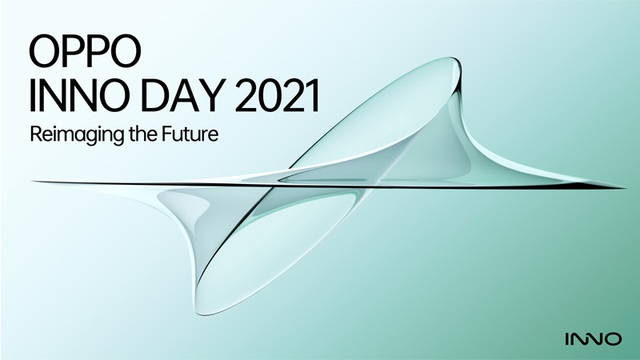 In addition to its constant efforts in product research and development, OPPO also does not forget to fulfill its desire to bring new technologies to users as soon as possible. And one of them is INNO DAY – an annual event where OPPO showcases its latest technological achievements as well as shares its future development orientation.
OPPO INNO DAY 2021 will be held in two days, December 14 and 15, 2021 with the theme "Reimaging the Future" or "Reimagining the future". No longer the livestream videos like most technology events in the Covid season, INNO DAY 2021 welcomes users with a series of interesting and unique interactive experiences on OPPO INNO WORLD online virtual reality platform.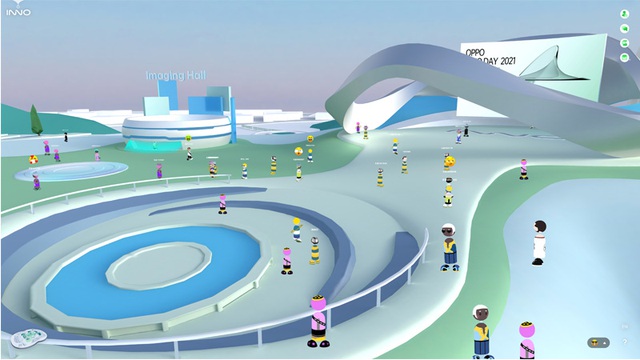 Here, visitors can not only watch the launch event of OPPO's key products, but also freely explore all the display areas to comfortably experience the newly introduced technologies. Just register your avatar right here , and you are ready for an adventure into OPPO INNO WORLD. This is a bright spot when OPPO gives users the right to be fully active, full of excitement, far from sitting passively watching through the computer screen. On the other hand, it is also a way to show the technological vision that OPPO pursues, meeting the Metaverse trend that has been developing rapidly globally in recent times.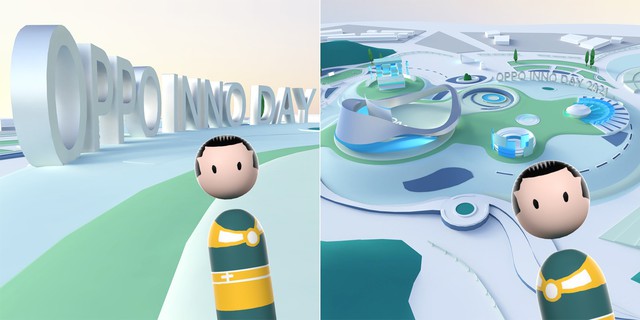 However, what is more special about this year's OPPO INNO DAY is that the Ofans community and technology lovers have had the opportunity to experience these latest products in a real way, something that has never been done before. there is precedent. Accordingly, this offline event will be held by OPPO Vietnam on December 5 at OPPO Experience Store in Hanoi and Ho Chi Minh City, giving users the opportunity to experience these exciting new technology products. .
Closer to OPPO INNO DAY 2021, the side information makes technology believers even more excited. Prominent among them is that OPPO will introduce OPPO Find N – its first folding phone model. According to information that has been confirmed and teased by OPPO, this super product will have a book-like folding design with a large screen inside and a secondary screen outside, the design is quite similar to the Galaxy Z. Fold3.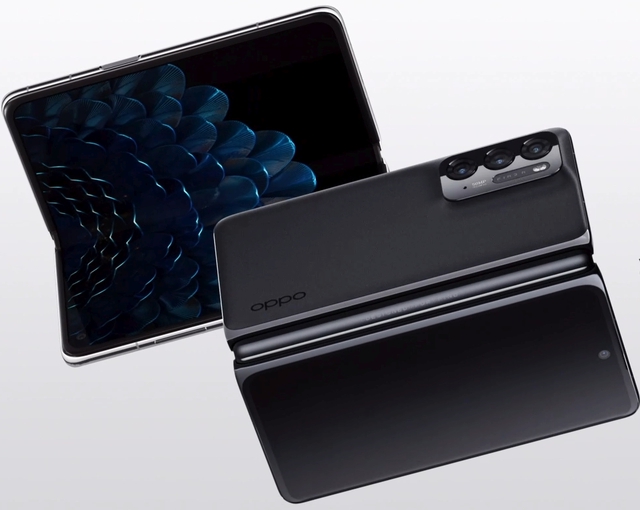 In particular, OPPO Product Manager Pete Lau, who is also the CEO of OnePlus, said that after 4 years of research and development of folding devices, OPPO has had enough confidence to bring users a screen product. Folding can solve the problems that ordinary folding smartphones often encounter. What Mr. Pete Lau mentioned may be about the crease in the middle of the screen that affects the experience, when some information reveals that OPPO Find N does not have the appearance of this screen fold at all.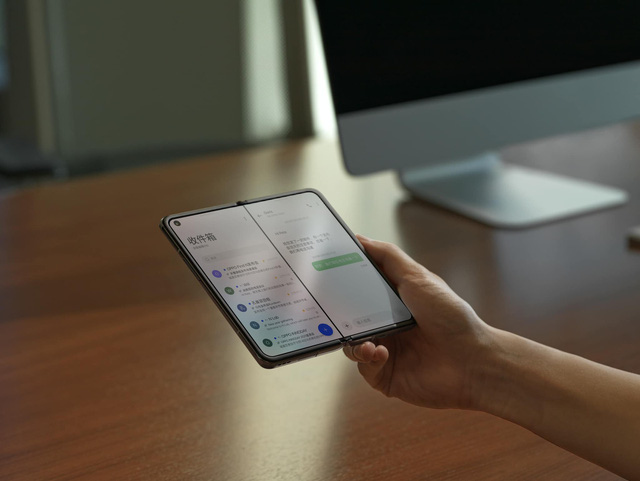 Not only that, some sources also commented on the upgrade in the design of OPPO Find N, namely that the screen ratio has become balanced and it will be easy to optimize the performance. application action, bringing a much more exciting and enjoyable experience. It can be said that OPPO Find N is a promising product, becoming a prominent technological highlight in OPPO INNO DAY 2021.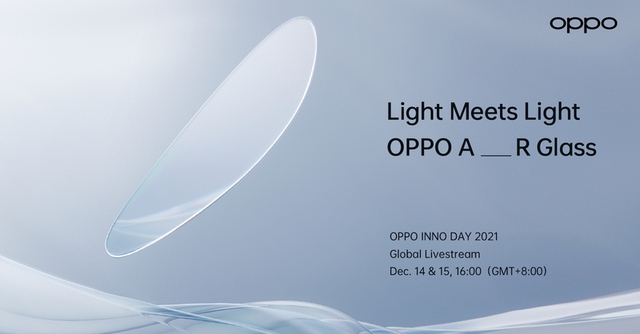 On the other hand, as mentioned above, the OPPO INNO WORLD online virtual reality platform can be a testament to OPPO's technology direction in the future. This becomes even more practical when this manufacturer also revealed that it will introduce the 3rd generation OPPO AR Glass augmented reality glasses model right at the event.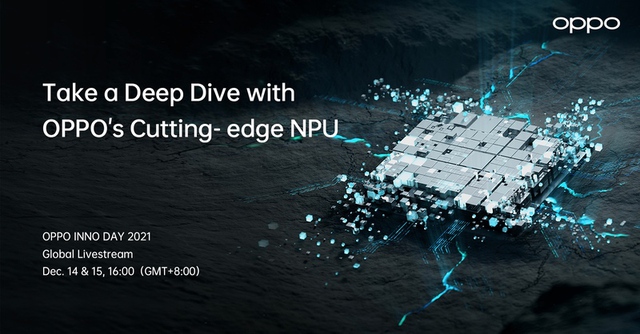 Besides, one of the things to look forward to in OPPO INNO DAY 2021 is that OPPO will introduce its first NPU (Neural Processing Unit) or neural processor. This is considered as one of OPPO's big and serious steps forward in shaping and enhancing the user experience with the help of augmented AI technology.
It can be said that OPPO is gradually transforming from a phone manufacturer to a leading technology brand in all fields, affirming its potential as well as its goal of putting users at the center of development. product. And INNO DAY 2021 is the place for users to satisfy their desire to experience unique and interesting technologies, which will be a new creative trend in the near future.
So what are you waiting for without registering now Ofans, the opportunity to participate in experiencing the latest technological masterpieces from OPPO INNO DAY 2021 is limited.
Source : Genk