Oppo introduces AR Glass 2021: Improved fashion design, audio support and online content presentation
It can be considered that this is one of the next blockbuster products of Oppo to orient the future. This year's improved version looks lighter and more futuristic. At first glance it looks like a normal glasses.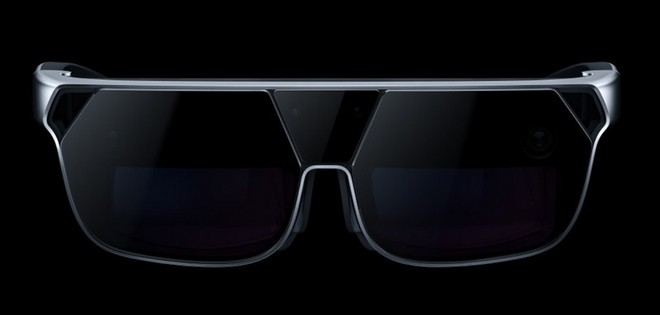 The design of Oppo's previous version of AR glasses looks more like VR glasses. In terms of construction, this model is about 75% lighter than last year's AR model and it can be connected to a smartphone via USB-C to USB-C.
OPPO AR Glasses 2021 applies Birdbath optical solution to increase contrast by up to 53%. This allows for a 98% more uniform light source and 40% more pixels per angle than last year's version.
Oppo's AR glasses have a 0.71-inch OLED display that refracts light reaching the eye. In addition, it also has speaker with large custom amplitude, designed in the hole behind the ear. This audio source design ensures the AR glasses can deliver a home theater-like audio experience and the feeling of viewing a 90-inch screen from a distance of 3m.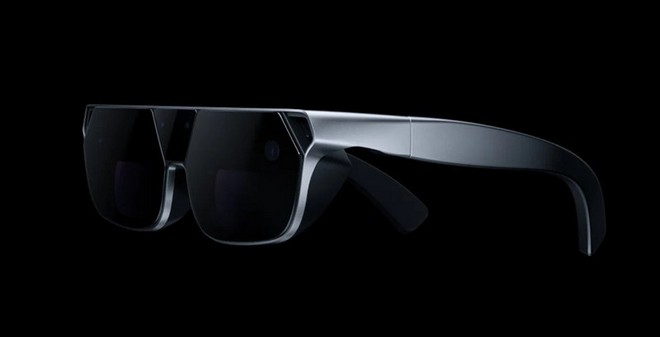 Users can also interact with glasses from smartphones through pairing. The glasses can be used as a touchpad.
Users can track their hands and fingers through the camera on the glass. The camera can recognize 21 markers on one hand, four markers per finger. These cameras are paired with ToF cameras for an accuracy of centimeter within 1 degree.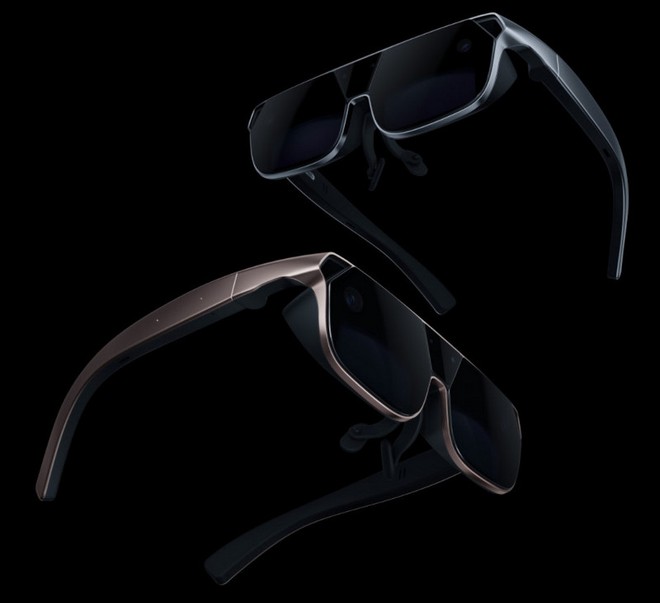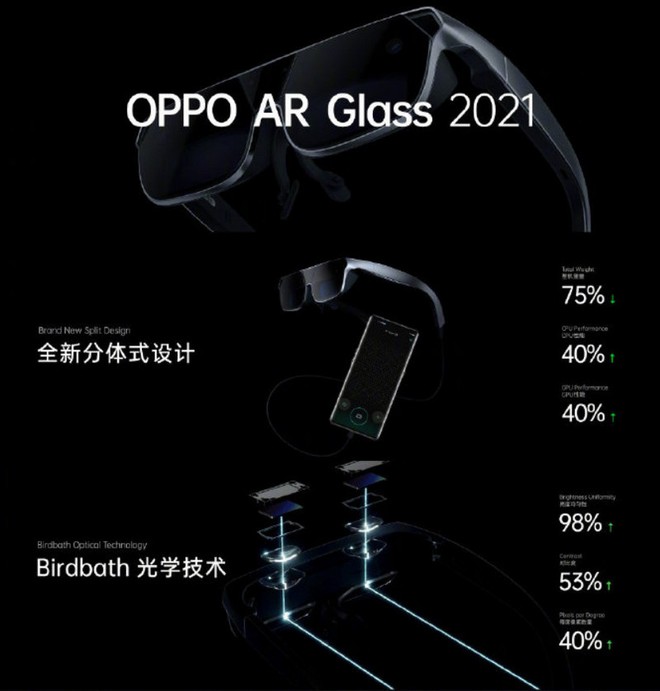 Talking about potential applications for glasses, OPPO says Oppo AR Glass can be used to stream AR content and HD videos online or on the machine, providing a "theater-like" viewing experience. It can also be used for AR gaming and AR photography, thanks to the camera system that captures virtual and real scenes simultaneously.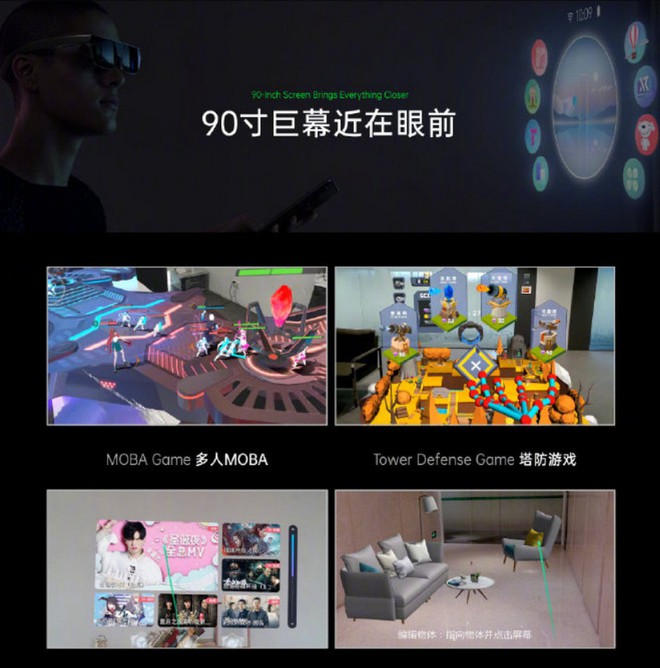 OPPO is also planning to expand the system for developers by offering an SDK and a development tool chain in the Oppo AR developer program. The program will start next year and will help the programming community create AR-specific apps.
See Gizmochina
Source : Genk