OPPO has overtaken Huawei for the first time to become the best-selling smartphone brand in the Chinese market
According to a report by Counterpoint Research, OPPO has become the best-selling smartphone brand in the Chinese market for the first time. Figures show that OPPO has 21% of the world's largest smartphone market, in January 2021. Vivo and Huawei are behind with 20% market share. Apple and Xiaomi reached the top 5 with 16% market share.
OPPO's smartphone sales grew 26% year-on-year, up 33% from the previous month. Counterpoint Research says that the OPPO Reno 5 has been quite successful, thanks to its better specs and lower selling price than the Reno 4.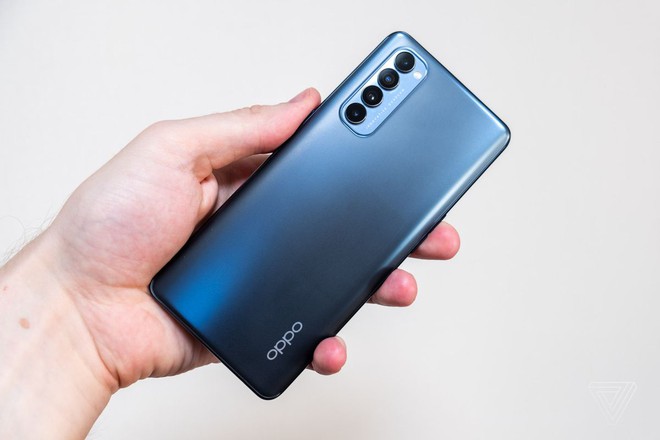 However, for OPPO to gain market share, someone has to lose. The Counterpoint Research report points out that Huawei is also having trouble in its own home turf, where it is less affected by US sanctions than in international markets.
The main reason is due to a lack of components, especially the high-end Kirin processor, which Huawei can no longer produce on its own. Huawei's forced sale of its sub-brand Honor also contributed to the decline in its smartphone market share, with Honor seen as a competitor rather than a part of Huawei.
Counterpoint Research's statistics are only for the first month of 2021, but the analyst firm predicts that Huawei's smartphone market share will continue to decline throughout 2021.
While Huawei struggled, Xiaomi also benefited from increasing its smartphone market share in Europe. Now it's OPPO's turn to grab market share in China.
Reference: theverge
Source : Genk