Open a shop 0đ, get unlimited commissions with Shop CTV application of VNPT
No capital, no need to store and deliver, Shop CTV promises to become one of the effective tools to help e-commerce get closer to all users.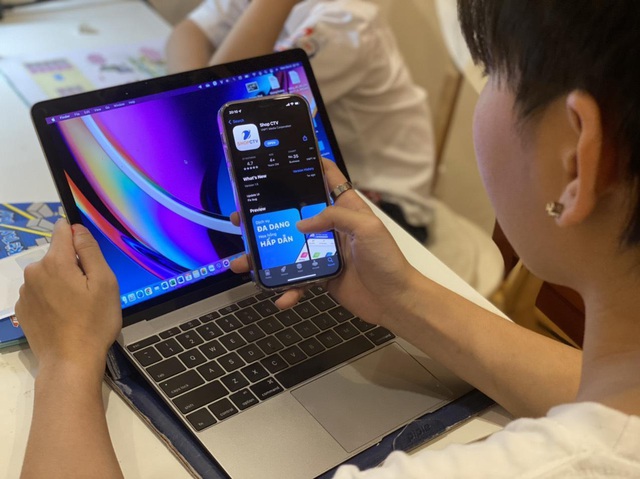 With the deep penetration and strong explosion of e-commerce platforms in recent years, Internet users are no longer unfamiliar with online business activities. However, to open an online store by themselves, not everyone can handle the risks of initial capital, source of goods, inventory, invoices, delivery …
Understanding these problems, VNPT has developed the Shop CTV application, integrating technology solutions to help all users easily try and do business online with mobile and telecommunications products of the network operator.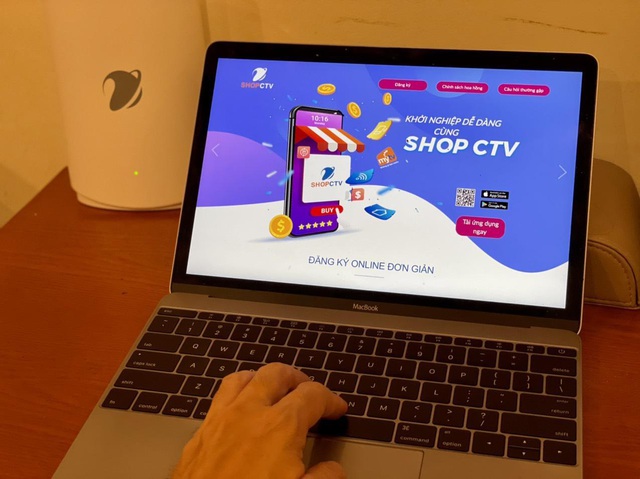 Registering the application, the user will become a CTV of VNPT and enjoy a commission with each order made. Business forms are very diverse such as: product introduction, sale via affiliate link, via SMS, introducing new collaborators … Sellers will receive a commission equivalent to each sale stage, up to 20% of the value. orders in the month of the new subscription package and 10% in each month of the renewal package.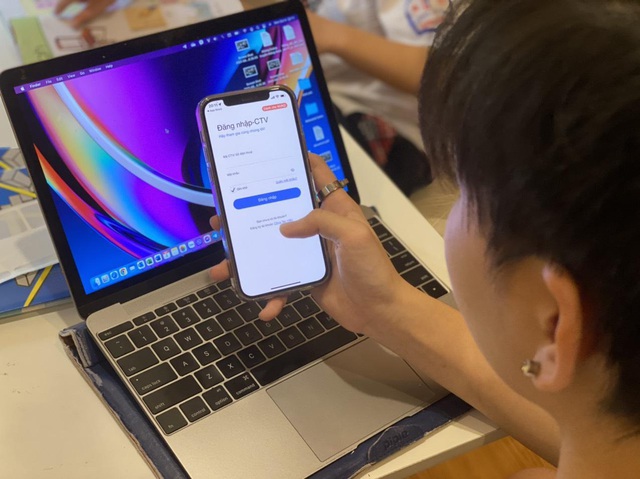 Corresponding to the sales achieved, Shop CTV's sellers will also earn points and be promoted, receive additional incentives corresponding to the CTV grade such as increased commission rate, extended commission period…
VNPT products and services for sellers are also evaluated to suit the needs of a large number of customers such as digital SIM, recharge card, Mobile package, Internet – Television package.
Other order processing processes such as warehousing, shipping, and information registration for customers are automatically handled by VNPT's system, helping CTV minimize normal sales steps and enjoy the benefits. benefits with attractive, long-term income.
Right now, users can create their own online store by searching, downloading and registering Shop CTV application on Google Play/App Store. For more information, please visit the website https://shop-ctv.vnpt.vn or contact the hotline 18001091 (branch 4).
Source : Genk