OnePlus and Oppo officially merged
Five months after OnePlus and Oppo decided to merge the two companies' R&D departments, yesterday the two companies officially announced that OnePlus will "further integrate" into Oppo when this time the two companies will officially merged together.
In fact, both of these famous smartphone brands are owned by BBK Electronics, so this move is seen as a step to further focus resources and cooperation between the two companies.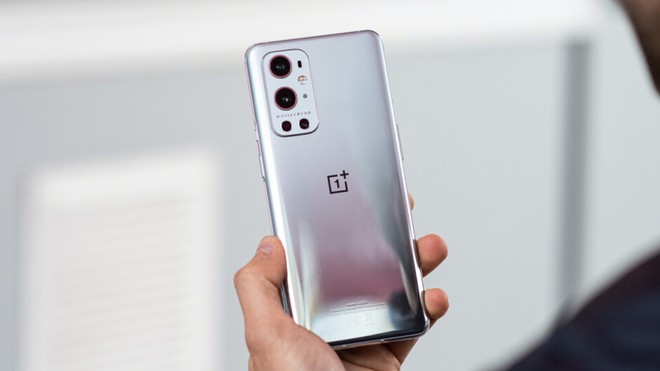 OnePlus co-founders Pete Lau and Carl Pei previously worked at Oppo. In particular, Mr. Lau, who is the CEO of OnePlus, has now assumed the position of product director of Oppo since May 2020. According to Mr. Lau, this step will help OnePlus have more resources to develop products. better.
"It will also allow us to be more efficient, for example delivering software updates faster and more efficiently to OnePlus users." Mr. Lau said.
Under the terms of this merger, the two smartphone brands will share resources and teams, instead of operating separately as in the past. Besides, OnePlus also still "operates independently" with its own events and products, as well as interacting directly with its customers.
The merger of OnePlus into Oppo is expected to result in more affordable OnePlus phones. OnePlus' upcoming Nord 2 is expected to be the Realme X9 Pro – Realme is also another Oppo sub-brand. While OnePlus' last year's Nord 100 was the remastered Oppo A53.
Only time will tell what the real effect from this merger will be for consumers. But for now, it seems Oppo and OnePlus are aiming to be the next Huawei and Honor.
Refer to PhoneArena
Source : Genk