OnePlus 9 Pro was used to shoot a movie showing on Disney+
If Apple has a "Shot on iPhone" trend to flaunt the camera capabilities on new iPhone models, with OnePlus, this manufacturer also has a "Shot on OnePlus" movement with the same purpose.
And to demonstrate the capabilities of its smartphone camera, OnePlus recently teamed up with Indian director Vikramaditya Motwane's Andolan Production studio to shoot the entire movie "2024", a 60-minute action movie and filmed by Indian director Vikramaditya Motwane. released on the Disney+ Hotstar streaming platform with the OnePlus 9 Pro itself.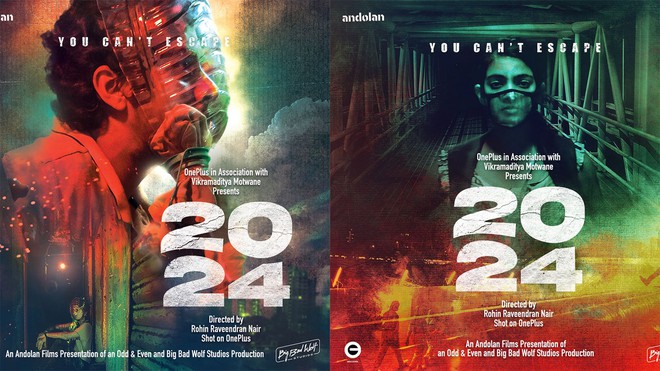 Set in the city of Mumbai in 2024 where a new infectious virus broke out, the film 2024 follows the journey of four children growing up together in an orphanage in the Dharavi slum and face survival challenges during disease outbreaks. The film shows the united strength and determination of people in a community to help each other, overcome all adversities and move towards a better life.
Official trailer of the movie "2024" airing on Disney+ Hotstar, directed by Rohin Raveendran Nair
The OnePlus 9 Pro as well as the OnePlus 9 are the first product lines that mark the partnership between OnePlus and Hasselblad, one of the famous Medium Format camera manufacturers in the field of photography. Hasselblad is responsible for fine-tuning the camera hardware as well as image processing algorithms to improve optical quality and final output image quality on OnePlus 9 and 9 Pro devices.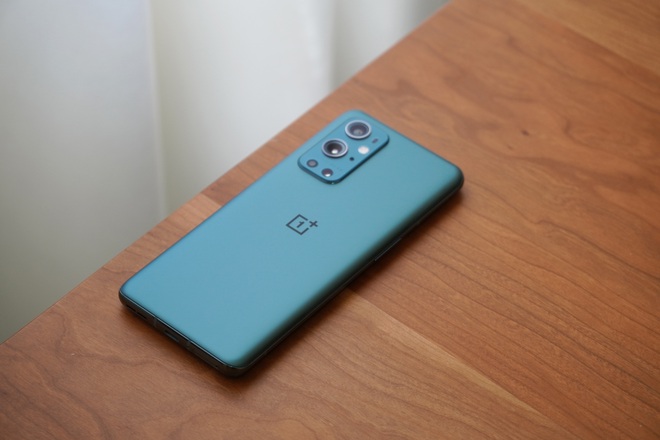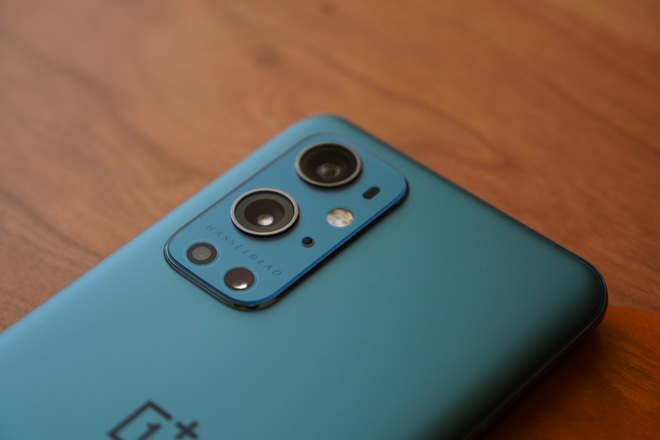 OnePlus 9 Pro with a camera in cooperation with Hasselblad was used to shoot the entire 60 minutes of 2024 movie
In terms of parameters, OnePlus 9 Pro is equipped with a cluster of 4 main cameras including: 48MP f/1.8 wide-angle camera, 50MP f/2.2 super wide-angle camera, 3.3X 8MP f/2.4 telephoto camera and 2MP f/2.4 monochrome camera. The device has an additional 16MP f/2.4 selfie camera on the front.
Using a smartphone to shoot all or part of a movie is not uncommon. There have been dozens of films featuring smartphones, mainly iPhones, such as Tangerine (2015) shot entirely with an iPhone 5s, 9 Rides (2016) shot with an iPhone 6s, High Flying Bird (2019) was shot with an iPhone 8 or Olive (2011) was shot with a Nokia N8…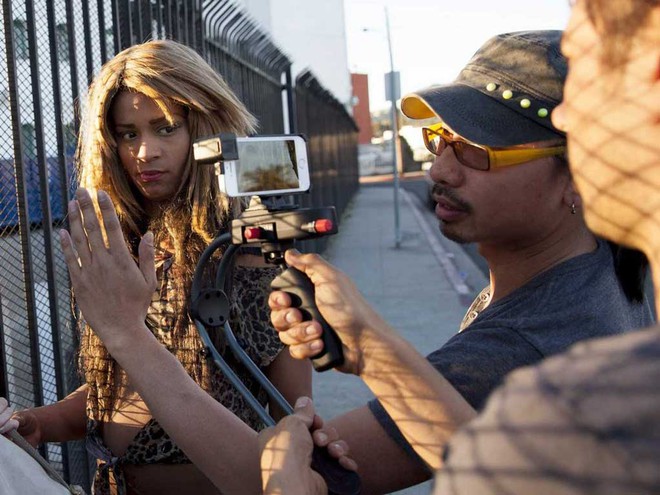 Behind the scenes of the movie Tangerine (2015), the director and filmmakers used 3 iPhone 5s with additional supporting accessories. Tangerine is 88 minutes long and cost 940,000 USD to produce
Of course, most smartphone models used for filming have the help of a series of additional accessories as well as being shot in a very controlled light environment, and also post-production to produce. get the best quality.
Source : Genk