OnePlus 8T revealed: Design unchanged, coming this September?
OnePlus releases two generations of flagship phones every year. At the moment, rumors about the OnePlus 8T and 8T Pro duo have appeared quite a lot. Recently, a programmer at the XDA-Developers forum has "dissected" beta 4 of the operating system OxygenOS and found interesting information, including a render image of the OnePlus 8T.
This image is essentially an image file found in the OnePlus Settings app called "oneplus 8t.webp". This image will be displayed in the About Phone section with the configuration parameters attached. However, we cannot be sure whether this is a real image of the upcoming OnePlus 8T or merely a "placeholder" image.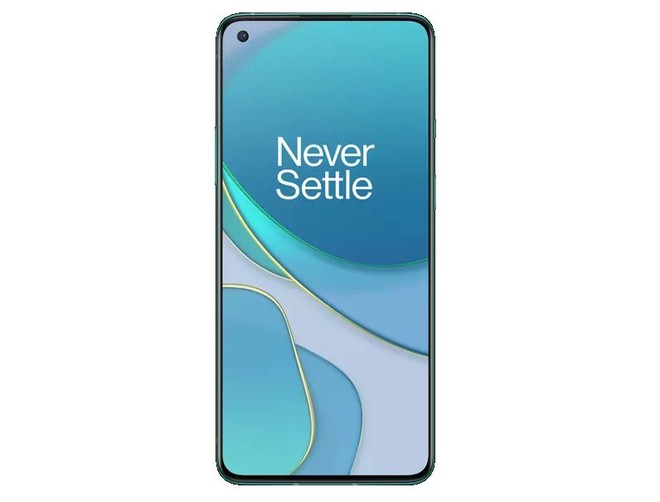 If it is the real OnePlus 8T, we can see that it will continue to own a "mole" screen with a single selfie camera on the front similar to its predecessor. This screen is also not curved to the sides like the Pro version but merely a flat screen like the new Nord line.
Unfortunately, there is no information or image to reveal the back of the device, so we cannot conclude about the back design of the OnePlus 8T. Given the unchanged button placement, as well as the slightly upgraded "T" version, the OnePlus 8T will likely still have a design similar to the current OnePlus 8.
A few other information also found in beta 4 of OxygenOS on the OnePlus 8T includes the ability to shoot 8K video, support for an expandable microSD card (most likely only mid-range models will support memory cards).
The OnePlus 8T and 8T Pro duo are expected to be released this month, around the same time the OnePlus 7T launched last year. In addition, OnePlus is also said to announce a new mid-range product line codenamed "clover".
Source : Genk