On hand Xiaomi Redmi 9T: Cheap smartphone with a "huge" battery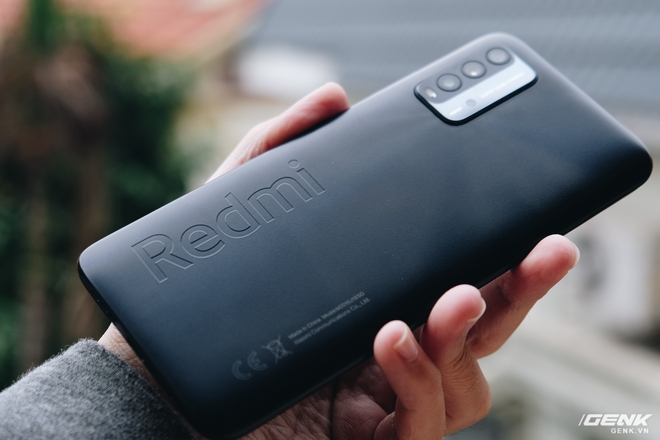 Redmi 9T is Xiaomi's latest product in the low-end segment. Previously, in Vietnam, Xiaomi had launched a number of other models also belonging to the Redmi 9 series such as Redmi 9 and Redmi 9C.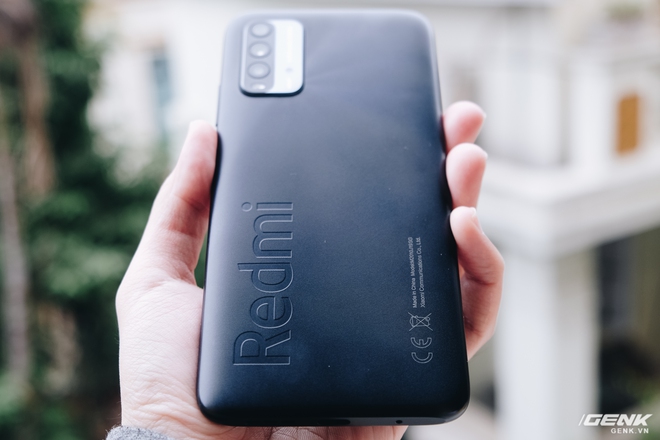 In terms of design, due to being a cheap product, the Redmi 9T is made entirely of plastic. However, Xiaomi still gives Redmi 9T its own personality thanks to some details such as the huge Redmi logo on the back, or the back with lumpy textures.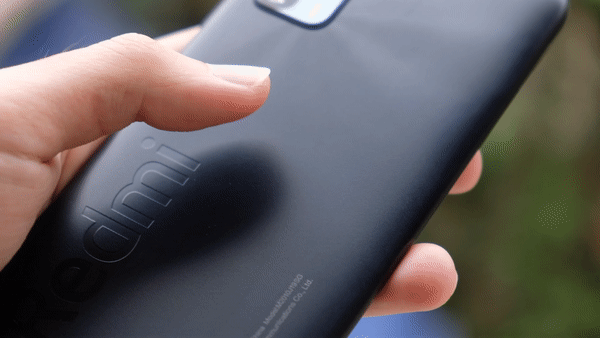 The matte back material of the Redmi 9T not only creates a firmer grip, but also is resistant to fingerprints (though not completely effective).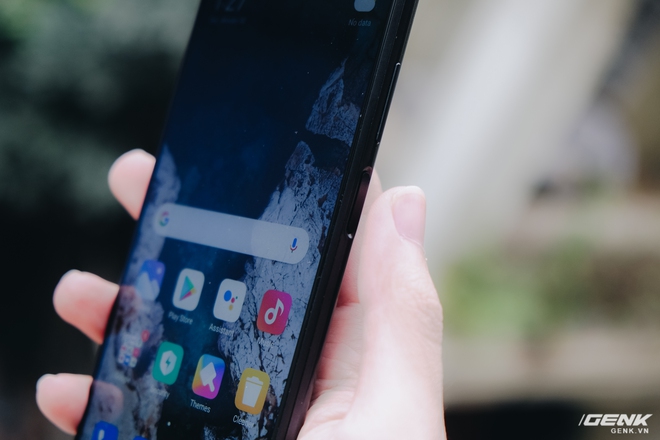 Another plus point in the design of Redmi 9T is the fingerprint sensor. It is integrated directly into the power button, "neat" than the fingerprint sensor on the back while still providing convenience for users during the experience.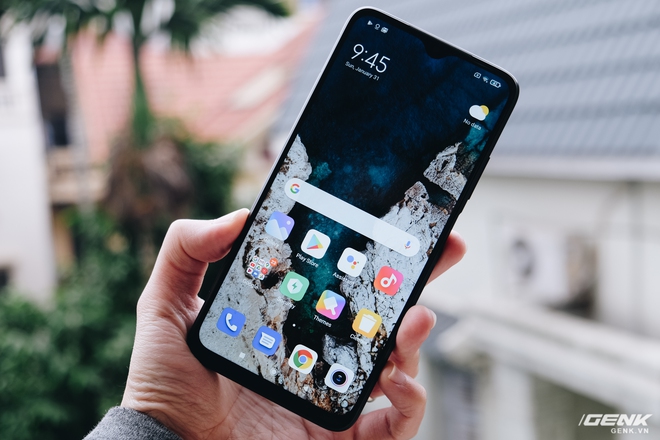 The screen of the machine is 6.53 inches in size, Full HD resolution and for high definition.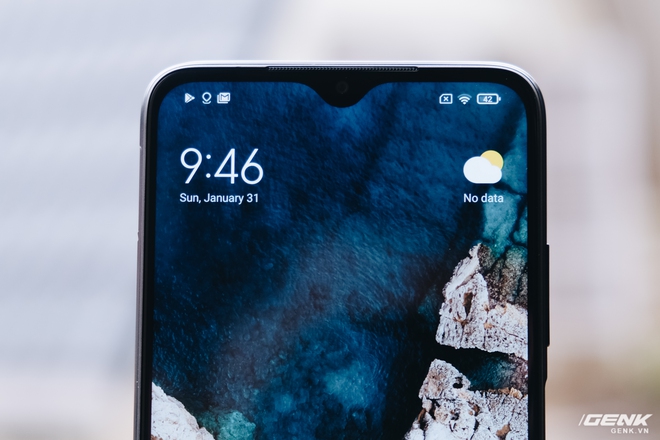 Even so, this monitor uses a waterdrop design that has begun to show obsolescence. In addition, its color is also a bit pale.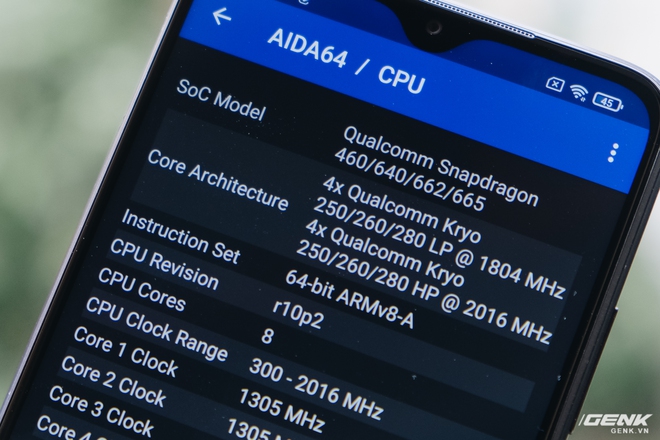 In terms of configuration, Redmi 9T is equipped with Snapdragon 662. This chip gives average performance, difficult to satisfy demanding gamers, but powerful enough to perform basic tasks such as surfing. web, messaging app, social networking or some simple game.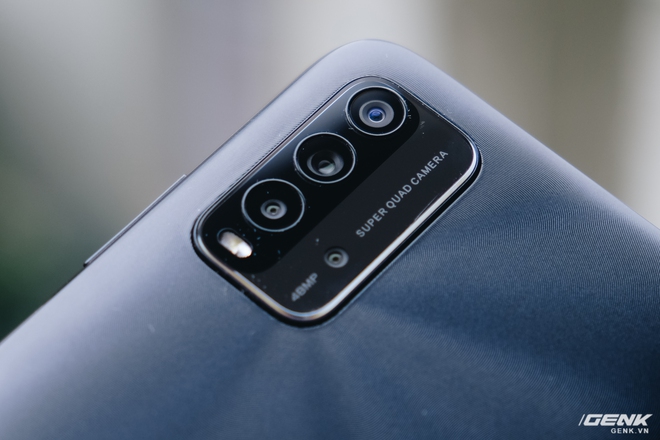 Redmi 9T has a 4-camera cluster including a 48MP main camera, an 8MP ultra-wide-angle camera, a 2MP macro camera and a 2MP depth-measuring camera.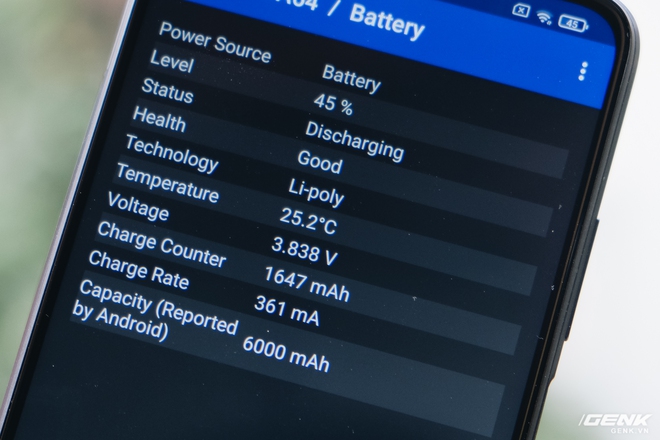 The biggest advantage of Redmi 9T is the battery capacity up to 6000mAh. This battery capacity allows users to use within 2-3 days with basic tasks.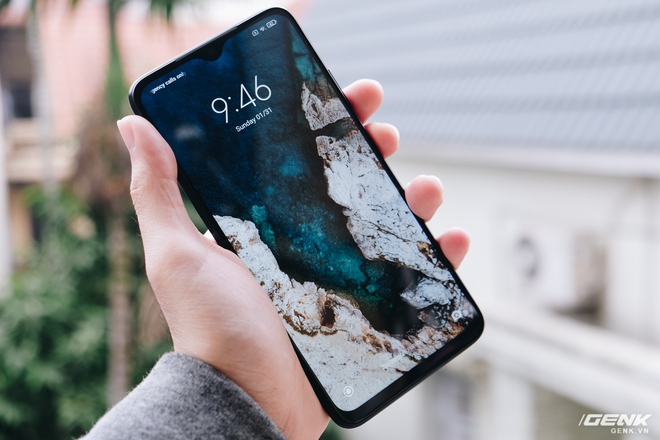 Despite having a 6000mAh battery, the Redmi 9T is not as big as the "brick" as many people imagine. With a weight of 198g, the feeling of holding and pocketing the Redmi 9T's pants is equivalent to that of other smartphones on the market today.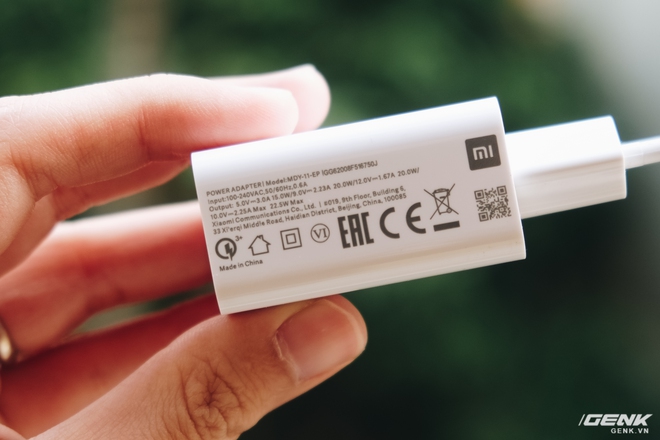 To quickly fully charge the high capacity battery above, Redmi 9T comes with a charger with a capacity of 22.5W (although it only supports fast charging up to 18W). Before a time when even many high-end smartphones were cut down on the charger, the fact that a cheap smartphone like the Redmi 9T is still included with a high-capacity charger.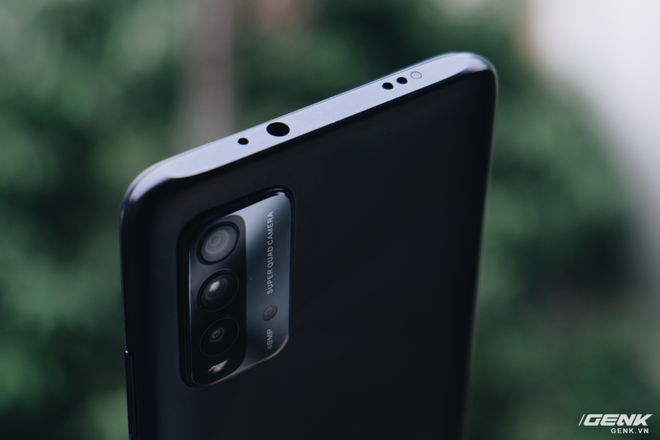 Another outstanding feature of Redmi 9T compared to other products in the same segment is the dual speaker system (one speaker on the bottom edge, one on the top). This is especially useful when the user is watching the video horizontally, when the sound will be directed to both of the user's ears, not skewed to one side like with smartphones with single speakers.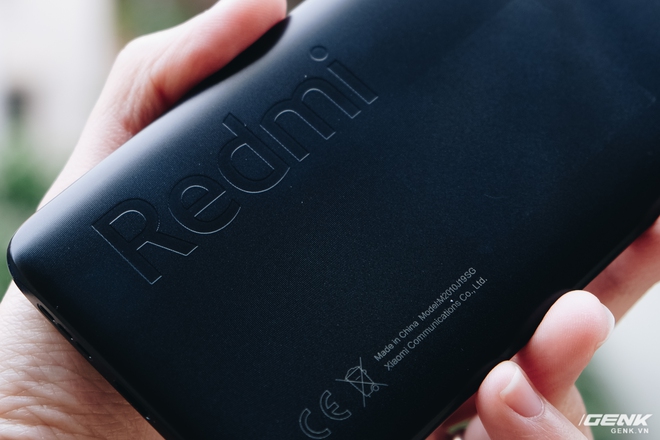 Redmi 9T has two versions of 4GB RAM, 64GB ROM and 6GB RAM, 128GB ROM with selling price of 4 and 5 million dong, respectively.
Source : Genk