Official Huawei Watch GT 2 Pro in hand in Vietnam: high-end sports watch, up to 2 weeks of battery cost 8.99 million VND
Huawei Watch GT 2 Pro owns a round face design with two side keys, not much different from its brother. The highlight of this smartwatch is that the shell is made of titanium combined with a high-grade ceramic back that enhances the durability and provides a sturdy luxury experience. However, the classic look combined with the gray tone of the titanium case makes this timepiece not really outstanding when compared to watches from Apple, Samsung or OPPO.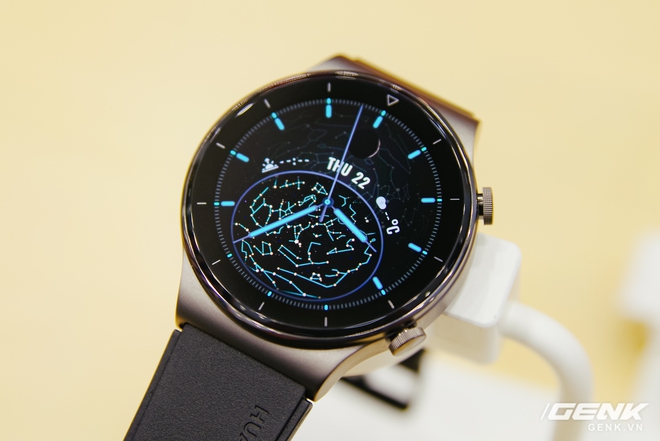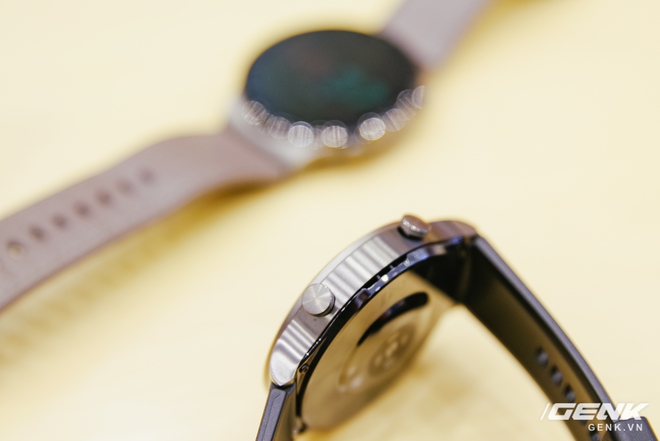 The body frame is finished in titanium for a strong, sturdy feel.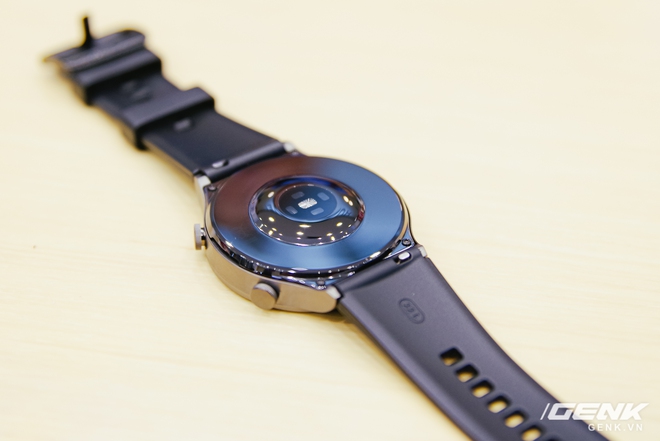 The back is made of high quality bearing ceramic material.
The watch face of the Watch GT 2 Pro will be equipped with a mirror-coated sapphire glass, one of the best scratch-resistant and abrasive-resistant materials available today and often used on high-end mechanical watches. According to Huawei, this glass is also enhanced with shock resistance, resistance to strong impacts to ensure durability. While many products in the same segment on the market are still using tempered glass for the screen, this is an advantage of the GT 2 Pro when this watch is geared towards outdoor sports activities.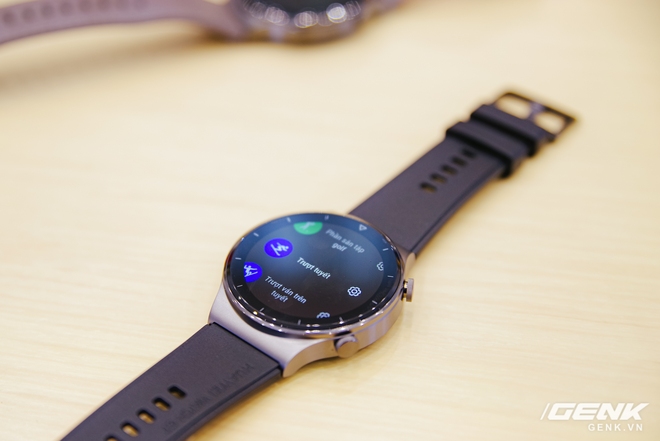 The sapphire material not only enhances durability, but also limits scratches.
The display of the Huawei Watch GT 2 Pro uses an AMOLED panel with a resolution of 454 x 454 and a diameter of 1.39 inches. This gives the visibility of detail but also makes the face quite large at 47mm, mostly suitable for men or people with large wrists.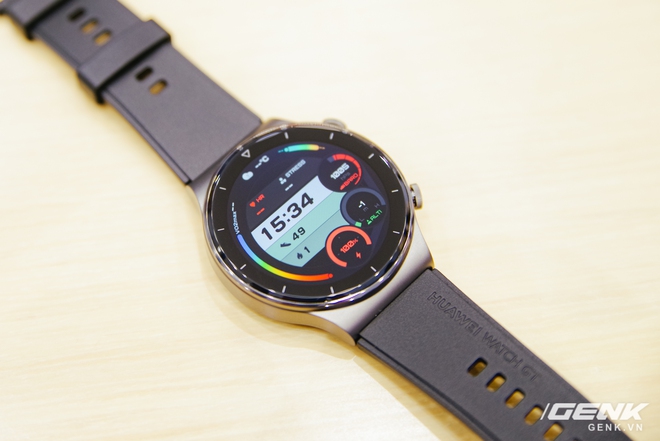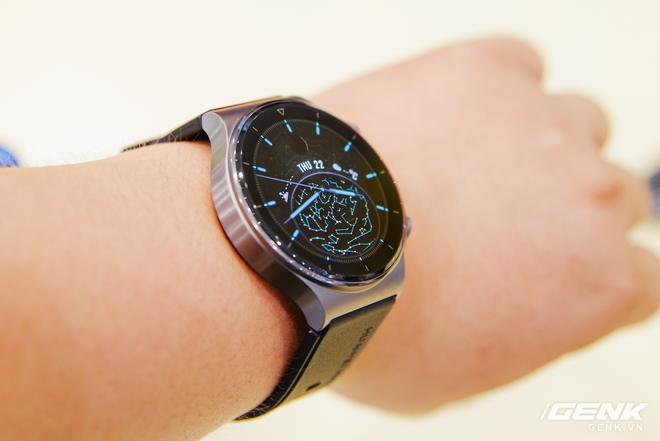 This watch comes with more than 100 different training modes (17 professional modes and 85 custom modes) to suit a wide range of needs from amateurs to professionals. In particular, the Huawei Watch GT 2 Pro also supports new sports such as golf or skiing with training guide images along with specific parameters for each type.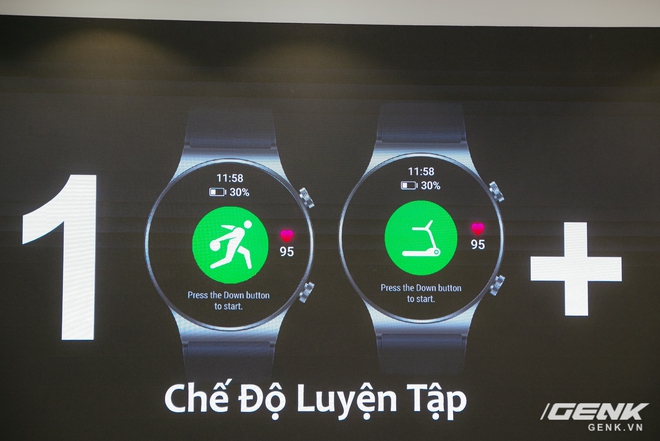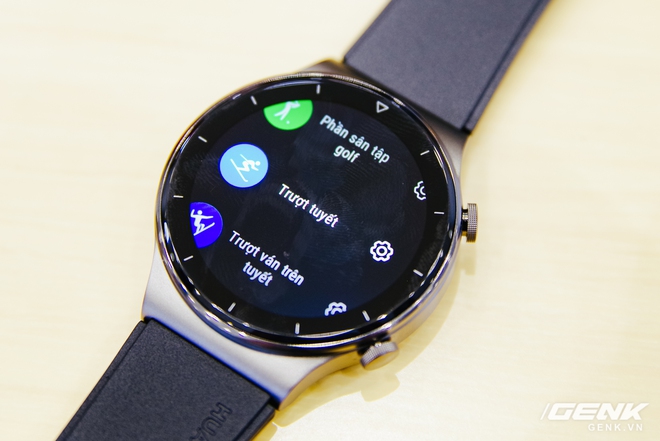 In addition to the usual health monitoring features such as 24/24 heart rate measurement, stress monitoring, this smartwatch can also track and evaluate sleep with indicators of breathing rate, deep sleep time. Besides Huawei Watch GT 2 Pro can also measure the concentration of oxygen in blood SpO2.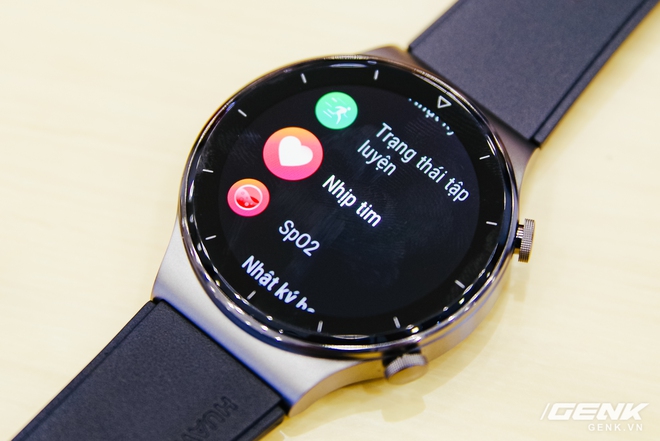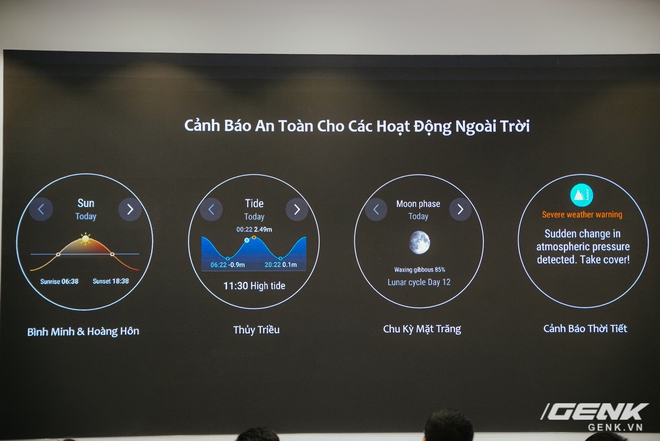 Environmental warning system for outdoor sports activities.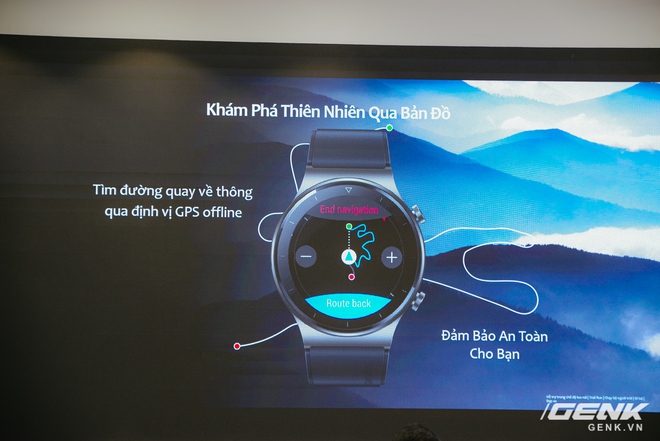 The offline GPS feature records mileage tracks so you can go back even when you lose connection.
According to the manufacturer, the Watch GT 2 Pro has up to 14 days of battery life and 30 hours of GPS tracking capabilities. Of course, this is measured in "super battery saver" conditions that remove most of the applications, but it is also quite impressive, compared to other competitors in the same market segment as the Galaxy Watch3 or Garmin Forerunner. This device still uses the LiteOS operating system, for the ability to connect to a smartphone through the Health app and fast customization thanks to the Huawei Share OneHop watch face sharing feature.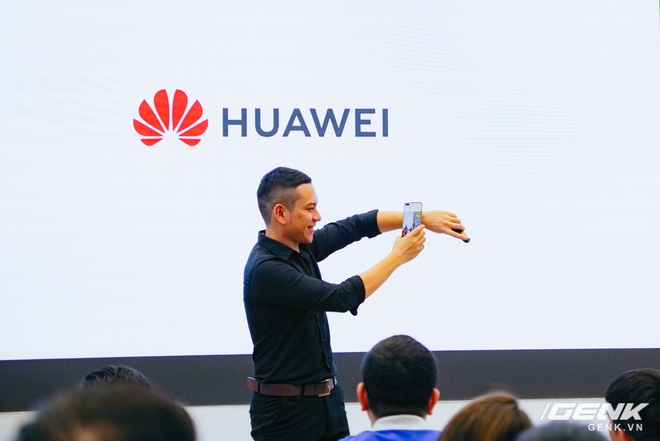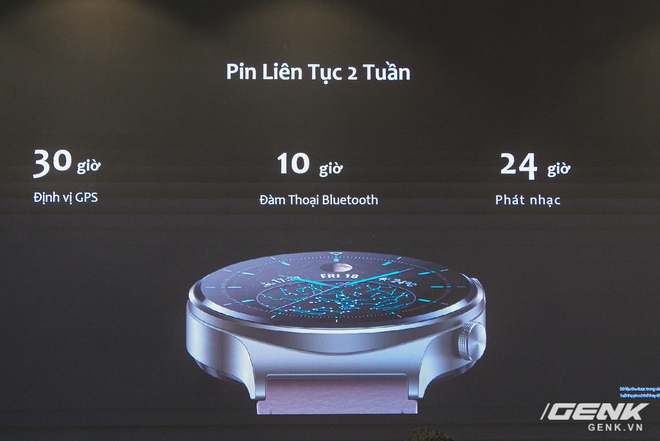 The Huawei Watch GT 2 Pro will be available in two versions for users to choose from with either a leather strap or a silicon strap that can be changed to better suit the ability to exercise and swim. The prices of both versions are respectively: 8,990,000 and 9,490,000 VND.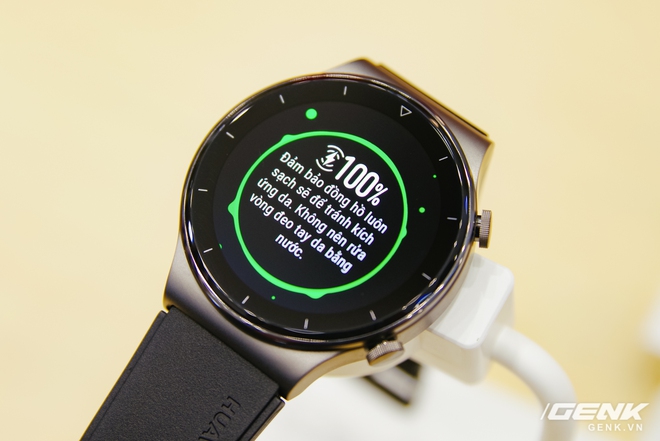 Watch GT 2 Pro supports wireless charging or on devices with reverse charging.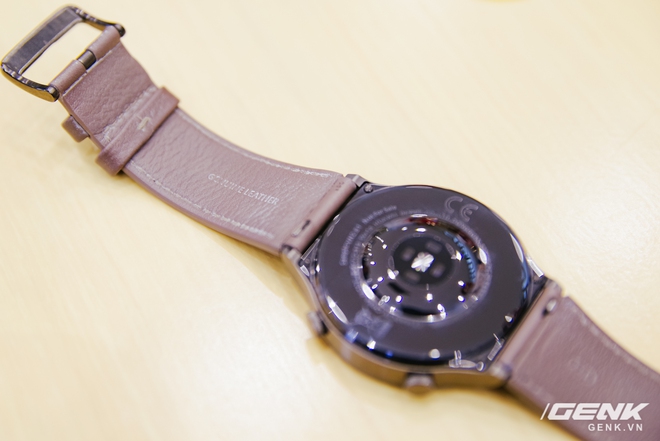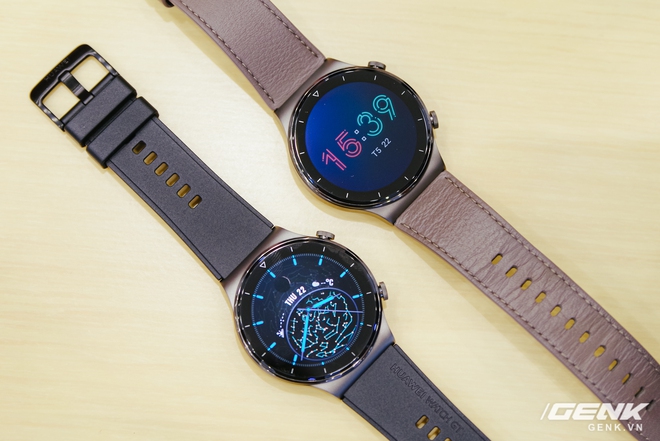 The silicon strap is hard, not really elaborate to match the watch face.
Overall, the Huawei Watch GT 2 Pro is not a fashion-heavy wearable like the OPPO Watch or Samsung Glaaxy Watch3. If you want a fitness watch to evoke a little retro feel instead, then the $ 9 million price tag is worth considering.
Source : Genk