Not to be outdone, Spotify is also about to allow users to listen to lossless music
Recently, Apple has announced that it will allow Apple Music users to listen to music in lossless format completely free from June next. This is considered a move to help Apple attract more users, competing directly with other music streaming platforms like Spotify or Tidal.
Spotify is a name that is no stranger to any music fanatic. Earlier in 2017, it was reported that Spotify was preparing to launch a high-quality digital music streaming (HiFi) mode, but until now, this mode has not been introduced. However, according to some latest information, Spotify's HiFi music mode will be introduced soon this year.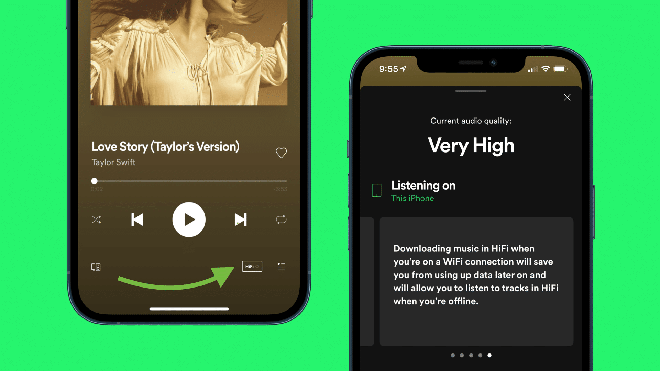 Specifically, a Reddit user named u/themonarc said he has successfully enabled HiFi music mode inside the Spotify app for iPhone through a small trick. High quality music mode immediately appears and the application displays a screen informing about lossless music quality and how the mode works.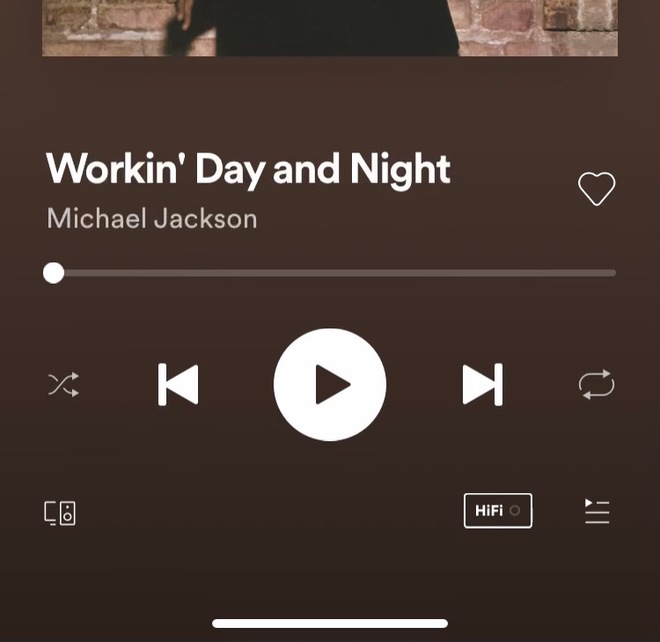 According to what is described, we can know that the lossless music quality that Spotify supports will be 16-bit 44.1kHz through wired headphones. However, as previously confirmed by Apple, AirPods headsets such as AirPods Pro or even AirPods Max with limited AAC codec support will not be able to stream high-quality music via Bluetooth . even with a $35 3.5mm to Lightning headphone cord.
Although it is possible to enable HiFi mode, however, according to this Reddit user, currently the quality of streamed music will still be at a basic level. Perhaps the current source does not support it yet, but this shows that Spotify seems ready to launch lossless music playback in the near future, especially when Apple has "washed" cold water with Apple. Free lossless music service on Apple Music.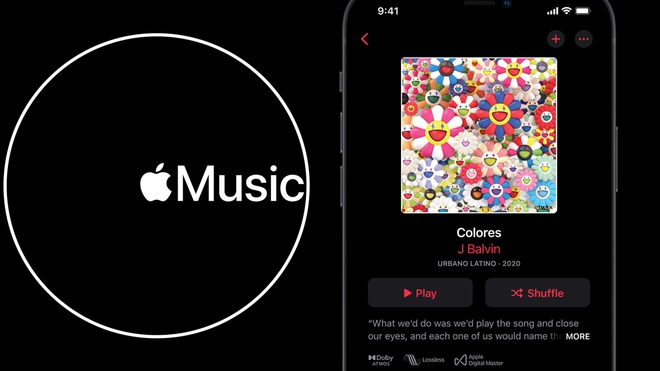 Previously, rumors said that HiFi high-quality music mode on Spotify will not be free, instead, users will have to sign up for a separate music package at a higher price than the standard package price. If this information is authentic, then perhaps Apple Music will still be a more reasonable consideration for users who are not financially well off.
Source : Genk