Nikon is sharing free online photography courses, usually costing $ 15-50 per course
Nikon currently shares all its online photography courses for free until April 30. So if you're at home to avoid the Covid-19 epidemic and have plenty of free time, Why not take some courses to improve your photography skills?
All 10 courses offered at Nikon School Online will be broadcast for free. These courses usually cost from 15 USD to 50 USD.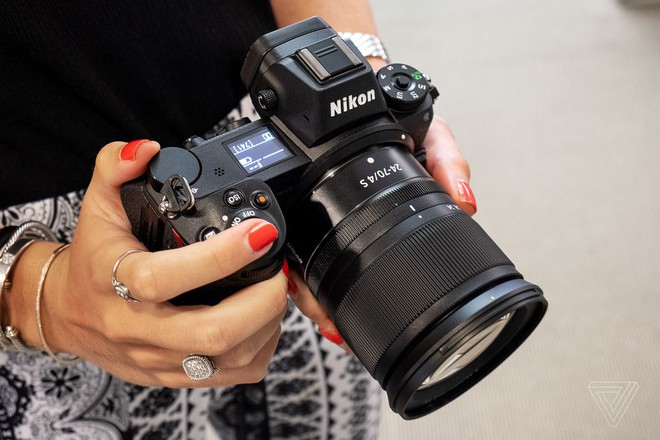 Each class is taught by a professional photographer and provides in-depth lessons, so you can take better pictures. Some classes teach the skills of a Nikon camera, but there are also some classes that teach the basics of photography.
Some classes are quite interesting, like teaching the basics for a quality music video, or taking photos of pets.
You can go here and register with your email address, to start Nikon's free online photography courses.
Reference: theverge
Source : Genk