Nikkei: iPhone 12 may be delayed for mass production up to 2 months
According to a new report from the Nikkei Asian Review , the mass production of Apple's iPhone 12 product line is currently at least one to two months behind schedule. The main cause is the impact of the COVID-19 pandemic, causing many factories to close and scarce human resources on a global scale.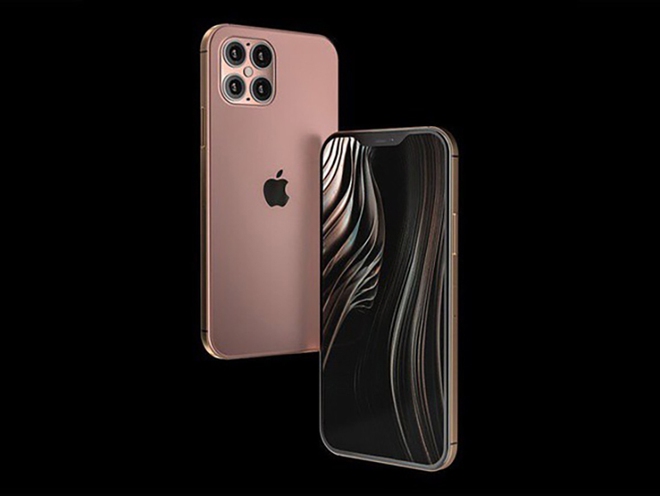 However, Apple is said to be trying to work with suppliers to make up for lost time, trying to limit this delay so that it does not face the worst scenario of postponing the job. iPhone 12 launch until early 2021.
The information is quite consistent with a report from the Wall Street Journal in April, saying Apple still plans to launch the iPhone 12 product line in 2020, but mass production of new iPhones will be delayed by about 1. month.
On the other hand, Broadcom – one of Apple's key chip suppliers, also believes that iPhone 2020 models will be delayed for a few weeks and launch later than usual, instead of around September like every year.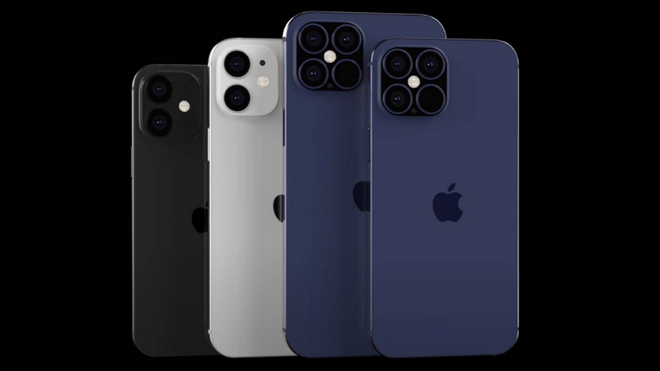 Apple is expected to launch a total of four new iPhone models later this year, including the iPhone 12 with a 5.4-inch screen, iPhone 12 Max 6.1-inch, iPhone 12 Pro 6.1-inch and iPhone 12 Pro Max with a 6.7-inch screen.
All four phones will be powered by Apple's latest 5nm A14 processors. However, two low-cost iPhone models, iPhone 12 and iPhone 12 Max, will not support 5G, only dual cameras on the back. Meanwhile, the two more advanced models will be added with 5G network connectivity, LiDAR sensor similar to the iPad Pro 2020.
Source : Genk