New boss Qualcomm: US sanctions against Huawei will help reduce chip shortages globally
In early January, Qualcomm announced that Cristiano Amon would take over the new CEO position of the company from June 30, 2021. And recently in a media sharing, Amon had a few things mentioned about Huawei, one of its major customers.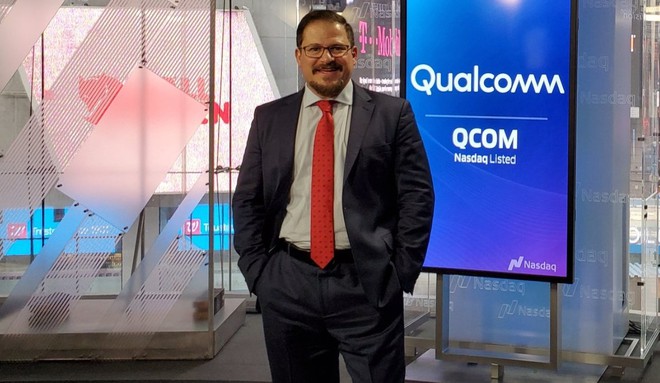 According to a webcast with Goldman Sachs analyst Rod Hall, Amon said US sanctions against Huawei could help ease the tension over the semiconductor shortage.
This can be explained because Huawei is one of TSMC's important partners. The pressure on TSMC to produce new Kirin chips for Huawei has partly helped reduce global component demand. Previously, TSMC had to suspend chip orders for Huawei in 2020 because of pressure from the US government.
In addition, car manufacturers around the world are facing a shortage of semiconductors amid the unfinished US-China trade war and many Chinese technology companies being held back. brake. In fact, the situation is worse in developed car countries like Germany as many German car companies have had to look for TSMC alternatives.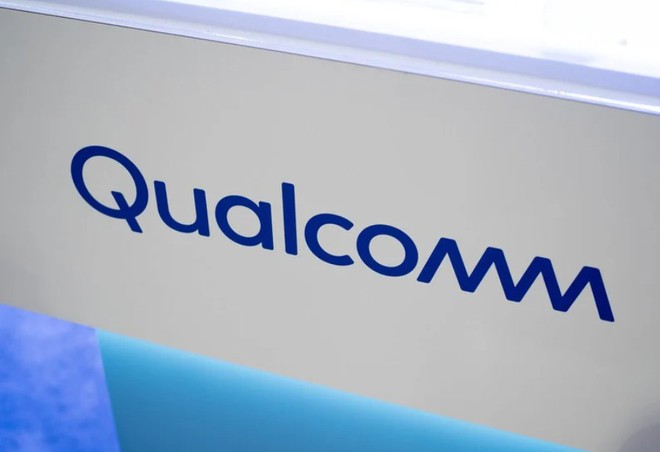 In addition, the shortage of chips also increases the need for key components in smartphones, laptops, automation technology, telecommunications networks, etc.This demand is expected to increase and last until end of 2021.
Amon said that demand for chips from Qualcomm is increasing sharply compared to before. In fact, the company's revenue from October to December 2020 (ie the fiscal quarter of Q1 / 2021) has grown by 62%.
Qualcomm is very interested in TSMC's semiconductor factories, and Samsung is also planning to build a factory in the US. Despite being banned from cooperating with Huawei, Qualcomm is able to continue its relationship with Huawei's recently sold sub-brand Honor.
Finally, Amon believes that the US-China semiconductor dispute will take a long time to settle until a final solution is found.
See Gizmochina

Source : Genk