Netizens are crazy about Google pet virtual games: Lying at home playing with tigers, leopards and "baby Na" is easy
Google is always the best choice to look up information. However, there is an interesting feature on this search engine that is still unknown to many people: You can view real-life 3D images of wildlife right on Google.
This feature was introduced by Google during its I / O event in 2019, using AR technology to recreate images of animals right in the space around the user.
When you search for an animal's name on Google, you may see the option "View in 3D".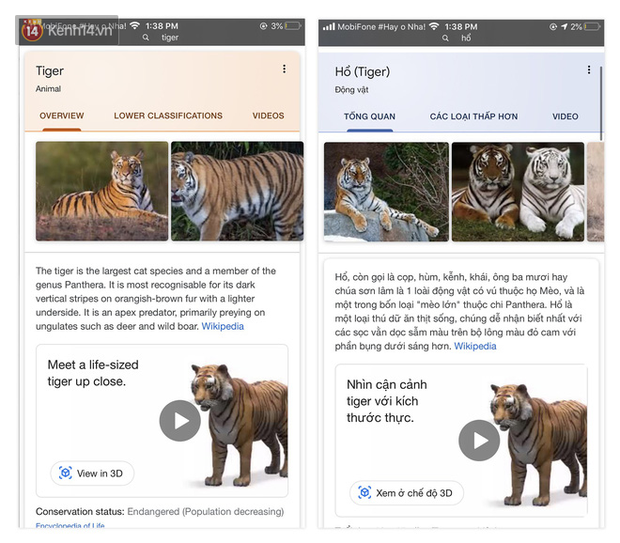 The selection box for viewing in 3D will still appear whether you are searching for English or Vietnamese.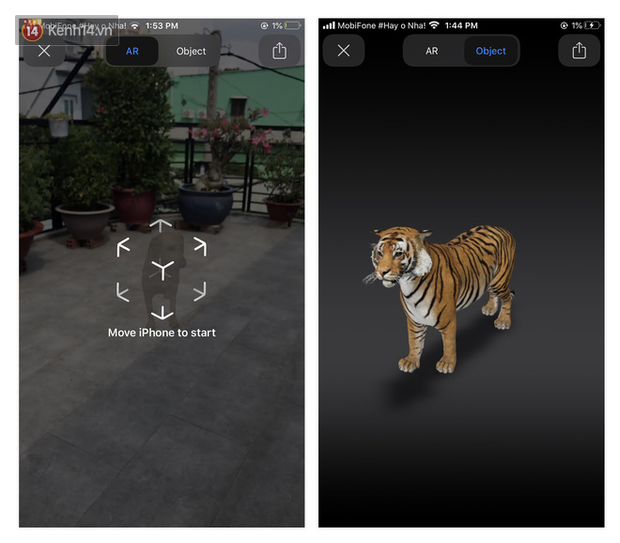 You can choose to see in AR mode with the actual scene or Object mode with the black background.
Note that AR view only works for supported devices. Mobile devices running Android 7.0 or iOS 11 or later can use this feature on Safari or Chrome.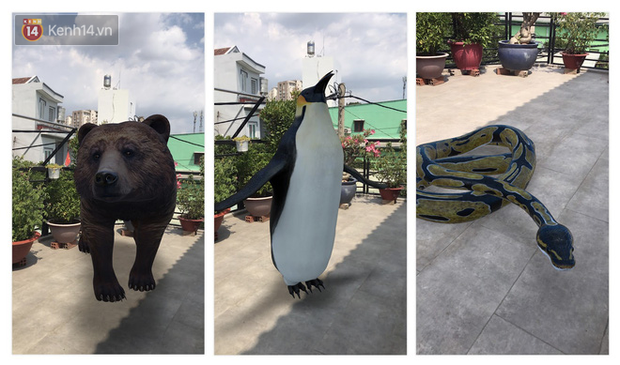 This view currently supports more than 20 different animals and is being updated by Google. Options include close animals like dogs, cats to the wild like bears, tigers and even … baby Na.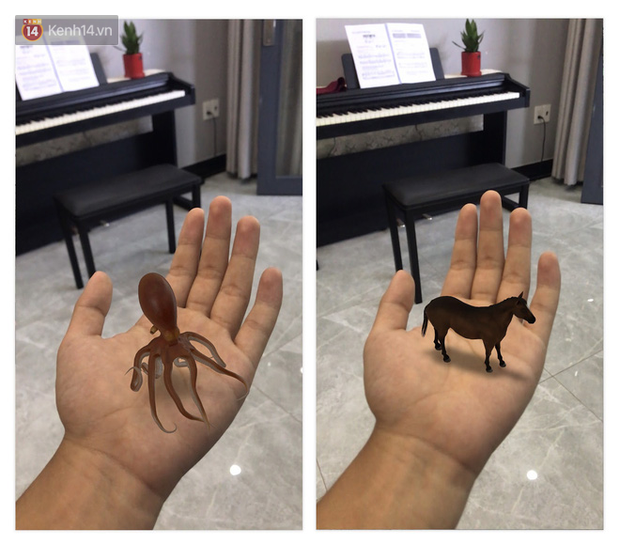 The animals will move and move around naturally. Users can zoom in on the animals to see their bodies or zoom out as they wish.
When everyone is at home, you can experience this feature of Google to expand your understanding of the world, especially for the children in the family. Or a picture taken with the tiger next door is also very interesting to share on social networks.
Source : Genk