Negotiations are going well, with Huawei reviving Tencent's titles
Huawei yesterday temporarily removed Arena of Valor and other titles from Tencent, the world's leading game publisher in terms of profit, from its app store after discussions revolved around split issues. Maybe revenue between the two falls into a stalemate. However, according to Reuters, the games were quickly restored after Huawei and Tencent reached a mutual agreement, and Tencent said in a press release that " both sides will continue to work together. to bring better experiences and services to consumers . "
Tencent's games were removed by Huawei after a "major change" that Tencent made regarding the way the two companies cooperate – according to a Bloomberg report. Specifically, on Thursday, Tencent – which owns popular titles League of Legends and Clash of Clans, and holds licenses for other titles like PUBG and Monster Hunter: World in China. – announced the change in an article on Huawei's gaming app but did not go into detail.
More than two-thirds of smartphones in China run Google's Android operating system, but the Play Store app store is not present in the country, forcing users to rely on domestic manufacturers to download apps. essential application. Huawei, China's number one smartphone maker, told Bloomberg that its legal team recommended the removal of Tencent's games because Tencent " unilaterally requested a cessation of cooperation ". Tencent, for its part, said that the promotion agreement between the two companies expired before a new agreement was reached, and that delay was the reason Huawei temporarily removed Tencent games from its app store. use.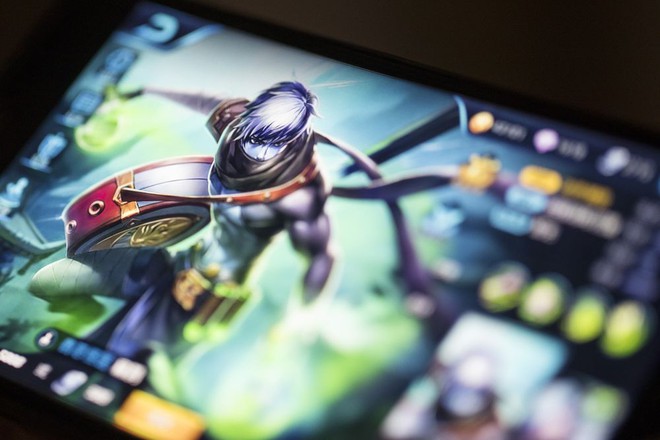 According to a source from Tencent, the negotiations have been relatively tense after Huawei insisted on commission of up to 50% in Tencent game revenue sold on Huawei app store. It is not yet clear how the two companies have decided to divide it into the new agreement.
Last week was clearly a bad time for Chinese mobile gamers. Just yesterday, Apple removed 39,000 game apps from its app store in China – the largest number of apps removed in a single day ever. These game apps mostly belong to publishers and developers without a government-issued license (something that is nearly impossible unless the company is partnering with a local publisher). Only 74 out of the 1,500 top paid games on the App store survived the incident.
Reference: Gizmodo
Source : Genk