MyVIB 2.0 elevates the experience with many free utilities and attractive offers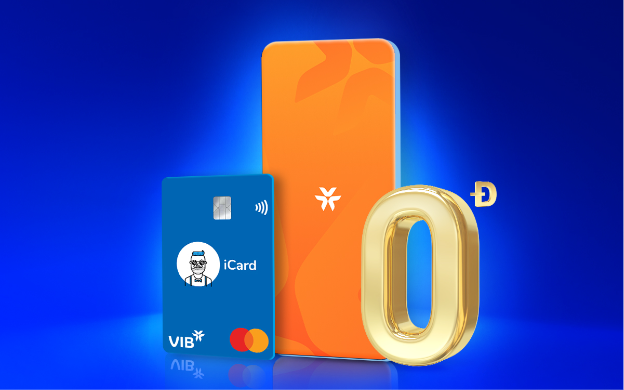 Accordingly, when downloading and registering to use MyVIB 2.0, users will enjoy a free combo from International Bank (VIB) including:
Free to choose Digi account number on request, free of minimum balance, free account management, transaction fee and online payment.
Free annual VIB credit card and VIB iCard issuance fee
Free foreign currency transactions and withdrawal fees at ATMs worldwide
Free 24/7 money transfer to all banks
Free to use more than 100 other utilities.
MyVIB 2.0 is VIB's newly launched digital banking application with unique technologies appearing on Digital Banking application in Vietnam. By investing and applying many new technologies in MyVIB 2.0, VIB wishes to bring users a unique experience beyond a normal digital bank.
Powerful digital banking platforms like MyVIB 2.0, not only encapsulated in basic financial transactions, but also provide many utilities to meet most of users' transaction and payment needs. Currently, this application provides hundreds of utilities such as paying for electricity, water, internet, paying for air tickets, train tickets, telecommunications charges, paying insurance premiums, buying health insurance, recharge phones, game cards. , e-wallets, money transfer to securities accounts, payment by QR code with a network of thousands of connection points…. The system of service partners in the ecosystem of MyVIB is also constantly expanding to bring practical benefits to users.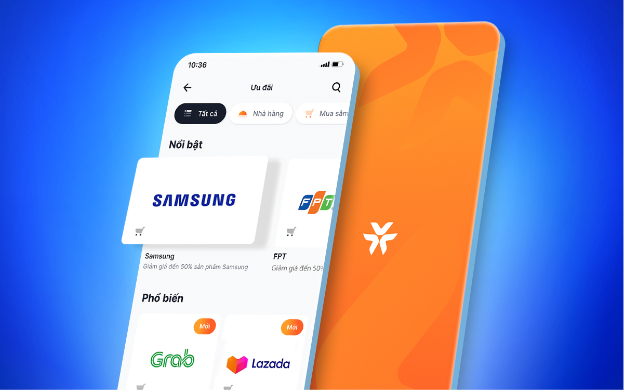 In addition to convenience, payments and transactions via digital banking apps also help users feel secure because of its high security and easy control of receipts and payments. Transactions are always saved in the account statement, making it easy for customers to manage information and compare orders when needed. The online tracking feature of MyVIB 2.0 helps customers to create transaction tracking requests right on the application.
In particular, VIB is currently applying a completely free policy and implementing many attractive incentives for customers when paying via MyVIB 2.0 such as:
Discount 3% unlimited number of times when recharging prepaid phone via MyVIB 2.0, applied to any recharge card value can be reduced up to 150,000 VND.
500,000 VND refund for new friends when opening an online savings book from 50 million VND with a term of 01 month or more, until the end of October 31, 2022.
Free annual fee for the first year up to 1,300,000 VND & gift of 200,000 VND in cash/liter of petrol/ bonus miles when opening a credit card.
Free issuance of VIB iCard global payment card.
Download the app now to experience.
Source : Genk