MSI laptop models worth buying at the end of the year
With a series of extremely attractive discounted laptop models, perhaps you will be confused in choosing the most suitable one. In this article, we will share with you the 3 best MSI laptops worth buying on this occasion – depending on your specific use needs.
Luck a _ family _ _ spend give gamers – Thin GF63 11UD
Gone are the days when gaming laptops had bulky, clunky designs. The Thin GF63 has a simple but sophisticated appearance with a scratched aluminum lid, and especially the weight is only 1.86kg. Compared to other gaming laptops with the same 15.6″ screen size on the market, Thin GF63 is 3-500g lighter, making it much more convenient to carry the device to fight games anywhere.
In terms of hardware, of course gamers will not be disappointed. The 11th generation Intel Core processor along with the Nvidia GeForce RTX 30 series graphics card is fully capable of smoothly handling today's popular games, including AAA titles.
Interesting models:
Thin GF63 11UD (473VN)
Core i5-11400H / RTX 3050Ti / 8GB RAM / 512GB SSD
Reference price: 21,990,000 VND (original price: 22,990,000 VND)
owl _ _ onion every day _ date – Modern 14 B11MOU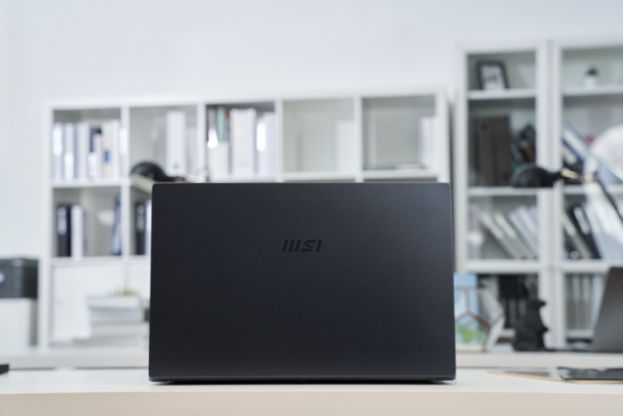 For young people who are active, often on the go, you will certainly want your laptop to keep pace with your life. Modern 14 will be the perfect choice for you, thanks to its neat, mobile but still very fashionable design. With a shell made of aluminum, using delicate bevels, and still light at only 1.3kg – Modern 14 is not only an ideal everyday companion but also a very "quality" technology accessory. .
Interesting models:
Modern 14 B11MOU (1033VN)
Core i7-1195G7 / Intel Xe graphics / 8GB RAM / 512GB SSD
Reference price: 16,990,000 VND (original price: 18,990,000 VND)
Business human _ specializing in Summit E14 FLIP EVO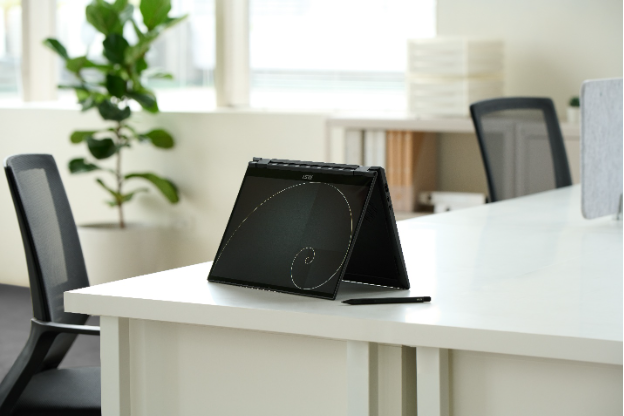 Designed with business and professional users in mind, the Summit E14 Flip Evo's look exudes elegance and ruggedness. Using a 360-degree rotating hinge and a multi-touch screen, the machine allows to meet many different needs and usage situations, very flexible to satisfy all the needs of the owner. The included stylus is also great for taking notes or sketching plans or ideas.
Summit E14 Flip Evo is also favored by MSI with many professional features, which enhance the security and comfort of the machine. These include the ability to log in with a face or fingerprint, a set of 4 microphones with AI noise filtering, locking the ability to record data to an external storage device, a separate webcam on / off switch …
Interesting models:
Summit E14 Flip Evo A12MT (210VN)
Core i7-1280P Intel Xe graphics / 16GB RAM / 512GB SSD
Reference price: 34,990,000 VND (original price: 36,990,000 VND)
Details of the program can be found at: https://vn.msi.com/Promotion/2022-Holiday-Sale-Laptop/nb
Source : Genk