"Mr. Dong" Ming-Chi Kuo said that Huawei may have to withdraw from the smartphone market
According to analyst Ming-Chi Kuo, who is known as a "fellow" with very accurate statements and predictions about the upcoming products of Apple, Huawei may collapse and have to withdraw. smartphone market, if things go wrong.
The US has been targeting Huawei since last year. It starts with the inclusion of Huawei on the entity list, which leads to the inability to cooperate with US technology companies like Google. As a result, Huawei smartphones cannot install familiar Google apps and services.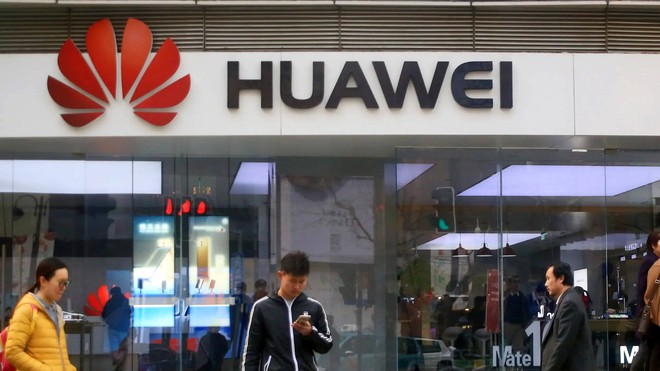 The latest US punishment, which is to prevent Huawei from cooperating with semiconductor maker TSMC, also makes Huawei no longer able to manufacture its own Kirin chips. The US is also preventing Huawei from cooperating with Qualcomm to buy Snapdragon chips.
The reason the US is able to do this, even if TSMC is a manufacturer in Taiwan, is that most of today's chip production lines still use US technology. Therefore, under the new rules, these manufacturers must apply for a special license if they want to continue to supply chips to Huawei, after September 15.
Kuo said that even if Huawei finds a way to acquire components for smartphone manufacturing, market share and competitiveness will still be seriously affected.
From threatening Samsung's No. 1 position, to the possibility that is almost non-existent
In Q2 / 2020, Huawei once overtook Samsung to become the number 1 smartphone maker in the world. But by 2021, Huawei's smartphone sales are expected to drop by 71%. That has also led to a plummeting demand for processor chips, 5G chips and camera sensors, affecting the entire industry.
The best case scenario is that Huawei's market share will decline, and the worst case scenario is that Huawei will have to retreat from the smartphone market, Kuo said. According to an earlier report, Huawei could lose 30% of its domestic market share to other Chinese smartphone makers.
Mr. Kuo's prediction also thinks that it will happen. He also believes that Oppo, Xiaomi, Vivo and even Apple will benefit greatly from that.
Refer to Phonearena
Source : Genk