More than a dozen tricks when shopping online, looking at that just annoying
The benefits of buying online are cheap, fast, varied and no time out. But, alternating with good things, there are still bad situations like laughing, like this: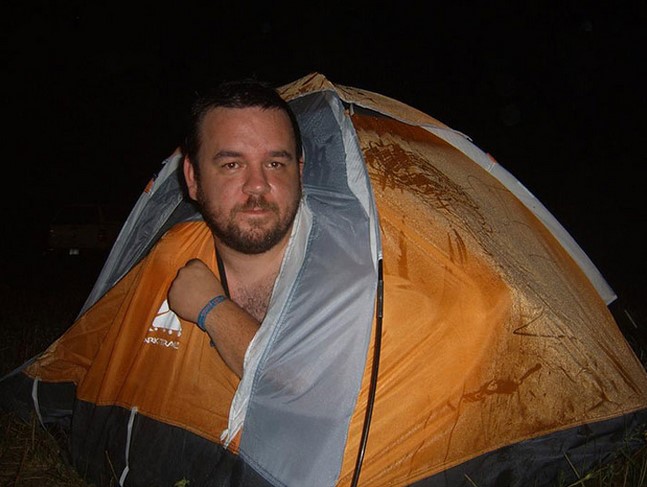 Buy a camping tent but put the wrong size XXXXS. This is for cats and dogs only.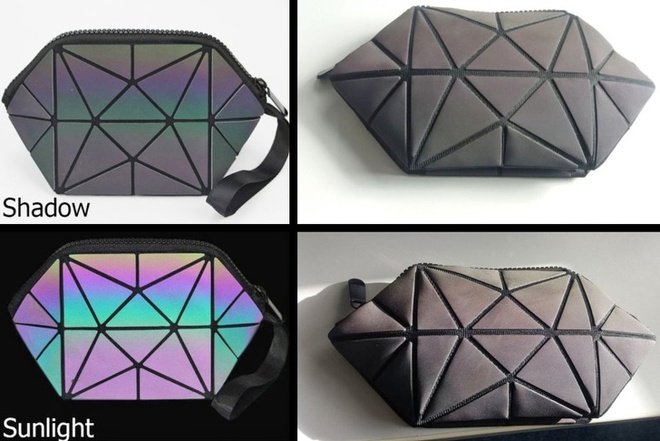 Hanging goat's head, selling dog meat bag with seven colors.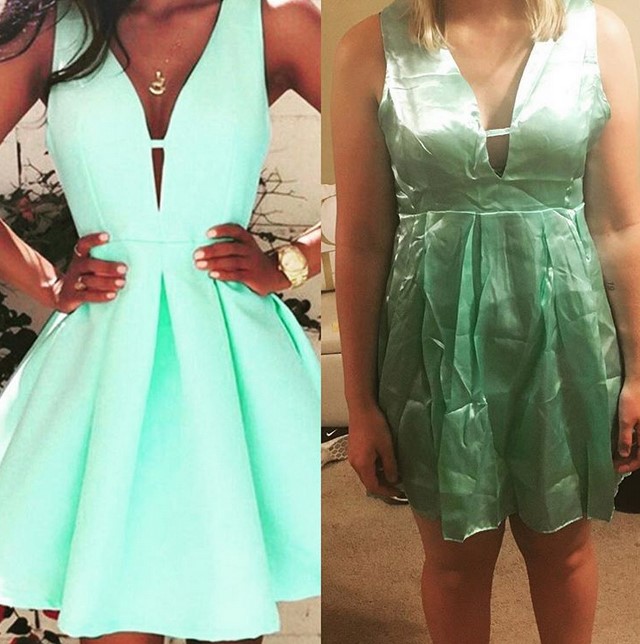 It looks pretty similar, unlike everyone else.
It's a cherry tomato and quail eggs, but the pan is the right size!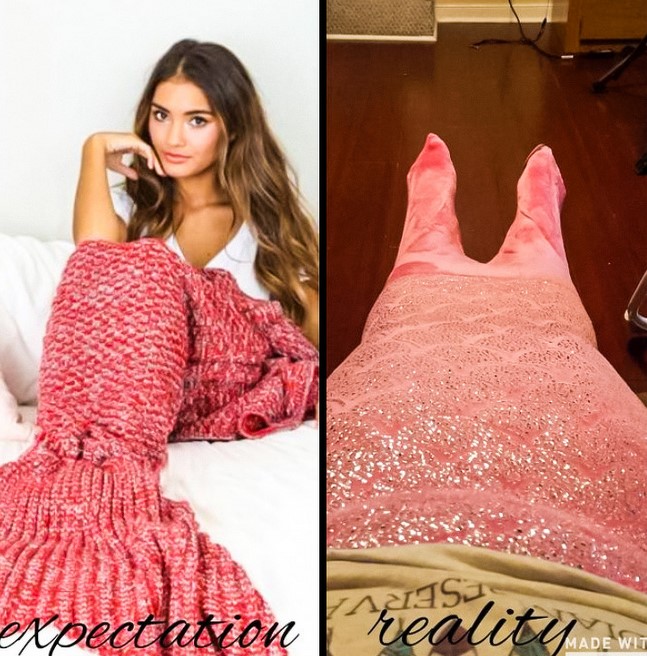 Mermaid mermaid nail polish …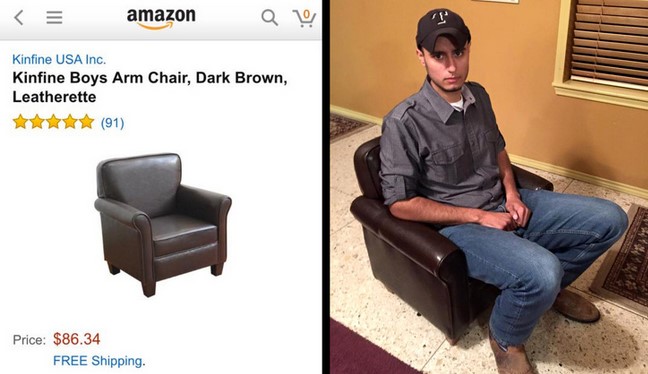 Armchairs for the "boy", not for adults.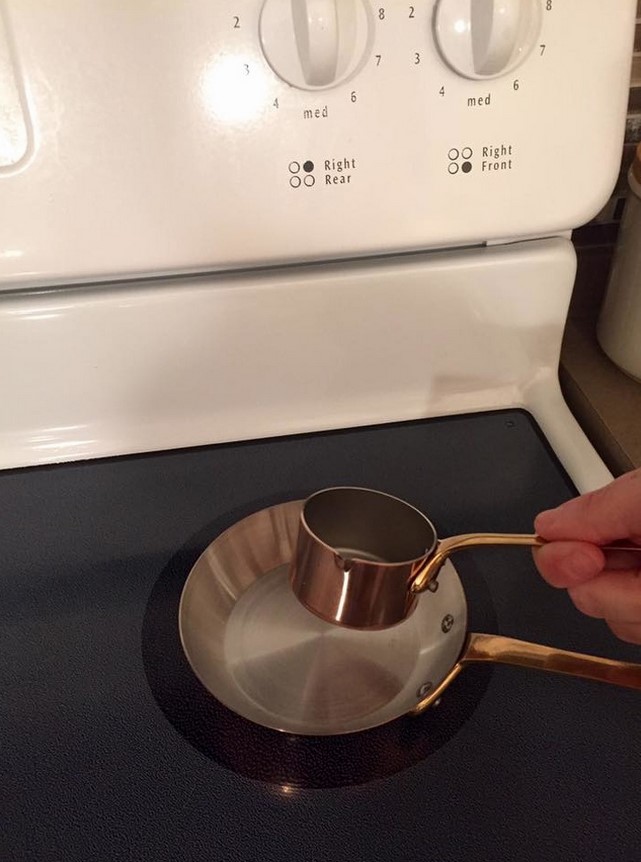 Same party with same boat as the pan above.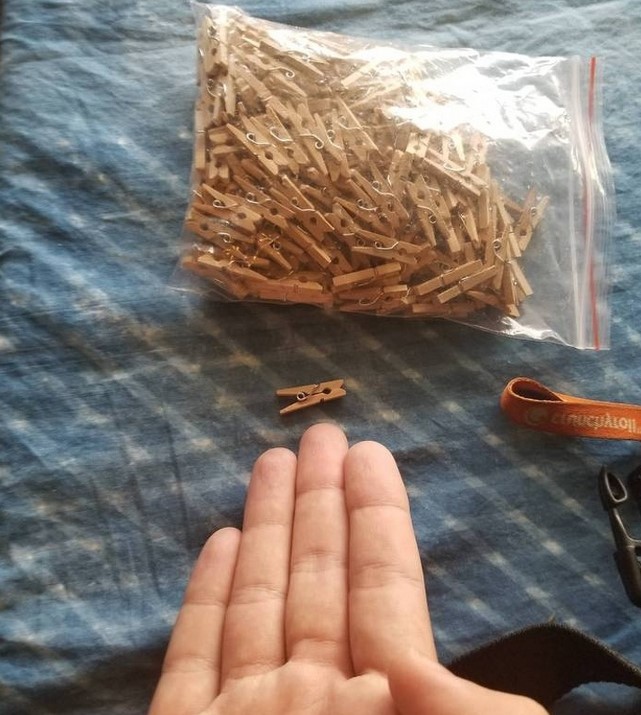 Clip clothes, but for doll clothes.
Just like two drops of water, different people wear it!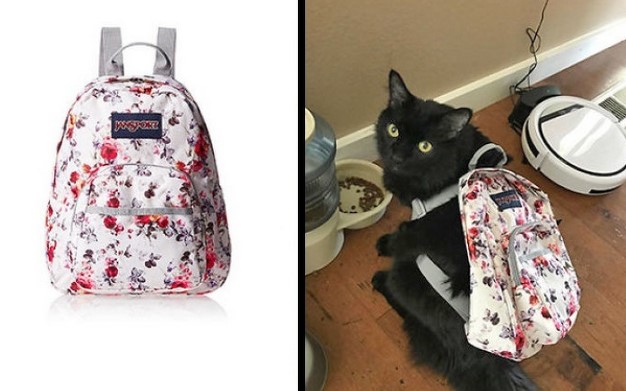 "Sen, are you preparing to take me to school?"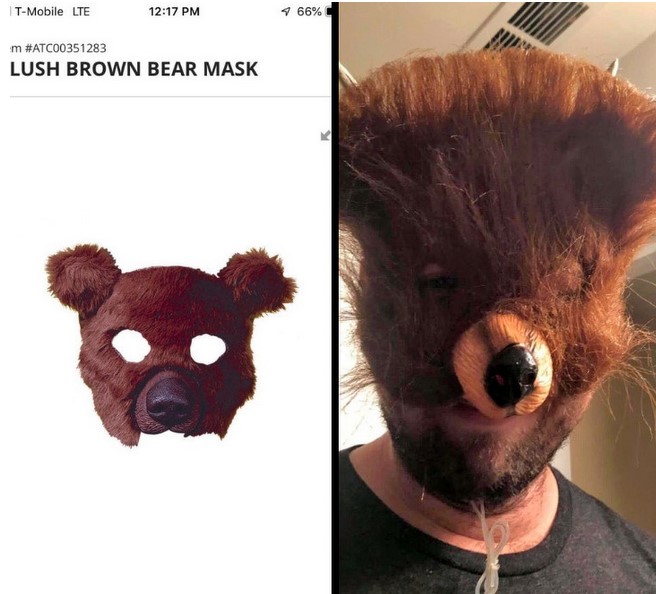 It must be a fast express ship, so the hairs on it will be upside down.
Do not know the fault due to the super-huge model or the tiny tiny person here?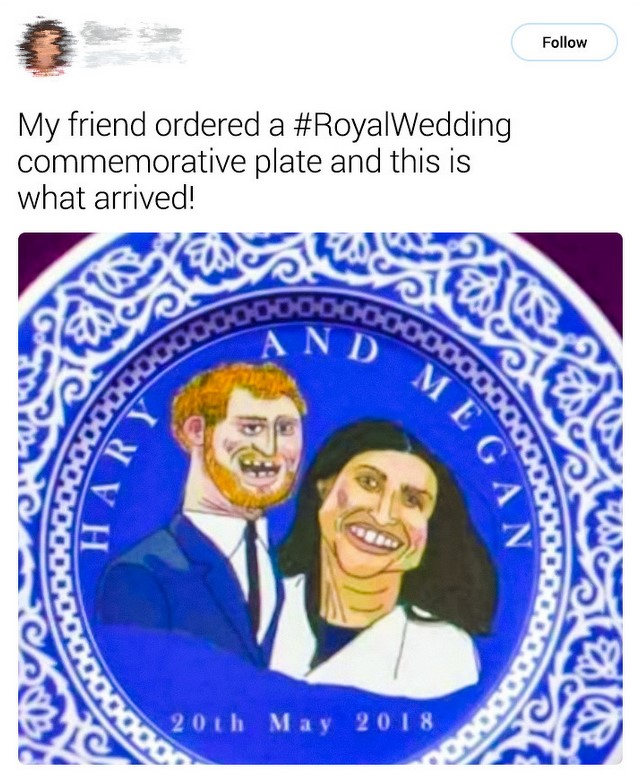 "Prince" "Hary" and "works" Megan.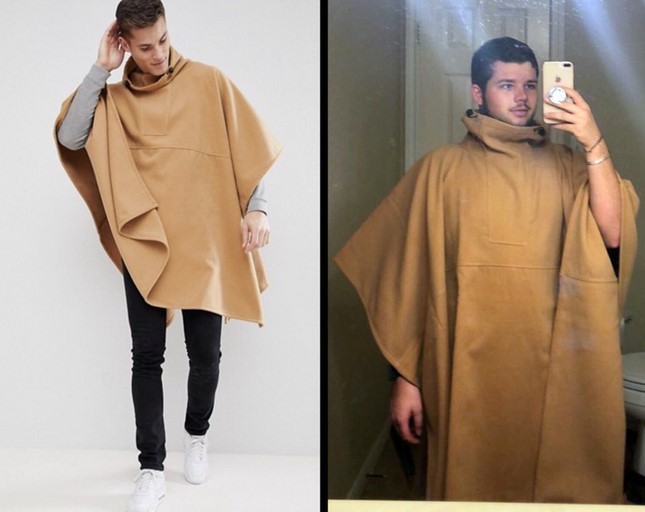 The difference between a model and an ordinary person …
Source : Genk