More Samsung models can use VinaPhone 5G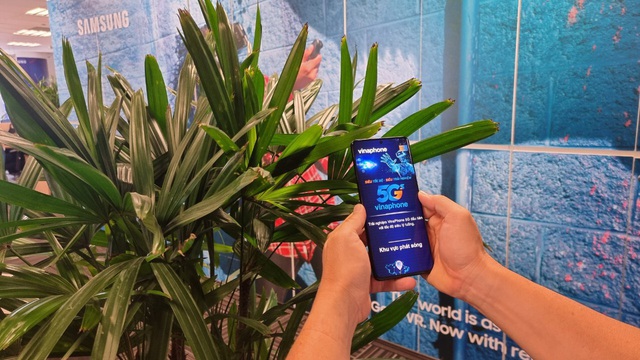 VNPT VinaPhone has cooperated with Samsung to perform integration tests to ensure that VinaPhone 5G is fully compatible with Samsung terminals, in order to optimize customer experience. Users of these models only need to go to the update on the device and download the new version to complete the automatic upgrade. The rest of Samsung models will be updated to the 5G VinaPhone network in the shortest time.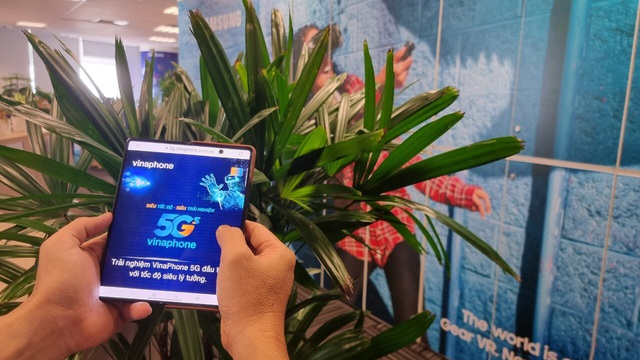 Up to now, the VinaPhone 5G network can be used on Samsung phones (Samsung Galaxy S21 series and Samsung Galaxy Fold 2), Oppo Find X2, Nokia 8.3, Xiaomi MI 10T Pro 5G, Xiaomi MI 10T Lite 5G , Huawei P40 Pro, ROG Phone 3, Oppo Reno5 5G … Particularly for the models of Apple, Samsung, VNPT Group is actively cooperating with the two above technology companies to deploy testing to upgrade the software to may soon provide 5G services for these types of phones. To diversify types of equipment supporting 5G networks, VNPT will continuously and proactively coordinate with other terminal companies to test and upgrade software to soon support the use of 5G networks for firms.
In particular, customers using the models that support VinaPhone 5G service will receive a discount of 5G data for free from now until the end of June 30, 2021. VNPT hopes this preferential policy will help many customers to experience the superior quality of 5G, contributing to improving the efficiency of people's work and entertainment activities.
To look up the 5G coverage area and get detailed instructions on how to install it, customers can follow up on the website: http://5g.vnpt.com.vn or call the Customer Care Call Center at 18001091.
Source : Genk