More information showing the disintegration of Google Stadia, the day of the burn?
Earlier in February, Google announced the closure of "official" game development for Stadia, affecting about 150 people working on the project.
According to sources, the team behind Stadia has expressed concern that their service will not be able to deliver what customers expect when it launches by the end of 2019, and urged management to consider. This is announced as a beta test. However, Stadia leader Phil Harrison and other members of the board are believed to have disagreed, deciding to hold a usual grand launch on new console models. Stadia has splashed out tens of millions of dollars to bring big titles like Rockstar's Red Dead Redemption 2 to its system. However, at the time of launch, Google services did not have the promised features before.
According to a new report from Wired, Google has had difficulty understanding the game development process. The newsletter also detailed how Harrison called on Stadia employees in an email sent on January 27, 2021. Five days later, Harrison told the management during a short stream that Stadia Games and Entertainment was about to close. The studio hasn't even released even a single small game yet!
And today, the VGC site has reported on a series of projects developed specifically for Stadia but have been canceled.
Perhaps most surprising is that Google withdrew from its contract with famous Japanese developers Hideo Kojima and Yu Suzuki to create titles exclusively for Stadia.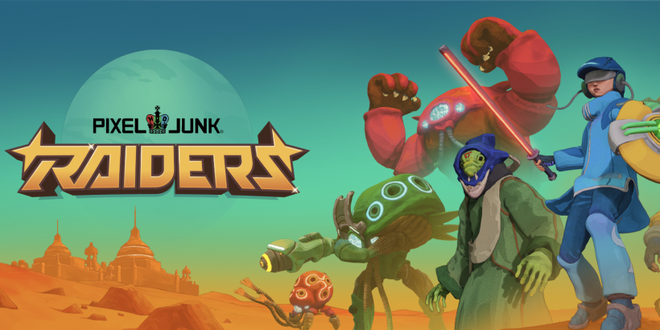 VGC said that Kojima Productions' project if it comes to fruition will be a horror game in many parts, but has been ignored by Stadia in 2020. Some predictions suggest that this project is more likely to be the title that Kojima once mentioned, that was canceled, in May 2020.
And many wouldn't be too surprised to learn that Typhoon, the studio Google bought in 2020, was developing a sequel to Journey to the Savage Planet before it was canceled. Meanwhile, another Stadia development team led by Splinter Cell and Assassin's Creed: Syndicate producer Francois Pelland also had to stop developing a multiplayer action game.
With its own game development team already "on everyone's way", Stadia's future seems to be moving in the direction of providing streaming technology to third-party game developers. Investing in exclusive titles is over, though some other titles in development will still be released. For example, last week, Q-Games announced PixelJunk Raider, the newest title in the PixelJunk series, expected to be exclusive to Google Stadia from March 1, 2021. Considering the situation over time, it will be interesting to suddenly one day you see PixelJunk Raiders appearing on other platforms.
Reference: EuroGamer
Source : Genk