Mobile Money service is about to be licensed and deployed nationwide
According to recent information at a meeting of the Ministry of Information and Communications, Mobile Money, though already behind schedule, will try to implement in June 2020, the State Bank and the Ministry of Information and Communications will license the telecom businesses, suggest businesses carefully prepare the scheme as well as facilities for rapid deployment when licensed (the Prime Minister agreed to allow nationwide deployment).
Meanwhile, speaking at the Conference of the Prime Minister with businesses taking place on the morning of May 9, the Governor of the State Bank Le Minh Hung said that in the recent time, the SBV has submitted to the Prime Minister for decision. plans to pilot the use of telecommunications accounts to pay for other small-value services (Mobile Money) and is urgently completing procedures to submit to the Government for promulgation of a Decree amending and supplementing the Decree on ending Push non-cash payments.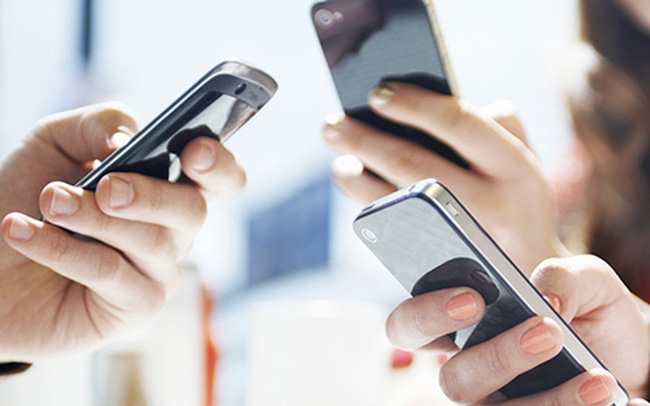 Mobile money can be briefly understood as access to financial services via a mobile phone, which has characteristics such as remittance, payment made via mobile phone; Main customers are individuals who do not have an unbanked account. The main services include payment (retail transactions, payment of bills), money transfer, small credit transactions, account management, deposit and withdrawal at agents …
According to the report of TS. Can Van Luc and the author of the BIDV Training and Research Institute, in essence, Mobile Money is similar to e-wallets (also an e-money form of electronic money), but different from Mobile Banking (services Mobile banking is a way that Mobile banking is a tool of a bank, connecting to customer accounts to perform traditional services such as depositing, lending, payment, etc. It is not possible to connect to a bank account, mainly to make payment and money transfer transactions with small transaction value.
However, the development of Mobile Money in Vietnam also faces many challenges. In particular, the first challenge is that the cash payment habit in Vietnam is not easy to change overnight.
With the characteristics of high-tech products, mainly supplied through the network operators, the monitoring and management of mobile money should be closely coordinated among relevant agencies such as the SBV, the Ministry of Information and Communications, and the Ministry. Cong An … Besides, if the identification of customers, management of spam sims and anonymous transactions are not strictly implemented, Mobile money can be a channel to "Wash transactions", affecting prevention. money laundering.
The development of the agency network will generate risks related to the level, capacity, awareness and responsibility of this network. And without proper management and security, clients' money is at risk of being lost, which can originate from vendors, agents, IT crimes or even loved ones.
The current legal environment for Mobile money is still incomplete and inconsistent. According to GSMA, the score for Vietnam's legal environment in this field (in 2018) is 69.96 / 100 points, quite low compared to Thailand (93.15 points), Malaysia (89.7 points); Cambodia (86.05 points), … due to the three main weaknesses: (i) Regulations on the network of Mobile money agents do not yet exist, so they cannot be assessed (0/100 points); (ii) Regulations on authentication and customer identification – KYC is at an average level (50/100 points) because Vietnam has not yet completed the issuance of citizenship codes, regulations on anonymous transactions and allowed suppliers flexible service level setting of minimum identification requirements; and (iii) Infrastructure and investment environment are quite moderate (65/100 points) because Vietnam does not have a national database on population and regulations to allow the use and distribution of interest to accounts. mobile money.
Source : Genk