MobiEdu – High quality online education platform solution set
But the big problem now is how to choose a quality, comprehensive and easily applied online learning solution?
Understanding that problem, MobiFone has researched and developed since then launched the high quality MobiEdu online education platform solution set. Although newly launched, but MobiEdu has really won the trust of many training schools across the country and evaluates this as a comprehensive and quality online training and learning solution today?
So what makes such a perfect app?
What utility services does MobiEdu software provide?
MobiEdu is the online education platform that MobiFone is dedicated to the education system with 4 modules in one through which both teachers and learners can connect and interact with each other visually through online classes. online and a system of prestigious courses, top quality in the market. Let's learn about each utility module of MobiEdu!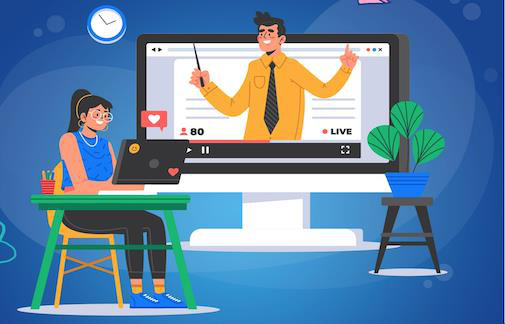 MobiEdu module – mSchool is an online school solution branded MobiFone for teachers and learners, it only takes 5 minutes for users to own an online school system with its own brand and friendly interface. , which helps teachers and lecturers easily teach online through pre-recorded videos or create interactive online classes with students.
MobiEdu – MobiStudy module provides students with a store of knowledge with the curriculum from grade 1 to grade 12. Especially for students in grade 12, MobiStudy provides a portal for national high school mock exams 2021. students have a complete and solid path to the university gate, including: self-assessment of ability, suggestions for appropriate university admission; Reviewing knowledge by topic and taking practice exams for 2021 compiled by experts according to the latest structure of the Ministry of Education and Training.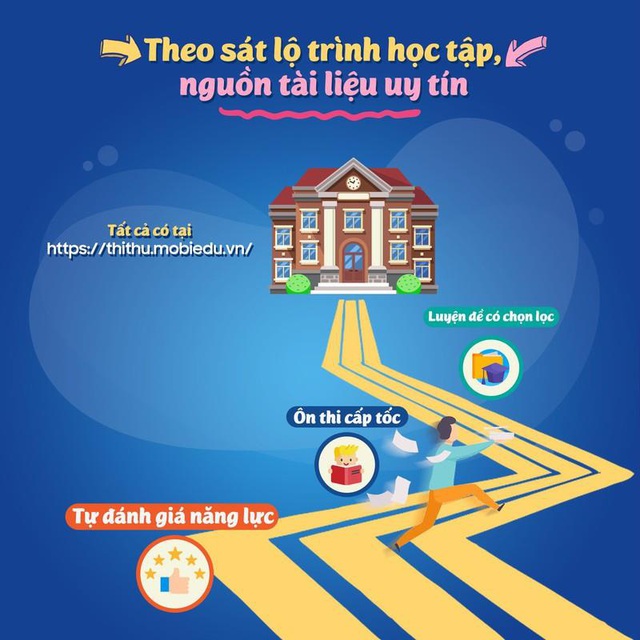 MobiEdu – mSkill module offers hundreds of online courses from famous speakers in many fields. With only a cost of 5,000 VND/day, learners can study unlimitedly the hottest courses on the market. In addition, learners can also buy individual courses with many attractive incentives.
MobiEdu – mAPI module this is a module exclusively for educational content providers who already have MobiEdu websites, services and content with mAPI gateway to be able to connect to become a channel of cooperation and connection. Convenient payment.
Which objects will be suitable for MobiEdu solution suite?
Teachers and lecturers with MobiEdu, teachers and teachers can easily open online teaching classes via video or open online interactive classes based on available platforms and interfaces; or you can send video lectures to cooperate with MobiFone via
MobiEdu-mAPI.
Learners – (Students, working people who need to improve their knowledge…) Library system to review knowledge and mock test MobiStudy with syllabus from grade 1 to grade 12 and mock test for National High School 2021 ; Besides, working people who want to improve their knowledge of soft skills, foreign languages… will be very suitable for reputable online courses in the mSkill module with attractive packages from only from
5,000 VND/day, simple daily payment via mobile account.
Schools, educational training organizations: MobiEdu-mSchool module provides a software solution that allows organizing online classes for schools and training personnel for businesses through courses, capacity testing and assessment.
Content providers: Educational content providers who already have websites, services, and content can connect to MobiFone's payment channel quickly and simply through the mAPI gateway.
Through the above utilities, MobiEdu is indeed an extremely useful application in training and education. Especially now, MobiFone is applying a free 3-month trial of mSchool and mobiStudy modules for new registered customers. To learn more or register to use, please refer to https://mobiedu.vn/ or hotline 9090.
Source : Genk