Ming-Chi Kuo: iPhone batteries will be smaller next year, thanks to new technology
According to analyst Ming-Chi Kuo, the iPhone 13 will be the first iPhone to use this new technology. The prediction comes after an investment announcement that the battery company Jialianyi will double its business with Apple over the next year, by providing soft panel batteries.
" Benefiting from a return to the soft panel supply chain for the full line of Apple products, we anticipate that Jialianyi's Apple business revenue will grow about 100% year-on-year, or higher at year 2021, "said the report .
"Jialianyi is expected to receive about 40-50% of soft board battery orders for the iPhone 13 and 13 mini. We anticipate that the iPhone 13 will be the first iPhone model to adopt soft battery technology to help save money. inner space and reduce costs.the battery supplier version software and hardware for the iPhone line 12 includes Xinxing, Huatong, Yaohua and TTM, also the battery supplier panel software for the iPhone line 13 was changed to Jialianyi, Xinxing and Huatong. "
"We believe that the number of panels for the iPhone 13 series has decreased due to the decrease in the number of suppliers, which will benefit suppliers' long-term profits. As a newcomer, Jialianyi will be The biggest beneficiaries of the iPhone 13 series shift to the soft panel battery design ".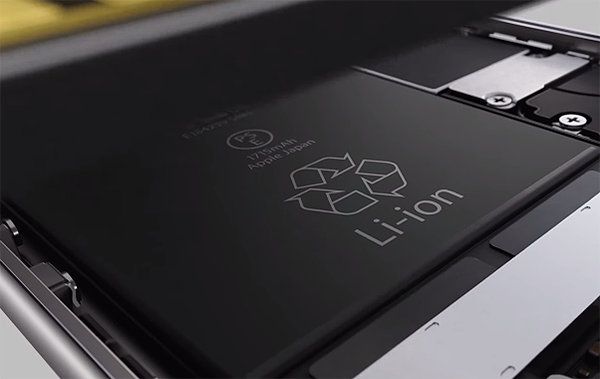 Theoretically, p in the table soft with less class than the current battery, which means that Apple can increase capacity in the same space or make the phone thinner by maintaining capacity via batteries thinner. And past experiences seem to show that Apple will prioritize the thinner design over the same level of higher battery life.
The news also comes after a report shows that next year's iPhone will also use a 10-20% more power-efficient screen than the iPhone 12 thanks to the new technology. Ming-Chi Kuo also reiterated earlier predictions that we'll see the first iPad with a Mini LED display in the first half of next year, and that same timeframe will see the launch. third-generation Airpods with a similar design to the current AirPods Pro.
Mini LED is a more complex form of backlight for LCD screens that offers many of the same benefits as OLEDs: increased brightness, deeper blacks, higher contrast ratios and better power savings. But it's also better than OLED in some ways, like its longer lifespan and lower risk of heat rise. The experts all hope Apple will use this technology on more Macs and iPads next year.
Reference 9to5mac
Source : Genk