Ming-Chi Kuo: iPhone 12 will not have a 120Hz screen
While current Android flagships have switched to using high-refresh rates (90Hz – 120Hz – 144Hz), many sources say that Apple will remain loyal to the traditional 60Hz screen on the upcoming iPhone 12 line. .
Specifically, according to "fellow" Ming-Chi Kuo, who specializes in making accurate predictions about the Apple product line, all four iPhone 12 that will be introduced by Apple in October will not be equipped. high-refresh rate display (also known as Pro Motion display, used in iPad Pro series). Kuo also predicts that the new iPhone 2021 is the first iPhone to be equipped with this type of screen.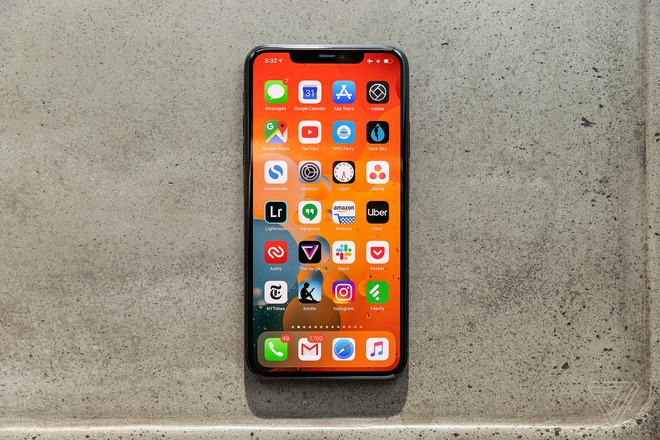 iPhone 12 will not have a Pro Motion screen
This is indeed a bad news for technology users, especially iFan. The current high refresh rate has become a standard that every flagship should have. With the powerful performance that the Apple A14 chip offers, the gaming experience with the Pro Motion display is definitely better when compared to a traditional 60Hz monitor.
Previously, there were rumors that Apple would not be equipped with Pro Motion screens on new iPhone lines due to the prototypes tested "do not pass the met standards" to be equipped with screen technology. this. Therefore, users will have to wait another year to be able to get hands on the first iPhone models with high-frequency scanning screens.
Besides, Ming-Chi Kuo also said that the smallest 5.4-inch iPhone 12 version will have a smaller "notch" area size compared to other versions. This "notch" area on the iPhone 12 Pro and Pro Max will not change from the current iPhone 11 series. This is also the fourth year Apple continues to use the "rabbit ears" design on the iPhone.
Source : Genk