Microsoft stock rose 50% during the Covid-19 pandemic
Microsoft benefited greatly during the Covid-19 pandemic, a time when people worked and studied at home. As noted so far, Microsoft shares have risen sharply since the bottom in March, reaching a growth rate of more than 50% from that time and nearly 29% compared to the beginning of 2020.
Strong resilience stems from very high expectations in the fourth-quarter financial results of Microsoft is expected to publish on 23/7 to. Experts have raised the company's earnings forecast and revenue estimates for the years 2021 and 2022.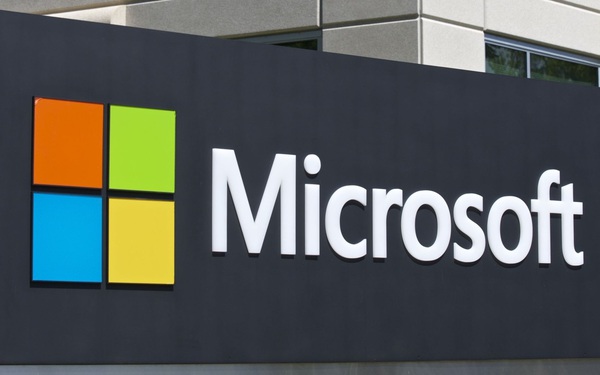 Experts estimate that Microsoft's revenue rose 8.25% in the fourth quarter of the fiscal year, to $ 36.5 billion, while profits will remain unchanged from last year at $ 1.37 per share. . Because the gross profit margin is expected to decrease to 68.2% from 69.1% in the same period last year.
Smart cloud services are seen as the most influential segment, with sales of about 13.1 billion USD.
Anyway, that estimated earnings increase isn't enough to offset the skyrocketing stock price, leading to Microsoft's stock-to-earnings ratio (PE) to its highest level since the early 2000s.
Specifically, PE in fiscal year 2021 is forecast to reach USD 6.23 per share. Estimates for 2022 have also risen sharply to $ 7.17 per share. This could result in a stock price drop of up to 8% in the weeks after the next financial report.
Of course there will be no problems with the short-term decline. Microsoft's long-term prospects are bright, especially in an increasingly engaged world.
Source : Genk