Microsoft empowers 150,000 employees to work from home permanently
According to an internal Microsoft announcement collected by The Verge news site, its employees will be allowed to work from home for half a day a week, and while waiting for management approval, one number of employees will be allowed to work from home full time.
Given the nature of Microsoft as a software and hardware innovation company, some employees whose role in the company requires to be present will not benefit from a " mixed workplace " policy. new. For example, employees specializing in hardware research and development, or employees participating in live training programs, will not be able to work remotely.
For those whose work can be done entirely remotely, they will have the option of relocating their workplace – even internationally – if approved by their superiors. According to The Verge, "most" of Microsoft's 150,000 employees will be able to freely choose one of the proposed remote work options.
At least one major Microsoft product was delayed next year because of the delay in the production line: the game "Halo Infinite" is expected to be released with the next generation Xbox. new. Halo Ãninite is currently scheduled to release in 2021, months after Xbox Series S and Series X appear on November 10 this year.
"The decision to change release dates is the result of many factors among the development challenges, including the COVID-related implications that are affecting us throughout this year " – studio director Chris " Releasing it during the holiday season this year will not be good for our team's development or for the success of the game itself, " Lee wrote in mid-August.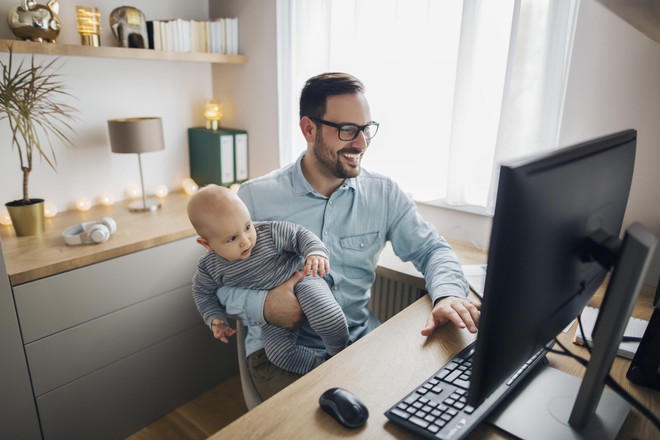 Amid the corona virus pandemic that forced millions of Americans to undertake social segregation at home in March, working remotely has now become a routine for many companies – some giants Technology has made the decision in the past to make remote work an inevitable and lasting part of the workplace.
For example, Twitter and Square will allow employees to work remotely from time to time, while Facebook says about 50% of its key staff will work remotely. They are three out of dozens of companies that have chosen to permanently change the way the workplace uses office space – an option favored by more than half of the US workforce.
Microsoft confirms The Verge's newsletter is correct. " We did share in-house instructions this week to give employees options, so we can plan before we can safely return to work " – Microsoft to speak. " Our goal is to improve the way we work over time, based on employee data and a solidarity that supports individual work styles and business needs while maintaining company culture. "
Reference: BusinessInsider
Source : Genk