Microsoft employees get unlimited leave
As reported by The Verge , Microsoft has announced a new unlimited leave policy, called "Discretionary Time off," for its employees. The policy, which will take effect from January 16, allows employees to take as much time off as they want instead of having to accrue a specific amount of paid time off.
According to Kathleen Hogan, Microsoft's chief human resources officer, the decision to implement the unlimited leave policy was made based on the changes the company has experienced during the pandemic. The company wanted to combine a flexible vacation policy with flexible work options.
"How, when, and where we do our jobs has changed dramatically," Hogan explained in the internal memo. vacation into a more flexible model is the next natural step."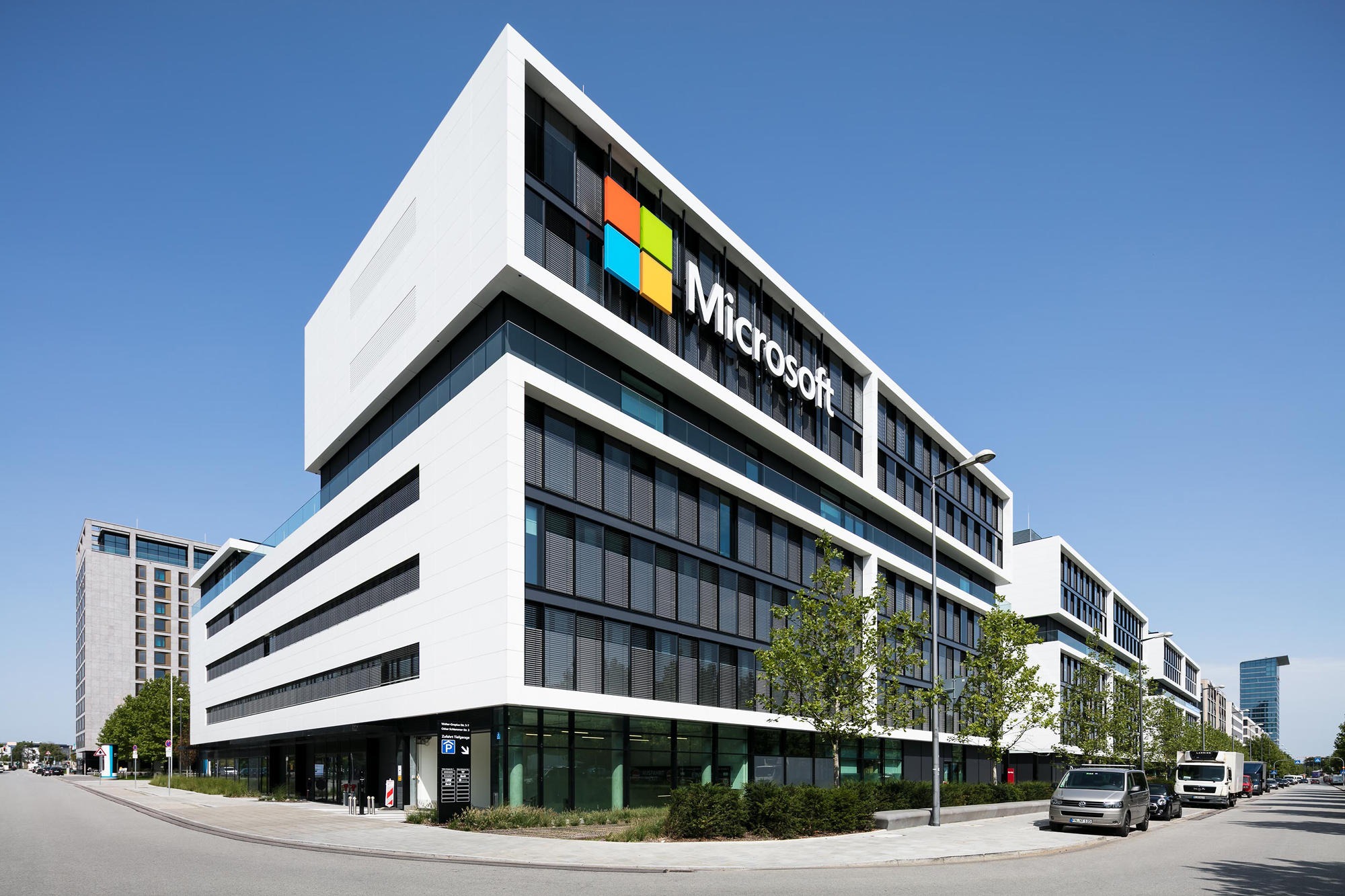 The unlimited vacation policy is seen as a fresh start that offers significant changes to traditional holiday policies, which typically offer a fixed number of days off per year. This new policy should, at least in theory, give Microsoft employees more control over their work-life balance and allow them to take a break whenever they need it. .
The changes mean that even new Microsoft employees don't have to wait to accumulate paid time off. Microsoft will provide 10 days of corporate holidays, vacations, sick and mental health leave, and time off for citizens for jury duty or funerals along with an unlimited time off policy. this new time. Employees with unused vacation balances will receive a one-time payment in April.
However, this policy does not apply to all Microsoft employees globally. According to the report, the new policy will only apply to full-time employees in the US. Hourly workers and in other regions will not be converted to this new leave policy once it is implemented. The main reason is because the laws and regulations are different in each country.
Before Microsoft, several other big tech companies like Salesforce, LinkedIn, Oracle, and Netflix adopted similar unlimited vacation policies.
Check out TheVerge, Gizmodo
Source : Genk