Microsoft describes in detail how the new Microsoft Edge consumes less RAM thanks to its new multi-process architecture
Microsoft recently said that the new chromium core Microsoft Edge browser has improved security and reliability thanks to a new multi-process architecture. Microsoft emphasized that this architecture significantly reduces the amount of memory and CPU that the browser needs.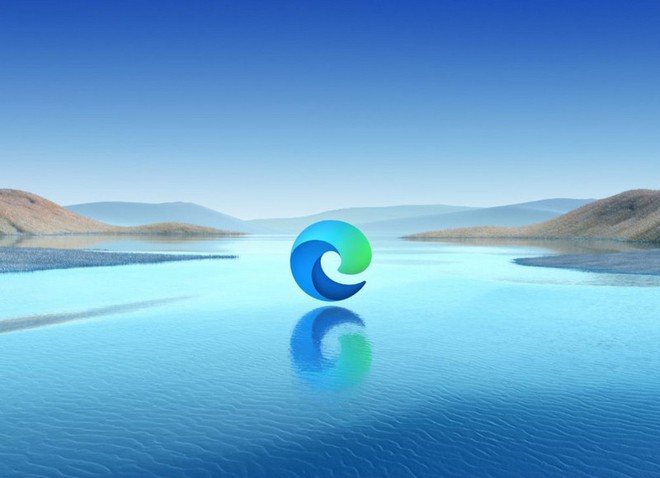 We have long known that Google Chrome is one of the most RAM-consuming browsers, especially on Windows 10 PCs. that trail of Chrome.
Therefore, Microsoft has developed a new multi-process architecture for Microsoft Edge core chromium. This new architecture offers a number of benefits, helping to reduce overconsumption of system resources.
Specifically, the Microsoft Edge browser is divided into different processes and they all work together to give users the best browsing experience. The list of processes includes browser, render, GPU, utility, touchpad, and plug-in and extension processes.
Below is a detailed flowchart of the new Edge browser process with 4 tabs open and 2 open extensions: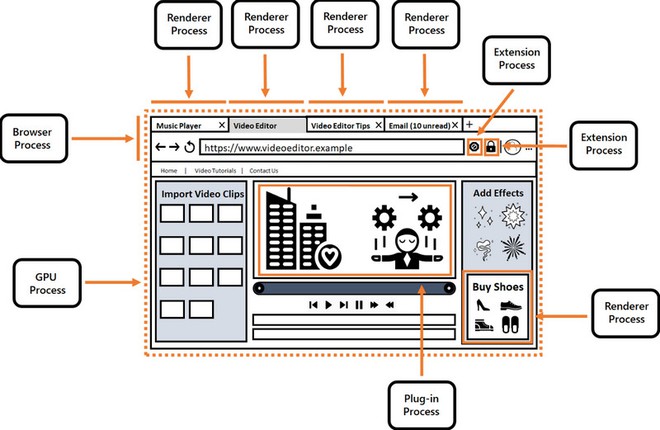 In addition to the greatest benefit of a multi-process architecture is its limited resource usage, but it also improves security, reliability, and accountability in terms of resource usage. system. This is definitely a noticeable benefit for those who spend most of their time browsing the web.
Microsoft is continuing to work on how to reduce the amount of RAM memory and CPU performance required.
The solutions include providing website developers and extensions with important information, helping them customize the site in less resource consumption, and facilitating users to understand browsing habits. How they affect the resource usage of the Microsoft Edge browser.
Refer to Onmsft
Source : Genk