Meta, the parent company of Facebook, laid off 11,000 people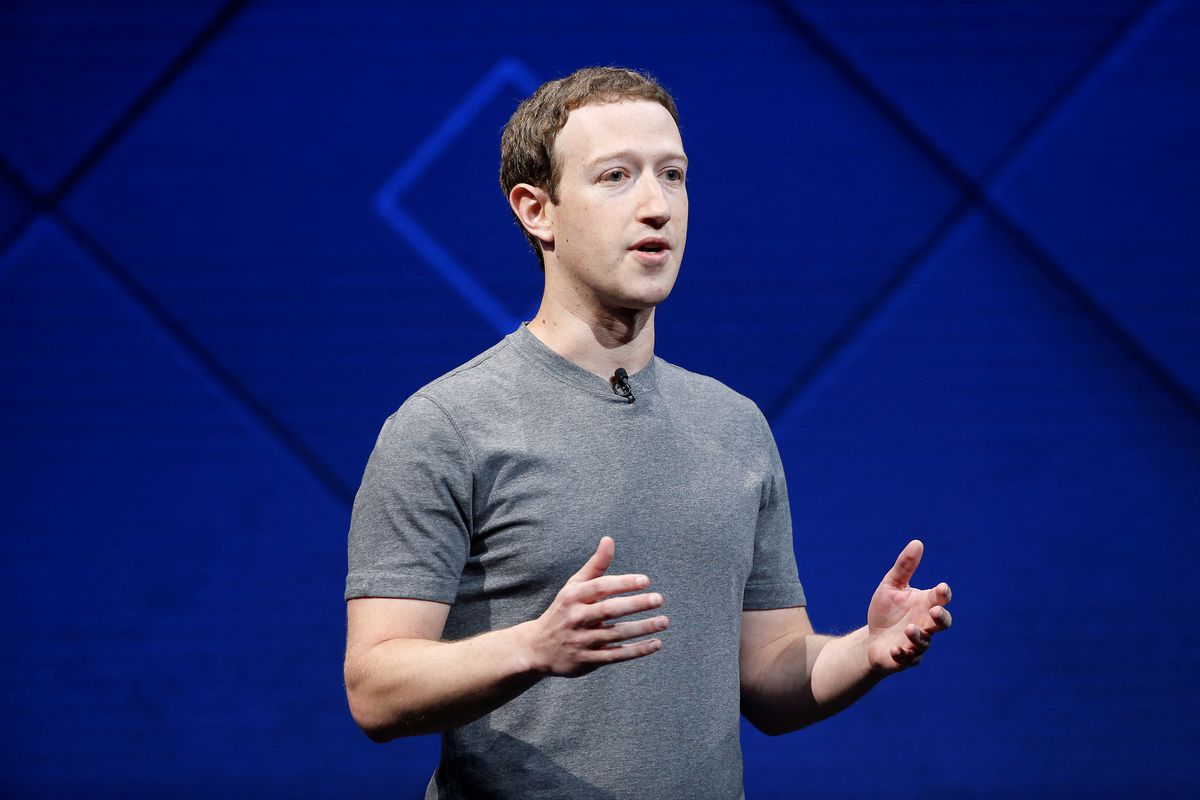 This announcement was made by Meta on 9-11, in line with previous information that they will be restructuring and will make large-scale staff reductions for the first time in 18 years in their young history.
This information also continues to reflect great changes in human resources in general and in the technology industry in particular.
Recently, thousands of employees at major technology companies such as Twitter and Microsoft also received the decision to quit.
For Facebook , rising costs and a decline in the advertising market are believed to be key catalysts for the reorganization of the social network and its parent company Meta.
The COVID-19 pandemic has also put technology companies in a position to deal with inflation and interest rate hikes.
Reuters news agency quoted CEO Mark Zuckerberg's message to employees: "Not only has the online commerce industry returned to its previous trend, the macro-economic downturn, increased competition, and The advertising showed a loss signal which caused our revenue to be much lower than I expected. I miscalculated, and I accept responsibility for this."
Zuckerberg emphasized the need to use capital more efficiently, and said the company will shift resources to "priority development areas" such as artificial intelligence discovery tools, advertising, business platforms. and the metaverse "virtual universe" project.
According to Meta's announcement, terminated employees will receive 16 weeks of basic salary, plus 2 weeks of salary for each year the employee is with the company. The laid-off employee will also receive medical expenses for 6 months.
Meta is also not hiring for the next few months, and plans to extend this "recruiting freeze" period through the first quarter of next year.
Source : Genk