Massive influence as Tesla: just one contract blew 8% of the value of China's two largest mining companies
Shares of Chinese mining companies plummeted on Wednesday, when it was reported that Tesla had chosen to buy a new, non-Cobalt-based battery and be cheaper for the Model 3 produced in China. this country.
According to sources close to the incident, Tesla has agreed to buy Lithium Iron Phosphate batteries (LFP batteries), the primary batteries that can replace metals such as Cobalt and Nickel, which are commonly used in Lithium-Ion battery. China's CATL manufacturer will be the supplier of this battery for Model 3 models in China, with a shorter operating range than the US-made version.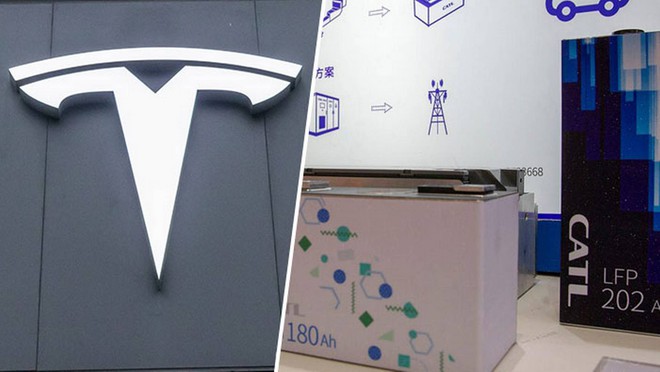 Shares of China Molybdenum and Huayou Cobalt, two of China's largest Cobalt miners, were hit hard after news of Tesla's new deal came out. While China Molybdenum shares fell 8.7%, Huayou Cobalt shares fell as much as 10% on the Hong Kong stock market.
Tesla's decision is also a signal that the global battery market is completely able to escape depending on expensive metals like Cobalt and Nickel, especially with electric cars for the mass market.
Not only Chinese miners, this move also affects other Cobalt and Nickel suppliers around the world, including Vale of Brazil and Glencore.
These effects show Tesla's strong position in the global electric vehicle market. In fact, these LFP batteries are already widely used on electric cars and buses in China because they are cheaper than conventional Cobalt and Nickel batteries. But it was only when Tesla approved to use it on Model 3 cars in the Chinese market that it rocked the stocks of those who were mining the metals.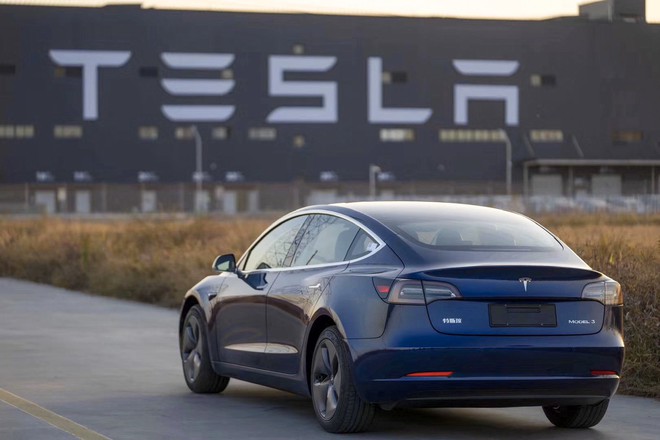 The Tesla Model 3 for the Chinese market.
The use of this new battery will allow Tesla to lower the cost of a Model 3 made in China. In January of this year, Tesla lowered the price of a standard Model 3 battery model from 355,800 yuan (about US $ 50,581) to 323,800 yuan (about US $ 46,271).
China's largest EV manufacturer, BYD, said it has significantly improved the performance of its LFP batteries for its Han electric vehicles, due for release this year. If this becomes a reality, the possibility of Lithium-Ion batteries eliminating dependence on these expensive metals will become even greater in the future.
According to analysts at Morgan Stanley, these news are gloomy for Nickel and Cobalt metal prices. According to estimates by the bank, every time the amount of LFP batteries used in electric vehicles increases by 10%, the demand for Nickel will decrease by about 18,000 tons, while Cobalt will decrease by 4,000 tons by 2025.
Refer to FT
Source : Genk