Mark Zuckerberg's private path proves his class: Meta supports open source, opposes the way Google, OpenAI are doing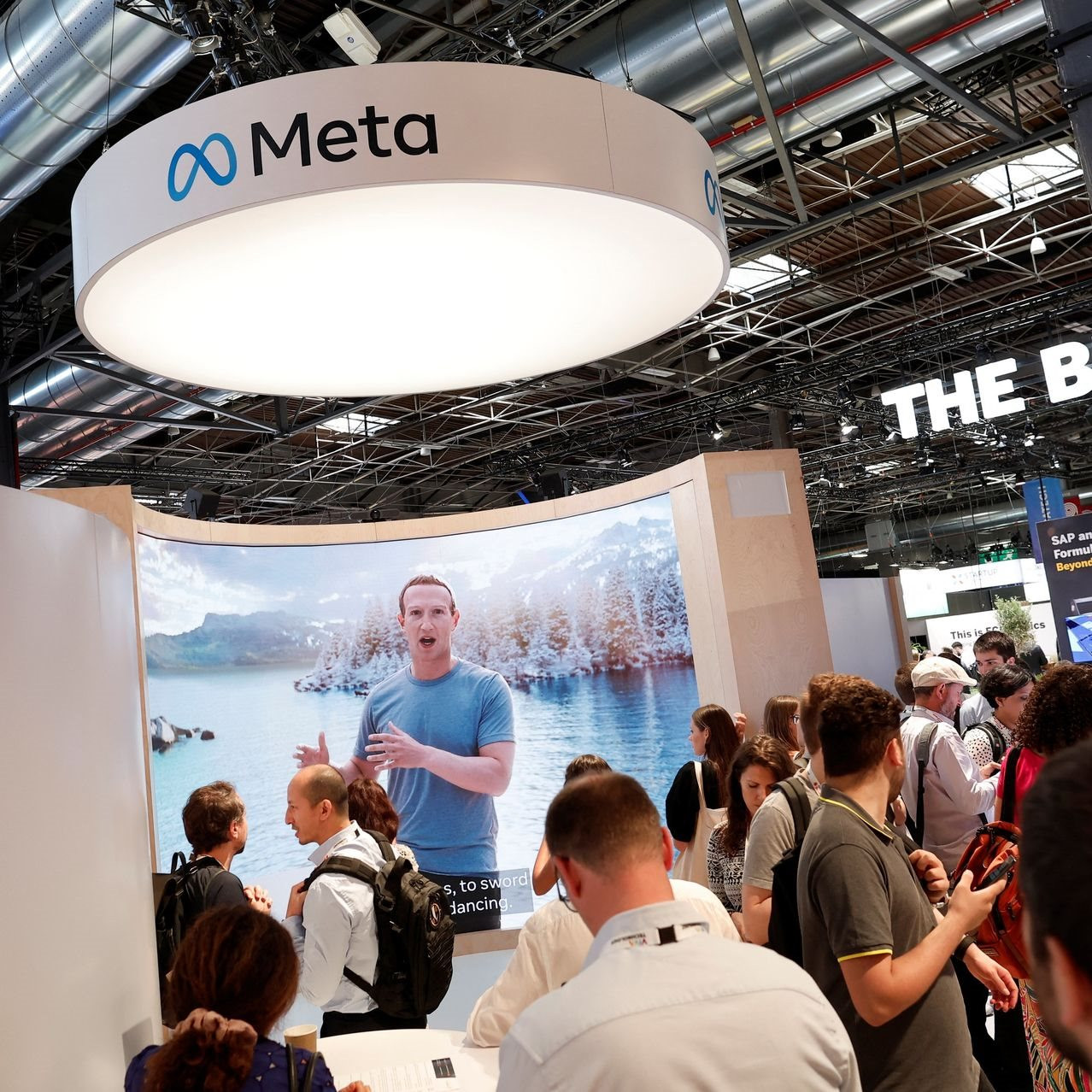 In February, Meta made an unusual decision: To give up the AI ​​crown.
The Silicon Valley giant, which owns Facebook, Instagram and WhatsApp, previously created an AI technology called LLaMA to power online chatbots. Essentially, Meta releases AI technology as open source software — computer code that can be freely copied, modified, and reused.
" The winning platform will be the open platform ," Yann LeCun, Meta's lead AI scientist, said in an interview. Driven by founder and CEO Mark Zuckerberg, Meta believes the right thing to do now is to share basic AI tools to spread the power and go further.
This is in stark contrast to the intentions of Google and OpenAI – the two companies that are leading the new AI race. Worried that chatbots will spread misinformation, hate speech, and some malicious content, Google and OpenAI have become increasingly tight-lipped when it comes to AI-powered software.
Google, OpenAI, once criticized Meta, saying that the unregulated open source approach is very dangerous. The rapid growth of AI in recent months has also sounded the alarm about technological risks as well as turmoil in the job market. The results were as expected when just a few days after LLaMA was released, the system was leaked.
" We wanted to take a closer look at the insights or open source of AI technology ," said Zoubin Ghahramani, a research vice president at Google who helps oversee the work of AI.
Previously, Google considered whether open source AI technology could actually pose a competitive threat. In a memo this month, an engineer warned that the rise of software like LLaMA could cause Google and OpenAI to lose their AI leadership.
In response, Meta said keeping the source code to herself would get nowhere. According to Dr. LeCun, the fact that Google and OpenAI keep technology secret is "wrong" and "bad". Consumers and governments will refuse to adopt AI unless it is beyond the control of companies like Google and Meta.
Meta's open source approach to AI is not new. Google has also taken a similar step with its Android mobile operating system to take over Apple's dominant position in the smartphone field.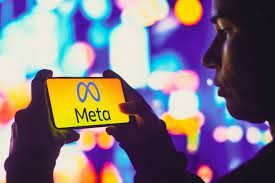 In the past, many companies have publicly shared AI technology. This tactic only started to change after ChatGPT was released. The great success of the chatbot surprised users, then started the AI ​​war. No one remembers that Meta herself has invested in this technology for nearly a decade, spending billions of dollars building the software and hardware needed to realize chatbots and the "next generation AI" that creates its own text. copies, images and other media. Zuckerberg expects Meta to become the leader in AI, holding numerous weekly meetings with the executive team and product leaders.
" We've been investing in artificial intelligence for over a decade and have one of the top research institutes in the world ," Andrew Bosworth, Meta CTO, told Nikkei. " We certainly have a large research organization, with hundreds of people in size ."
Recently, Meta announced that it has successfully designed a new computer chip dedicated to building AI technologies. The company is also designing a new computer data center to serve the artificial intelligence revolution.
" We have been building cutting-edge infrastructure for AI for many years now. A long-term effort will make a lot of progress and support what we are doing ," Zuckerberg said.
" We are very confident that we are at the forefront ," said Andrew Bosworth. " We have pioneered quite a few techniques for developing large language models and just launched a new innovative AI team a few months ago. This is probably going to be an area that I, CEO Mark Zuckerberg and Chief Product Officer Chris Cox will focus on in the near future ."
The biggest move Meta has made in recent months has been the release of LLaMA, or LLM (LLaMA stands for "Large Language Modeling Meta AI.") This is a system that helps analyze large amounts of text, including text. including books, Wikipedia, and chat logs. ChatGPT and Google's Bard chatbot are also built on such systems, except that Meta allows anyone to download a version of LLaMA after selective training. This is considered by experts to be able to set a dangerous precedent and is nothing more than a "bomb waiting," according to Stanford researcher Moussa Doumbouya.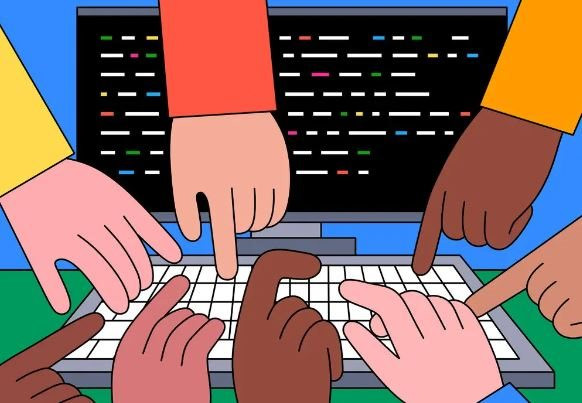 " We have taken down the AI ​​demo due to concerns about the possibility of it being misused ," said a Stanford representative.
However, according to Dr. LeCun, this type of technology is not as dangerous as people think, just a small number of individuals who create and spread hateful misinformation. He also added that malicious material can be prevented thanks to social networks like Facebook.
" You can't stop people from spreading misinformation, but you can stop it from spreading ," Dr. LeCun said.
For Meta, being able to use open source software by more people would level the playing field against OpenAI, Microsoft and Google. If every software developer in the world were to use Meta's tools, the corporation would be able to underpin the next wave of innovation and prevent potential risks.
Dr. LeCun then also gives some evidence explaining why Meta is committed to using open source AI technology. They have helped the world build the fastest and most widespread Internet platform.
" Open source gets you going faster. You will have a more vibrant ecosystem where everyone can participate and contribute ", asserts Dr. LeCun.
By: The New York Times, Nikkei
Source : Genk