Mark Zuckerberg once refused to sell Facebook to Yahoo because he 'didn't know what to do with $1 billion'
Yahoo once offered to buy Facebook in 2006 for $ 1 billion. According to a newly published book on Facebook called "An Ugly Truth", authors Sheera Frenkel and Cecillia Kang wrote the Facebook board and advisers said Mr. Zuckerberg could leave with half a billion dollars. USD and do whatever you want.
However, a month later, he told board member Peter Thiel and venture capitalist Jim Breyer that he didn't know what to do with the money. If he accepts, he can build another social networking platform similar to Facebook.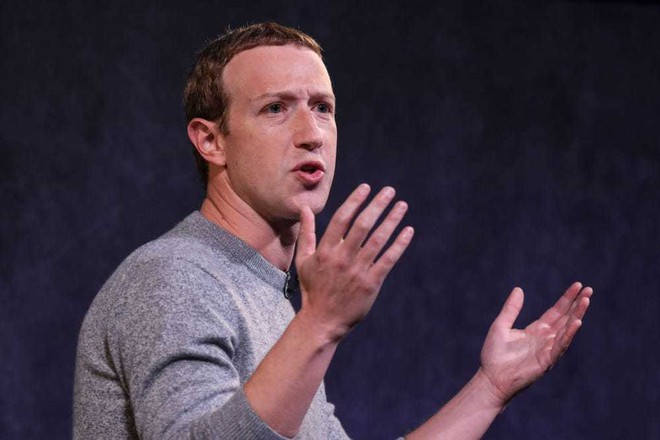 Above all, the reason he turned down Yahoo was confidence that Facebook could grow even bigger.
According to CNN, the two authors of "An Ugly Truth" conducted more than 1,000 hours of interviews with leaders, old and new employees, advisors, etc. of Facebook.
From 2004 to 2007, many companies offered to buy Facebook, such as Friendster, Google, Viacom, MySpace, News Corp. However, Yahoo's offer in 2006 was the most lucrative. According to the book, Facebook employees told their bosses they should agree to sell themselves to Yahoo.
After Mr. Zuckerberg refused, the entire management team quit in protest. "What hurts is not the rejection of the offer, but that most companies leave because they don't believe in what we're doing," the Facebook founder said, still following the book An Ugly Truth.
In fact, the Facebook boss was right. From a small startup, Facebook has become the largest social networking platform on the planet with a market value of nearly 1 trillion USD, while Yahoo from an Internet giant has been "sold off" by Verizon to a private company. multiplied by a mere $5 billion.
Source : Genk