Mark Zuckerberg may be making a serious mistake: Letting go of the virtual universe for Apple to move forward, the dream of winning the world is about to fall into the hands of Tim Cook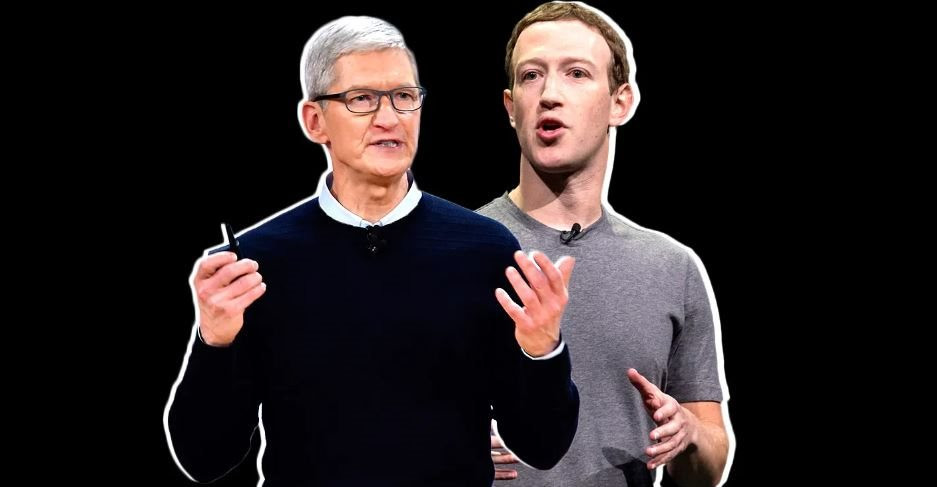 During last month's meeting, chief executive Mark Zuckerberg was on the defensive. Metaverse, the vision of a global virtual reality that the CEO once bet on, has been usurped by a more hyped technology: AI.
Experts find the Meta itself has changed. No longer considering the metaverse as a high-priority growth area as it did in November last year, the group now pays special attention to AI, even calling it "the biggest investment".
" People think we're not focused on the metaverse anymore. This is incorrect. We have been focusing on AI and metaverse for many years now and continue to do so. Metaverse is a long term project. Its rationale remains unchanged and we remain committed to it ," said a Meta representative.
However, more than 18 months after Facebook changed its name to Meta and believed that " the metaverse will be the successor of the mobile internet ", the vision Mark Zuckerberg dreamed of no longer seems to exist.
According to The Guardian, Meta even struggled to navigate. In a blog post published in May last year, Nick Clegg, Meta's president of global affairs, used very vague words to describe ambition.
" The Metaverse is a logical evolution. It's the next generation of the Internet – a more immersive 3D experience. Its quality depends on the feeling, as vivid as you are right in the virtual world. The first version appeared in games like Roblox, Minecraft, and Fortnite; combines both virtual reality (VR) and augmented reality (AR) ," says Nick Clegg, then expanding the metaverse definition to avoid criticism and argue that this is still a promising market.
In a recent report, consulting firm Deloitte reckons the metaverse could contribute between £40 billion and £75 billion to UK gross domestic product by 2035. The 25-page report, perversely argued. " There is a lot of opportunity for Britain as a leader in the metaverse ". The vague definition in Nick Clegg's blog post is cited by Deloitte.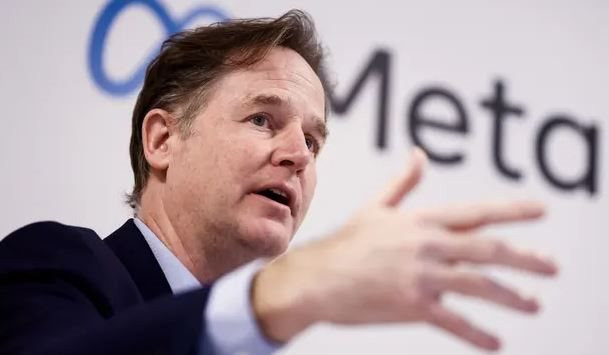 Deloitte also emphasizes that "the metaverse can help transform the classroom environment, allowing students to save time and travel costs, and greatly benefit the approximately 600,000 international students."
To convince investors, Meta needs to argue more than that, especially in the context of internal resistance from shareholders. After all, despite years of investment, the metaverse seems to have only worked in one niche: video games.
Once expected to become a catalyst to help everyone enter a new, more vivid and creative world, Meta's Quest 2 virtual reality headset is mainly for gaming purposes. In the eyes of the user, this is a game console, nothing more, nothing less.
It is true that Meta has big ambitions for VR glasses and their role in the metaverse, but in reality, the software installed on Quest 2 is all games. Devices like the Oculus Rift, HTC Vive, and PSVR are also primarily intended for entertainment rather than as a bridge into the metaverse.
According to experts, Meta's push for Quest 2 to become a genuine metaverse device did not resonate particularly well.
" Sadly, the group of consumers who bought it last Christmas were not really pleased ," said Mark Rabkin, adding that customers expected more with Horizon Worlds.
According to the WSJ, Reality Labs is still just a small business compared to big profit businesses like Facebook or Instagram, but it consumes a lot of budget.
" Many reports suggest that Horizon Worlds offers a less immersive experience, and most are focused on games ," said PP Foresight media analyst Paolo Pescatore.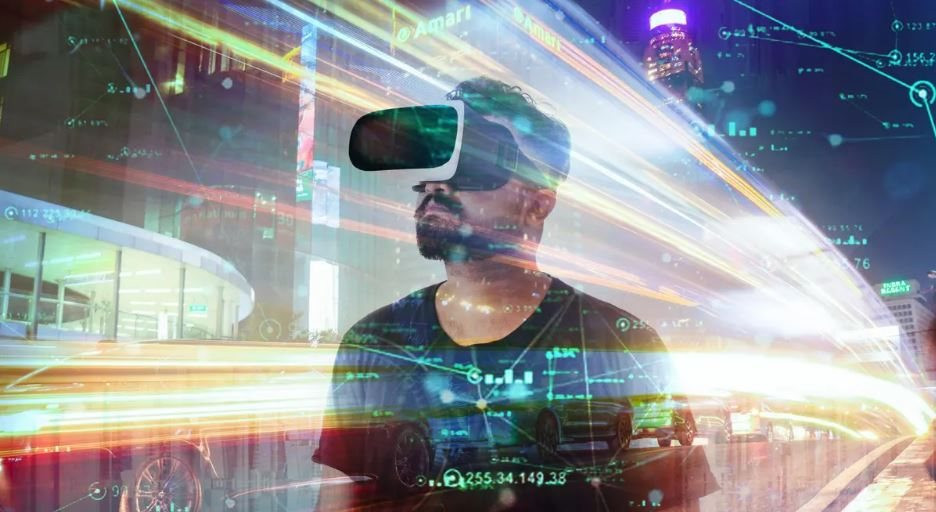 According to experts, the challenge to Meta's core business is increasing, as the billion-dollar company is pouring money into developing the virtual universe. Losses from the company's "super-reverse" ambitions are expected to "increase significantly" in 2023, according to CNN.
Still, it's too early to fully criticize Meta's metaverse ambitions. Apple itself also has high expectations in this area when it launches its own virtual reality headset demo.
Obviously, the iPhone maker's approach is completely different from the competition. With a price tag of thousands of dollars, Apple's long-term goal is to create a device with features that surpass the market.
Reportedly, engineers and executives spent months preparing the presentation for the demo version. Some are wondering about the risk of delaying the plan, but Apple has not yet made any confirmation. The Apple House may change the official launch time if necessary.
It is estimated that Apple will not be able to mass produce virtual reality glasses until September. Shipments for 2023 fall between 200,000 and 300,000 units, much smaller than the production of the first iPhone and Apple Watch generations.
The design, sensitivity and vivid graphics of the new virtual reality headsets are said to be able to "blow" VR products of Facebook, Sony and HTC. This project has been cherished and implemented for 7 years with about 2,000 employees, including the leader who was previously responsible for VR development for NASA. Therefore, 10 after the failure of Google Glass, the glasses automatically became the great expectation of all those who love the Apple house.
By: The Guardian, WSJ
Source : Genk