Mark Zuckerberg gave in, but Facebook's troubles were just beginning
On February 18, Mark Zuckerberg used radical news blocking measures in Australia to protest a request to pay news fees for content shared on the platform. This incident has attracted the attention of public opinion, creating waves of protests against Facebook in many countries.
On Tuesday, after 11 o'clock discussing with the Australian government on the latest law, Mark Zuckerberg made some concessions. Australia's bill also involved Google, which is expected to be submitted to Congress for voting this week. But the domino effect of regulation is clear, and the media in the region is pressing the European Union to make a similar move.
It can be seen that stricter regulations will continue to be put in place in the future, plus Apple is "taking the opportunity" to question Facebook's use of user data for targeted advertising, This social media platform's business model continues to face new challenges.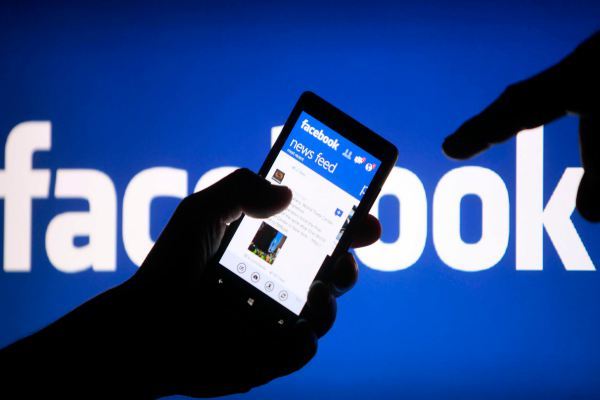 American lawmakers ask a lot of questions about Facebook. Rep. Rhode Island and Antitrust Subcommittee Chairman David Cicilline recently criticized Facebook as "unsuitable for democracy". The US Congress will also hold a hearing this week to consider plans to limit the power of Facebook and other tech giants.
At the same time, Australian Prime Minister Scott Morrison said he worked with Indian Prime Minister Narendra Modi, Canadian Prime Minister Justin Trudeau, French President Emmanuel Macron and British Prime Minister Boris Johnson to discuss the Facebook issue. The Australian government also plans to open an antitrust investigation into Facebook's business.
Since the Cambridge Analytica scandal, Facebook, which has failed to protect user data, has been unable to regain market confidence. In January, when WhatsApp updated its privacy policy to share more information with its parent company, Facebook was once again in trouble, not only attracting many lawsuits, a large number of users flocking in. Competitive messaging applications Telegram and Signal.
Not only prohibiting sharing of news content in Australia, Facebook also blocked reliable sources of information about COVID-19 during critical vaccine distribution. Mark Zuckerberg's move is said to deliberately put pressure on Australia, but the public's reaction is not in the direction Facebook wants.
In the end, both Facebook and the Australian government made concessions after sitting back to negotiate. The administration of Prime Minister Scott Morrison will make some key amendments to the proposed law, allowing Facebook and Google to decide publishers to enter into commercial deals and will only have to face off. Mandatory arbitration as a last resort.
Stephen Scheeler, former director of Facebook Australia and New Zealand, revealed in a telephone interview, "Global regulators and governments should understand from this issue that Facebook is a strong competitor. Facebook has the ability to fundamentally disintegrate the government's view on a certain topic ".
Additionally, Facebook is facing prosecution by the US Federal Trade Commission (FTC), accused of "engaging in illegal activities for many years" and anti-competitive behavior. The worst result was that Facebook was forced to kill Instagram.
Zuckerberg and the CEOs of Twitter, Alphabet will attend a new hearing in March to answer questions from lawmakers about the spread of misinformation online and the platform's responsibility.
In response to growing criticism, Facebook last year formed an oversight committee made up of academics, lawyers, journalists, and human rights advocates to review decisions about content. , in an attempt to reduce concerns about influence. The commission has reversed many of the company's decisions, and their next step will be to evaluate whether Facebook and Instagram will cancel the former President Trump's account indefinitely.
In addition, Facebook and Apple are in dispute. Apple intends to regulate privacy practices on iPhone devices and will require software developers to explicitly ask for permission, prior to collecting certain user data and activities on apps and websites. .
However, Facebook mainly relies on this information to tailor its ads. As a result, Mark Zuckerberg did not hesitate to buy a series of full-page ads in many American newspapers to attack Apple, see himself as a victim and a supporter of small businesses. On the other hand, Australian laws could also become the global standard for pushing tech giants to the negotiating table and asking them to pay for news content.
Johan Lidberg, associate professor of communications and journalism at Monash University in Melbourne, said he recently received a large number of calls from foreign publishers "wanting to learn more about Australia's progress. ". "The next two years are very important," said Facebook will have to come up with some basic options, because "there are only very few leading platforms in the market and it won't last long," Ridberg said.
Source : Genk