Making nearly $ 8 billion a day, Elon Musk becomes the 4th richest person in the world
Ending the session yesterday (August 17), Tesla shares rose 11% to a record, helping CEO Elon Musk "pocket" $ 7.8 billion and become the fourth richest person in the world.
According to the Bloomberg Billionaires Index , this famous "eccentric" billionaire owns $ 84.8 billion, nearly $ 15 billion lower than Mark Zuckerberg – the third richest person in the world.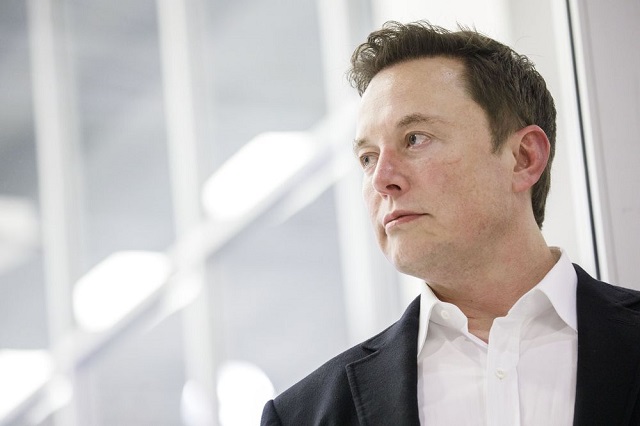 Elon Musk made over $ 57 billion since the beginning of the year. Photo: Bloomberg
Being in the group of the four richest people in the world is the latest achievement Elon Musk has achieved after 2 years being sued by the US Securities and Exchange Commission (SEC) for reporting false information on Twitter – the incident that made him to resign as chairman of Tesla. Since the beginning of the year, shares of this electric car maker have risen 339% and are expected to join the S&P 500 index soon.
Musk's fortune will likely continue to rise in the near term as his company SpaceX is about to complete a $ 2 billion funding round, raising its valuation to $ 46 billion.
Elon Musk is the second person making the most money this year on Bloomberg's list of 500 richest billionaires with $ 57.2 billion. Jeff Bezos, the Amazon boss, leads with $ 73 billion.
Source : Genk