Lukos – Compact 4K mobile monitor with unique 32:9 "ultra-Ultrawide" aspect ratio
Windows or Mac desktop users are probably not familiar with the use of multiple monitors, expanding the space to increase work productivity. With laptops, this becomes more difficult because of the size limit, adding an external screen will "kill" the portability of this product completely.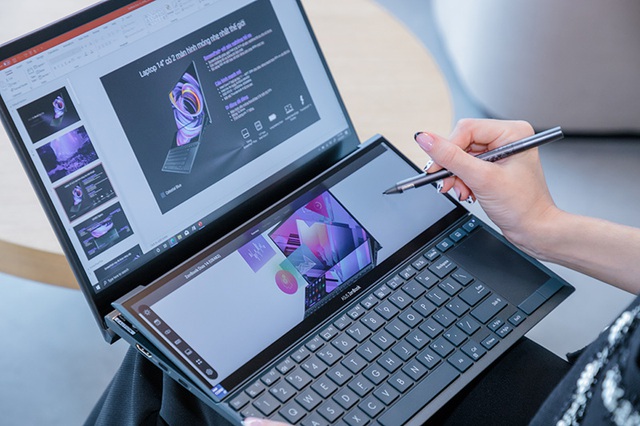 Asus has been very creative when integrating the secondary screen for the high-end Zenbook Duo series into the upper part of the keyboard. The screen can hold web browser windows, tools of Adobe creative software or can be used to write and draw through a stylus.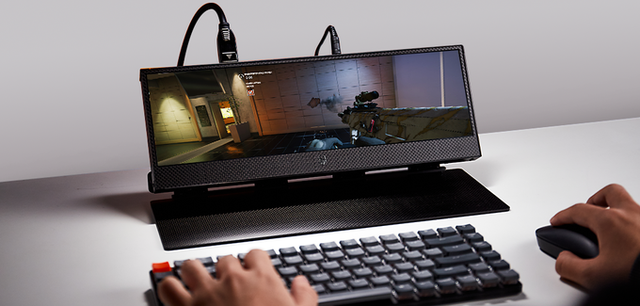 Recently at the Indiegogo site, a product called Lukos was "listed" to raise capital with the desire to bring the Zenbook Duo's secondary screen feature to other laptops, besides smartphones, desktops, and tablets. , smartphones and game consoles.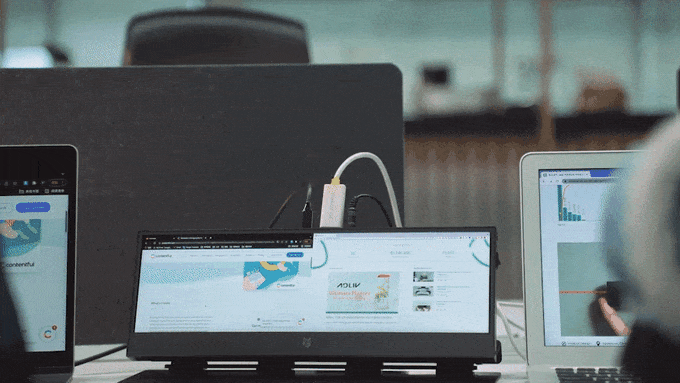 To summarize the features of Lukos, this is a 14-inch monitor with a very long 32:9 "ultra-Ultrawide" aspect ratio, 4K high resolution (3840 x 1100), 60Hz refresh rate, panel Wide viewing angle IPS with 100% sRGB color coverage.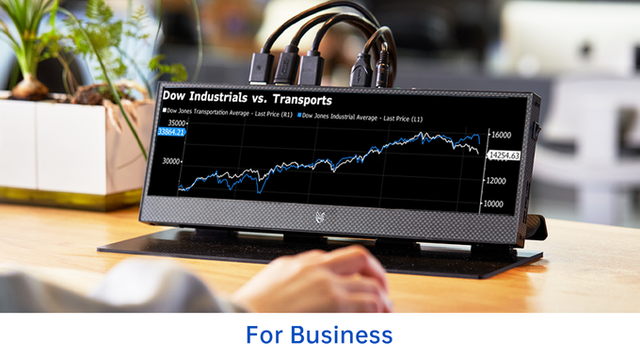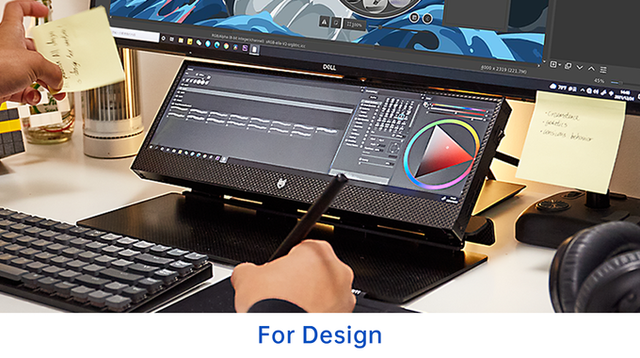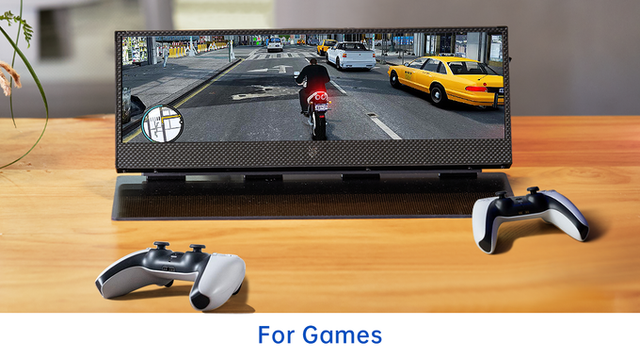 Like the Zenbook Duo, users can use the display for a variety of purposes, from the most basic of office tasks, to expanding their creativity and even playing games. For example, if you have a Nintendo Switch handheld game console, you can bring Lukos to form a powerful portable "game plow".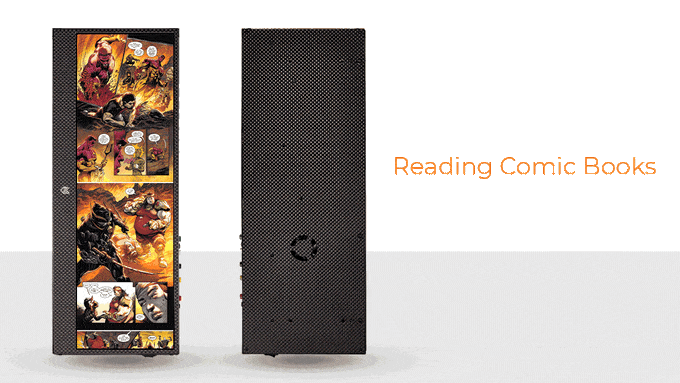 If you don't like using it horizontally, you can stand the Lukos upright to read comics, surf the web and social media. But with the ratio of 32: 9 used vertically, it will feel narrow on both sides, the manipulation area is not as much as the horizontal.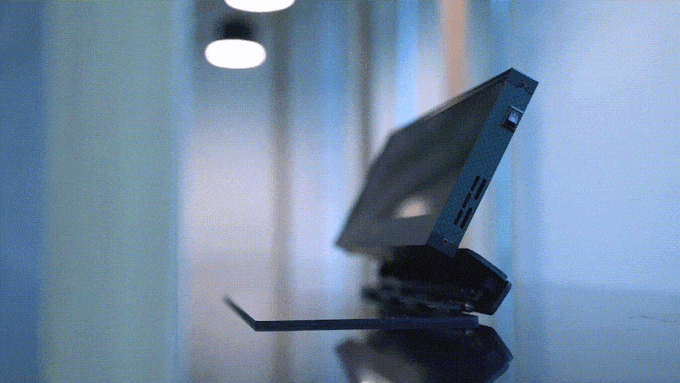 The monitor is designed to be used at home as well as to take anywhere, so it has a built-in sturdy hinge that provides the ability to erect the screen, adjust the height when placed down, and fold like a a suitcase.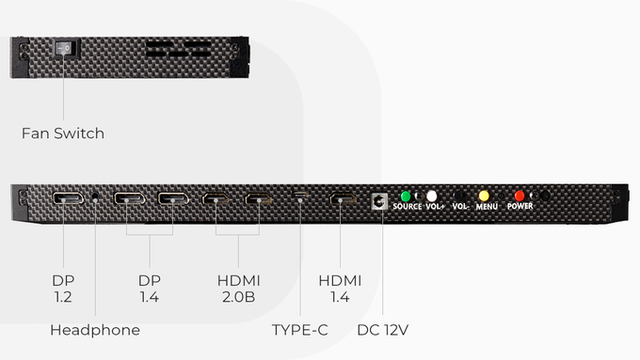 In terms of connectivity, Lukos has 3 Displayport ports (1.2 and 1.4), 3 HDMI (1.4 and 2.0), Type-C and a 12V power supply port. The screen also has built-in speakers, but one feature missing is the touch capability, which may be something the company can upgrade in the next version.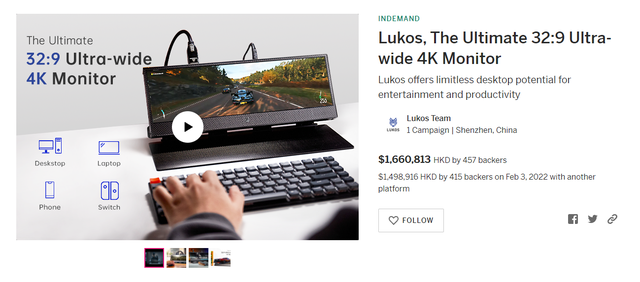 And the opportunity for the company to continue to grow is very high, as Lukos has attracted the attention of technology lovers on Indiegogo. With the price is not cheap ( $ 469 for early bookers, $ 619 if purchased after the pre-order period), but the screen has 457 supporters at the time of writing, bringing in HK$1,660,813 – almost 5 billions dong!
Readers interested in this product, please refer to link to Indiegogo .
Source : Genk