Like fingerprints, gait is also a unique feature of each individual?
Your gait is your walking pattern. It's an identifiable style in each person. It is broken down into specific movements called step cycles or gait cycles. A cycle begins with lifting and lowering the right foot, followed by the same step with the left foot.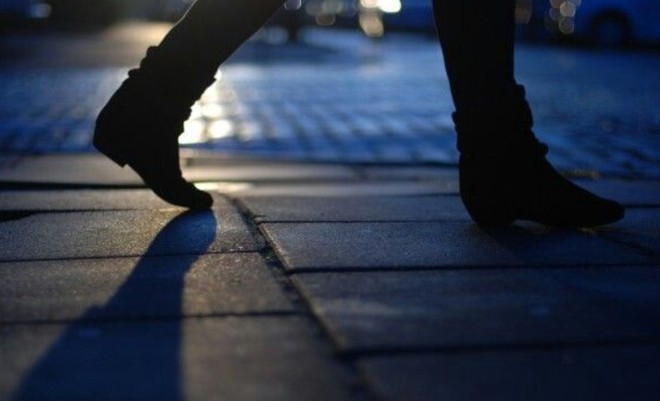 Each person's unique gait depends on weight, spine alignment, limb length, posture and nature, speed, pattern, and gait cycle. Moreover, your gait when running will also be very different from that of walking or running.
We must have known the facial recognition features, gestures, fingerprints. But what about gait recognition? Can we do this, and can gait help us identify a person's identity like biometric features?
In fact, we can recognize a person's gait every day without even realizing it. We can easily identify friends and relatives unconsciously by the way they walk, which is also easy to recognize and especially for prominent individuals.
The sensors even measure the pressure a person exerts on their legs when walking or standing and the distribution of that pressure. This is called baropodometry. This information can tell us how a person moves or holds their feet while walking or standing.
Now people are thinking about programming machines that can analyze and recognize gait through the way people move.
Sensors in addition to detecting movement, gait analysis can also measure the pressure a person puts on their legs when they walk or stand and the distribution of that pressure. This is called baropodometry. This information can tell us how a person moves or when they stand.

The benefits of this technology are quite large. In case the surveillance camera captures the bad guy, but the camera angle is not favorable, making you unable to observe the bad guy's face. At this time, the gait analysis machine will be effective thanks to its ability to identify a person's face.
Someone's gait can be detected even if the image quality through the surveillance camera is medium or low. Meanwhile, facial recognition always requires high-quality images.
Unlike retinal or iris scanners, which always require participants to open their eyes and look directly into the camera, gait analysis does not require people to pay attention or prepare in advance. As a result, this technology promises to make it easier to track criminals in a crowd.
The gait can still be "fake" and fool the technology

Of course, nothing is perfect, and gait recognition technology can also be fooled. Just by pretending to limp or take unusually long steps, one can completely fool the identifier by pretending to walk like another completely random person.
However, it is not easy to fake a walking style for a long time. A limp or unconfident gait change for a few kilometers will certainly make a person feel a lot more uncomfortable than walking comfortably as usual.
In addition, we can even determine a person's mood by looking at their gait. An angry person walking will put more pressure on their feet than a sad person walking away.
With this technology, people with suspicious behavior will be easily detected in the crowd. Criminals often appear to walk faster, full of anxiety or hesitation while the crowd is walking freely. This will be very useful for security reasons and helps behavioral psychologists a lot in understanding human body language.
In fact, it will not be easy to implement this technology in real life. Researchers will need to create a huge database of people's walking styles. Without this dataset, the system wouldn't be able to compare people's unique walking or running patterns.
Walking isn't just for people

No, humans are not the only species with a different gait. Horses, elephants, cheetahs… basically any animal with four limbs will have a special gait.
However, it is still extremely difficult to distinguish animals of the same species with the way they walk. It would be difficult to spot small differences in the way animals move their limbs when moving.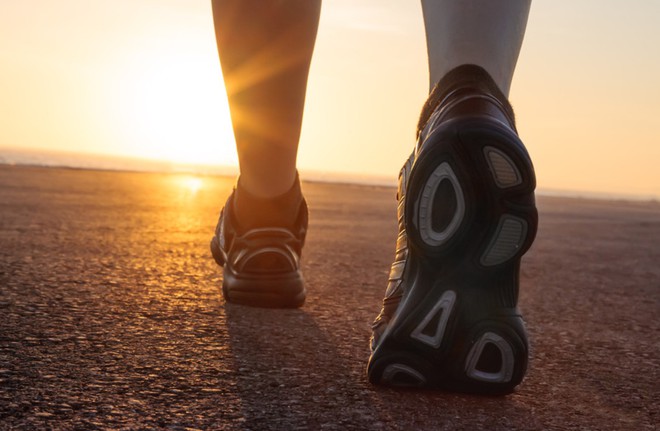 The study of how to recognize the gait of animals promises to help increase the ability to protect endangered animals.
In the future, gait will be used as a tool to identify, analyze and diagnose human health. Specifically, through abnormal gait, doctors can detect muscle problems, nerves or other diseases such as Parkinson's.
While systems that analyze gait and track a person's walking style are useful in real life, they also pose privacy issues as authorities can monitor databases. involving more than one person without their consent.
Only time will tell how this technology will be applied but for now it is still a promising idea for the future.
Refer to Scienceabc
Source : Genk