Light officially abandoned developing super-multi-camera smartphones: Strong hardware has officially lost a few lines of code
In 2015, a company with the strange name of Light surprised the market when it launched the Light L16 travel camera. The back of this product is not 1, not 2 but 16 different cameras are arranged in a chaotic way to perform a single task: take beautiful pictures.
Despite attracting the attention of the public, even invested to $ 30 million, Light L16 with a price of $ 2000 quickly failed, accompanied by a series of negative reviews across the network. In 2018, Light said that it would apply this technology to smartphones to upgrade the image quality on this type of product, and continue to receive investments of up to $ 121 million from 'Leica'.
1 year later, Light announced that it had cooperated with Sony and Xiaomi. It also developed Nokia, with five cameras on the back of 12MP that have the same focal length for high-quality photography. But recently, the company informed Android Authorit y that "It will not participate in the development of imaging systems on any other smartphone".
When we visit Light's website, we no longer see the travel camera or smartphone section, it seems that the company will use its technology in the self-driving car industry. It is known that the company has applied for an investment of up to $ 185.7 million from SoftBank Vision Fund, but whether it can succeed in new markets or not is still a big question mark.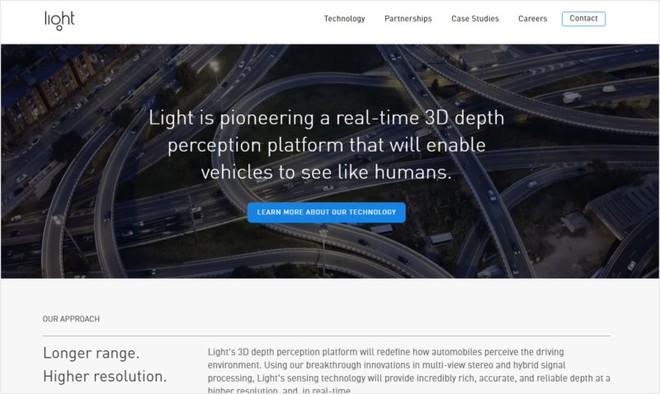 Website Light no longer has smartphones
So what makes Light quit the smartphone market? The answer lies in the tremendous evolution of computational photography. Perhaps everyone knows that the image quality of a smartphone lags a lot compared to professional cameras, because of the physical limitations such as sensor size, quality of the front lens.
We have two ways to solve this problem, the first is to do as Light that is 'take the amount of quality compensation'. The company brought many cameras with the same configuration, from focal length, resolution to aperture to take pictures at different brightness, then use the algorithm to stitch them together to produce a single image. Best.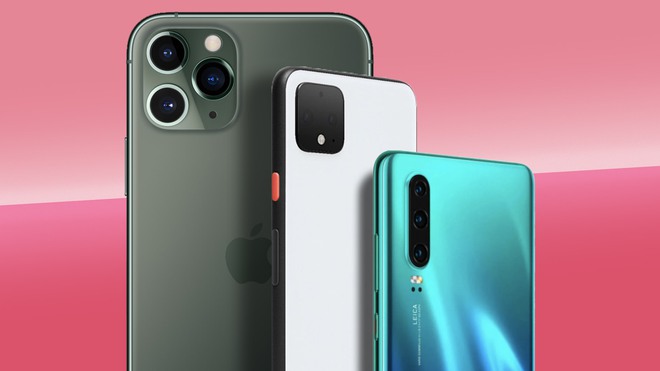 Today's high-end smartphones only have 3-4 rear cameras!
Other manufacturers instead have to 'cumbersome', focusing on upgrading the quality of a single camera using the largest sensor possible, more advanced lenses and especially image processing algorithms. better. Why do so many cameras have to be built up to cost, when all can be done with a single camera?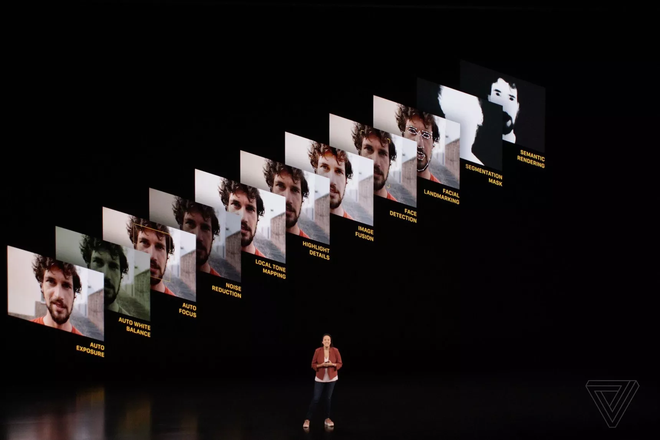 The amount of processing that Apple applies to give us a single portrait photo
Another consequence that needs to be mentioned is that Light focuses on capturing one type of image with high quality, forgetting the versatility needed in mobile photography. New smartphones still have multiple cameras (usually 3-4) but each will have a different purpose, including super wide, zoom, macro close-up or depth measurement for portrait removal. font.
Light's failure once again confirms that the race for smartphone image quality is not about impressive hardware numbers, but how each firm optimizes its algorithms for post-production. 1 single camera with smart algorithm will still 'break' 16 cameras doing the same job!
Source : Genk