LG Velvet shows photos with "raindrop" design
Just yesterday, LG introduced an entirely new product line called "LG Velvet", a product line focused on design with a new "raindrop" language that was just announced by LG. Now, we have witnessed the first renderings of this "LG Velvet" smartphone, showing some of the design of the new LG smartphone series that is coming in the future.
However, to clarify, these images do not seem to have been uploaded from a reliable source, most of them are user-created renderings based on LG's previously published sketch images. . However, it matches what LG described in the post introducing the "raindrop" design language.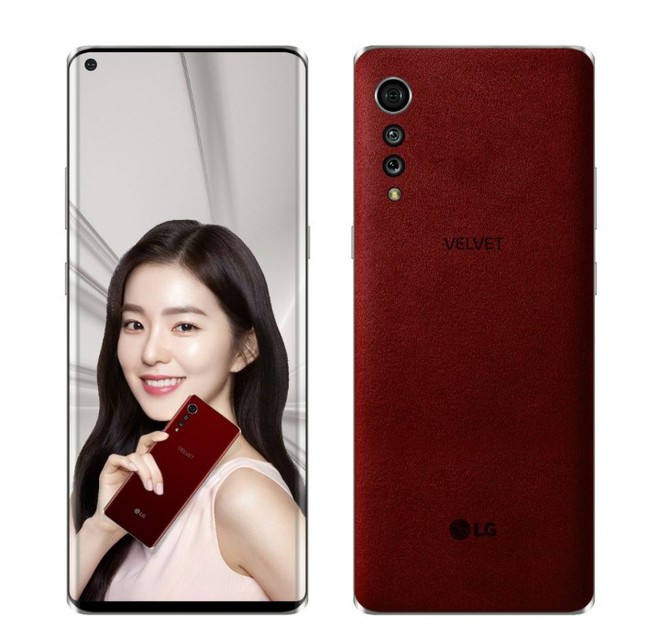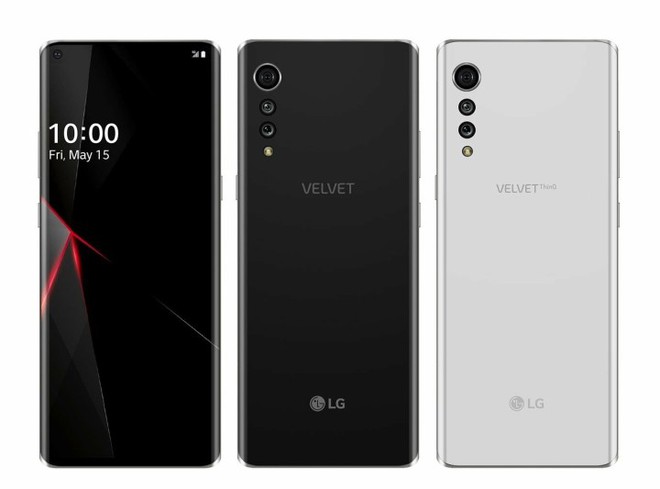 As we can see, LG's new "raindrop" language will focus on new 3D Arc curves, including symmetrical curves on the screen and on the back of the phone. There is even a version of the back that is made from soft velvet material, exactly as the name "Velvet" was given by LG (if the sources were correct).
LG also seems to be using the same "mole" screen design as its popular lineup today. On the back, LG Velvet will feature a vertically placed camera design with independent lenses, instead of being placed in a common modular design, next to the "Velvet" logo and the traditional "LG" logo.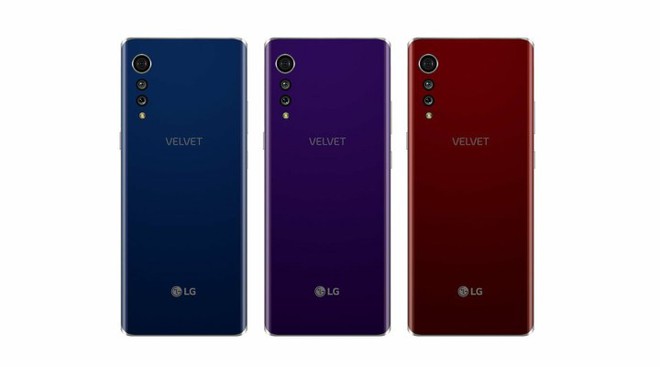 In terms of hardware configuration, previous rumors revealed that the new LG Velvet smartphone will be equipped with a mid-range Snapdragon 765 chip instead of the high-end Snapdragon 865. A source from Naver portal in Korea said that the first product of the new Velvet series will be introduced by LG on May 15.
Source : Genk