LG unveiled a new design language "raindrops" for future phones
Over the years, the designs of LG phones have not changed much and are quite similar, including G7, G8 and V40, V50. Recognizing that, it seems that LG is cherishing an entirely new design language, with many accents and differences compared to the past.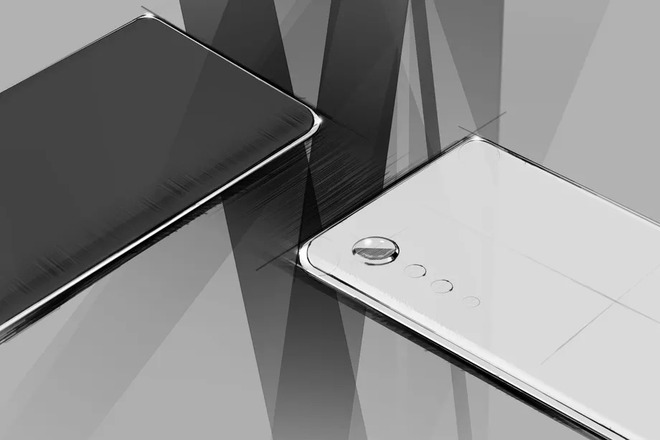 LG has described the design language as "an intersection of the natural world with modern trends in technology." Inspired by the raindrops, the new camera cluster is designed vertically and has a smaller size similar to the water droplets. This design is completely different from the design of "super huge" camera cluster recently. They also named their design "Raindrop".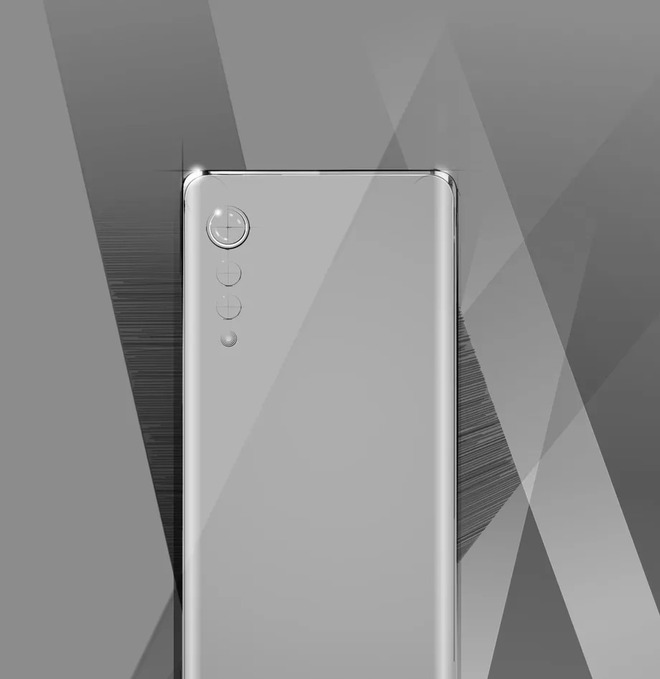 For the rest, LG says it uses the new 3D Arc design language, including symmetrical curves on the screen and the back of the phone. This design will soon be available on LG products in the near future and promises to blow a new wind into the world of phones according to the confirmation of Cha Yong-duk, head of LG's design department.
South Korean Naver portal said LG will launch a new product line on May 15 with the goal of recreating the success of their iconic Chocolate line. This phone will be powered by Qualcomm's mid-range Snapdragon 765 chip along with integrated 5G and a more affordable price. LG is putting great expectations for this design and its upcoming product line.
Refer to TheVerge
Source : Genk