LG TONE Free wireless headphones: the slow but steady move of the Korean giant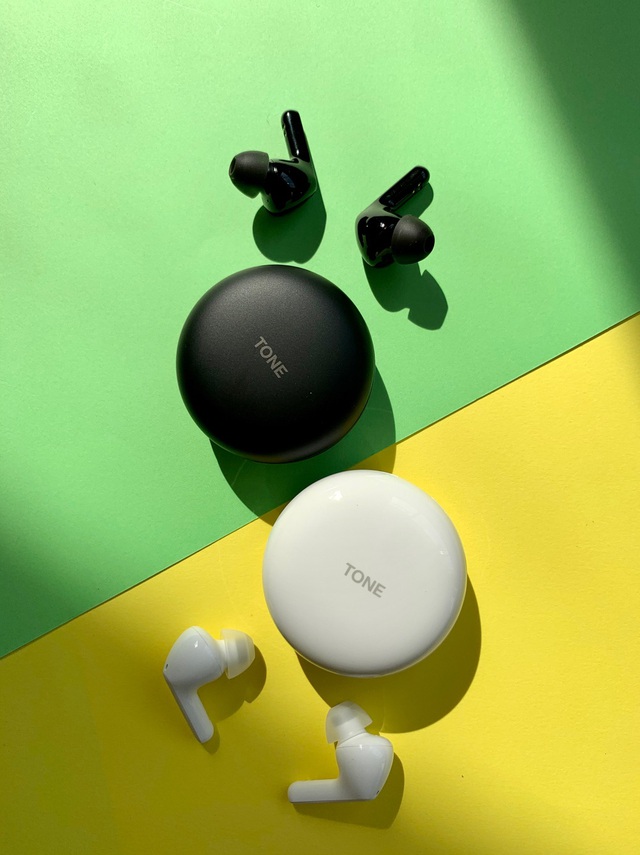 If big technology firms such as Apple, Samsung, Sony … already own the True Wireless Stereo (TWS) line of headphones, for LG, 2020 is the five Korean technology giants. listen to TWS about Vietnam, start the audio "race" in the TWS wireless headset line in this market. Although joining later, LG has made "high-handed moves" that many opponents have to be wary of.
Following the success of the HBS neckband series and learning from competitor weaknesses, LG has launched the TWS TONE Free series of wireless earbuds for tech believers. With LG TONE Free, users will have a top-notch audio experience, freely indulging in their own moments, from listening to music, working, exercising or watching relaxing movies.
Let's find out why LG TONE Free will be one of the top picks in this TWS wireless headset market!
Immerse yourself in every moment with the ultimate Meridian Sound Technology
Sound quality is what users care most about a headset. One of the highlights of the sound technology in this headset is LG's cooperation with Meridian Audio – the "king" of sound from the UK with 43 years of experience. This is also the audio partner of two famous luxury car manufacturers, Land Rover and Jaguar. Meridian has worked with LG to create special EQ customizations for these headphones so that TONE Free can be the perfect audio device. Famous digital audio technologies from Meridian are also integrated on LG TONE Free such as Digital Signal Processing (DSP) technology and Headphone Space Processing (HSP) technology, which overcomes many audio disadvantages. typically found on wireless headphones.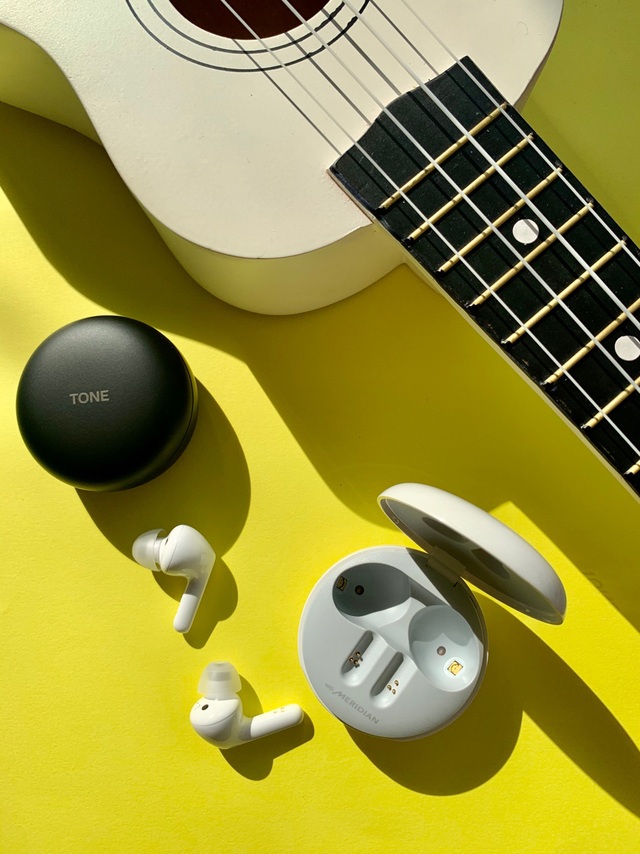 LG TONE Free helps to experience all kinds of different music with 4 customizable modes
Advanced soundproofing technology completely eliminates external noise, along with 4 customizable modes for users to experience all different genres of music. Immersive mode allows users to comfortably immerse themselves in the world of movies or thrilling action games, Bass Boost mode to 'dance' extreme with Pop music, EDM or Treble Boost (Treble Boost) provides clearer vocals for jazz and classical music enthusiasts, Natural mode provides a balanced sound, suitable for any sound genre . All wrapped up in the tiny LG TONE Free FN6 earbud.
Freedom your ears with its ergonomic design and sterilization capabilities
LG's recent products are geared towards consumer health through design and technology. LG TONE Free is also one of them with a tube-shaped design that makes the headset more firmly attached to the user's ear without causing discomfort. Compact size makes it easy to carry for long hours without ear pain, and the silicone ear cover is hypoallergenic. "Wear but not wear" is probably the best description of TONE Free.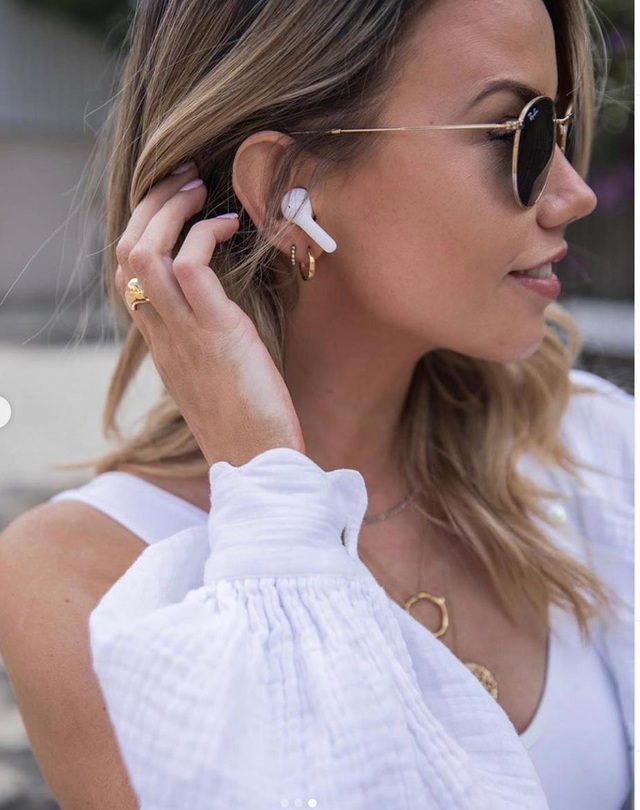 You can carry TONE Free on your ears for hours without feeling any discomfort
Another feature that makes everyone eager to experience at TONE Free is the UVnano charging box (found on the FN6 model) that uses UV rays to kill up to 99.9% of E.coli and A.aureus bacteria that cling to the surface and mesh surface. headphone. UVnano is the latest technology and currently only LG owns this technology for wireless headphones.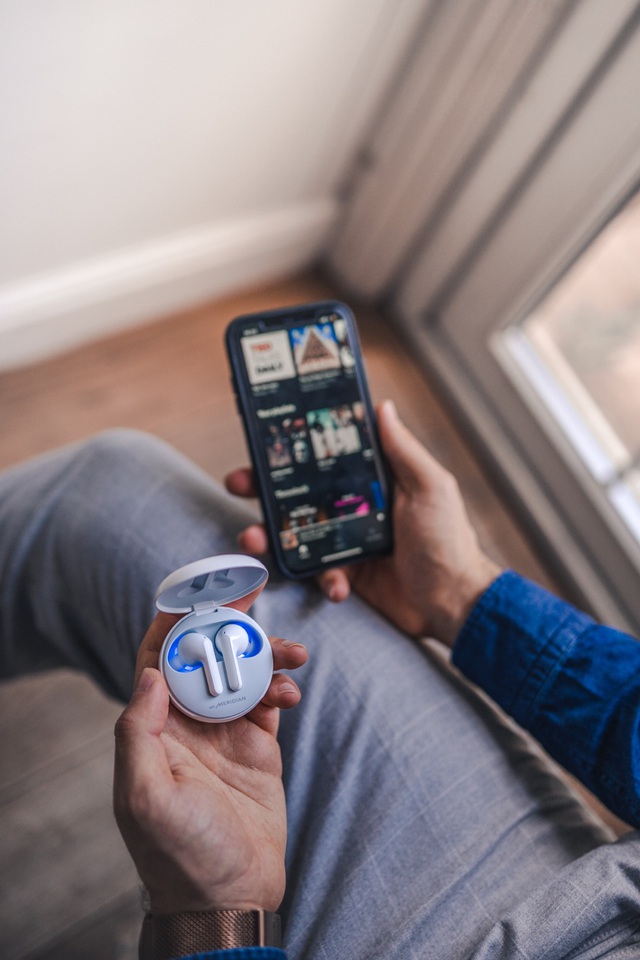 The ability to sterilize up to 99.9% is one of the special features of LG TONE Free
Feel free to play with emotions thanks to the huge battery
Talking about the battery, the LG TONE Free may surprise you with the 'ample' of usage time: 6 hours on the headset and 12 hours from the charging case. When there is not much time, you only need 5 minutes of charging to comfortably enjoy the music for up to 1 hour. Whether exercising for hours or sitting on the bus continuously, or concentrating on daily tasks, it's easy to freely 'adventure' with your own feelings with LG TONE Free.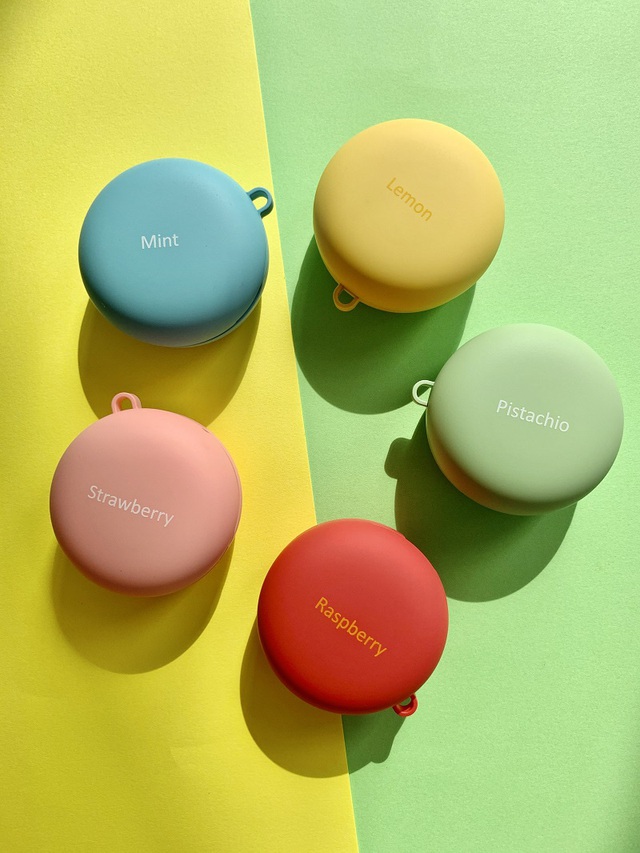 In addition to the 2 colors Black and White, LG TONE Free also offers more diverse colors for the charging case with 5 different colors, like delicious Macaron cakes from France.
After all, the LG TONE Free headphones that bring the sound of freedom come at the right time to relieve the 'thirst for freedom' of young people who always want to wander around exploring many horizons but must stay house lot this year. Because LG TONE Free helps them find the freedom that comes from within, freedom to venture into their own world at home with movies, music, games, chatting with friends or relatives far away. Have fun with the journeys near.
Source : Genk