LG released a video teasing new designs on LG Velvet: In 2020, it's still using the "water" screen
After officially announcing the new LG Velvet product line, as well as revealing that the smartphone of the Velvet line will be strongly focused on the appearance with a completely new design "rain drops" design, LG recently continued to post. a short video revealing details about the design of future Velvet smartphones.
From the video above, we can see LG has used a brand new "raindrop" design language on its smartphone. The language is completely different from previous LG G and V ThinQ smartphones, but it doesn't look as impressive as what LG emphasized before.
LG said the new design language is "an intersection of the natural world with modern trends in technology." Inspired by the raindrops, the new camera cluster is designed vertically and has a smaller size similar to the water droplets. In addition, LG Velvet will also focus on 3D lines, including symmetrical curves on the screen and the back of the phone.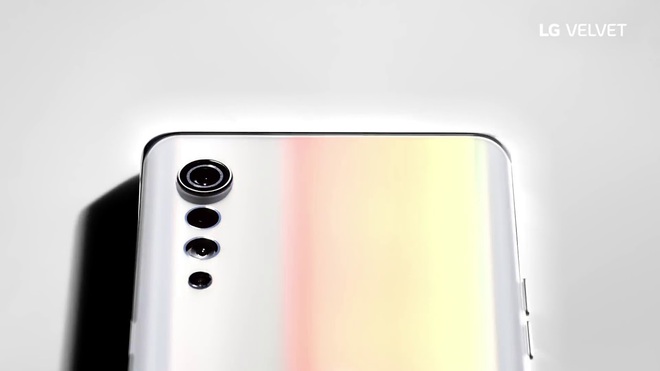 At the end of the video when the front of LG Velvet was revealed, many technology fans were quite disappointed when LG Velvet's screen was a "water drop" screen, the type of screen design that appeared on the LG V60 ThinQ before. At the moment, this design style has almost become obsolete on the high-end and mid-range smartphones, most equipped with a mole screen in 2020.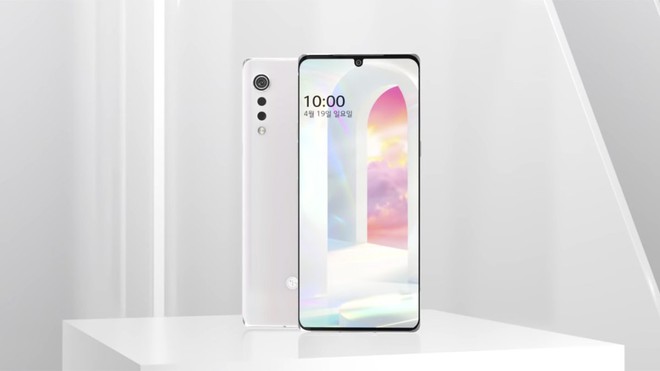 Although there is no significant difference in use between the "water drop" and "mole" design, if LG really wants to focus strongly on the design of the new product line, it can Consider "upgrading" the screen design of the Velvet line to match the current trend.
Source : Genk