LG launches 2021 OLED TV line in Vietnam, starting at 33.9 million, the most expensive version costs 690 million VND
Today (May 31), LG has officially introduced to Vietnamese users the LG G1 product line – the LG TV series using the most advanced evo OLED screen technology today. As a new step in OLED screen technology, LG OLED evo brings remarkable improvements compared to previous generations of OLED TVs. Besides, LG also equipped with AI artificial intelligence processor α9 Gen 4 which improves the picture and sound performance due to the new LG OLED TV series.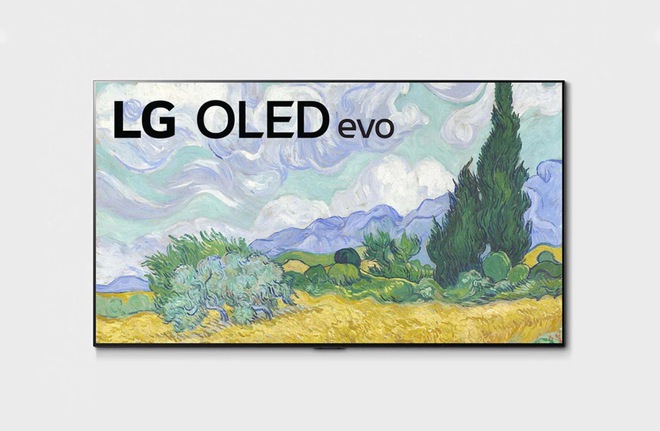 OLED panel technology uses a collection of millions of small self-illuminating pixels that turn on/off to achieve perfect blacks and the highest contrast. Inheriting the quintessence of OLED technology, the evo OLED panel is designed with more layers made of stronger emitting materials, helping to fine-tune the wavelength of light. As a result, image brightness is increased by 20%, and every detail and texture is sharper and more vivid, providing a more immersive viewing experience.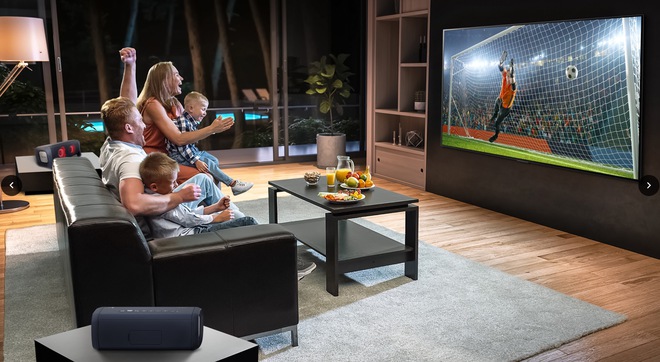 In addition to the LG OLED G1 series using evo OLED panels, LG also launched a comprehensive upgrade for other OLED TV lines, including the world's first and only LG OLED Z1 Signature 8K TV to incorporate dot technology. LG's self-illuminating image with Real 8K resolution, the ultimate gaming OLED C1 series and affordable OLED A1 series, OLED B1 series.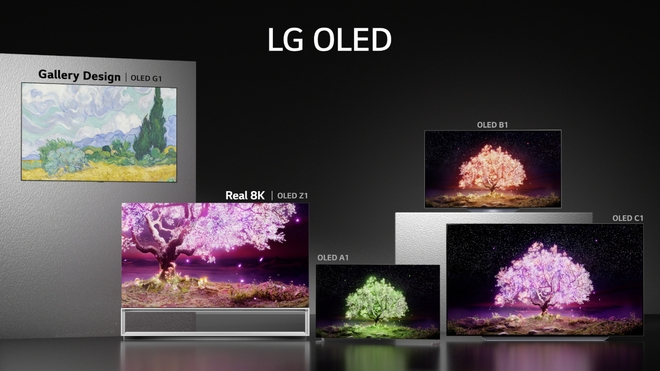 The G1, Z1 and C1 series are equipped with the α9 Gen 4 AI image processor, a chip that uses deep-learning algorithms to analyze and optimize content. Through AI Picture Pro, the device automatically analyzes the scene, brightness/darkness… and references a database of over a million images to choose the best display settings. Meanwhile, the new generation AI Sound Pro has the ability to identify voices, effects and frequencies to optimize sound by genre. At the same time, a new feature that automatically adjusts the volume will maintain a consistent sound when users switch channels or different applications, making the process of using the device more pleasant.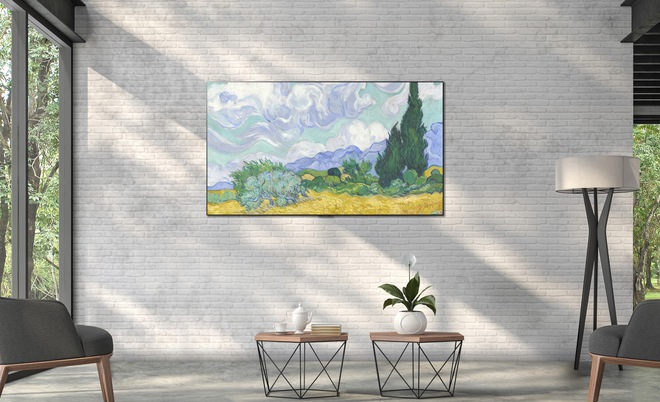 LG OLED 2021 lines will all be updated with WebOS 6.0 operating system. The new 6.0 platform allows TVs to recommend relevant programs based on user habits and preferences. In addition, the new version is still integrated with LG ThinQ AI technology that allows users to control operations by voice.
In terms of price, the 2021 LG OLED line will have a starting price of 33.9 million VND for the 48-inch version, while the most advanced 88-inch version will cost up to 690 million VND.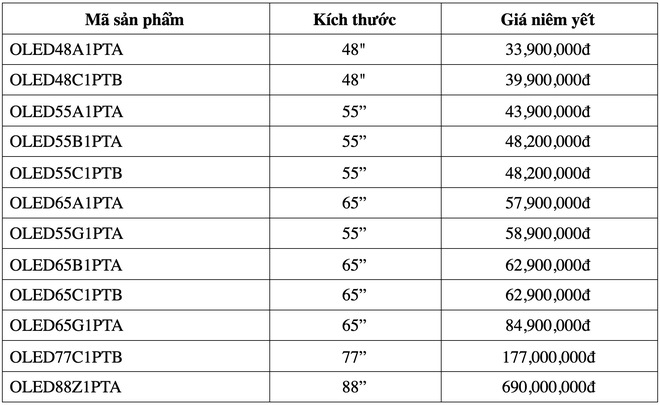 Detailed price for each version
Source : Genk