LG G9 will not be a high-end flagship smartphone anymore
Recent reports have revealed that LG will likely change its smartphone strategy, and the upcoming LG G9 phone may no longer be a high-end flagship smartphone. Unlike the older G series, LG G9 will only be equipped with a mid-range chip, Snapdragon 765G, instead of the highest-end Snapdragon 865.
That means LG V6 ThinQ will be the only high-end smartphone of the Korean phone company, to be able to perform the extremely difficult task that is competing with Samsung's Galaxy S20.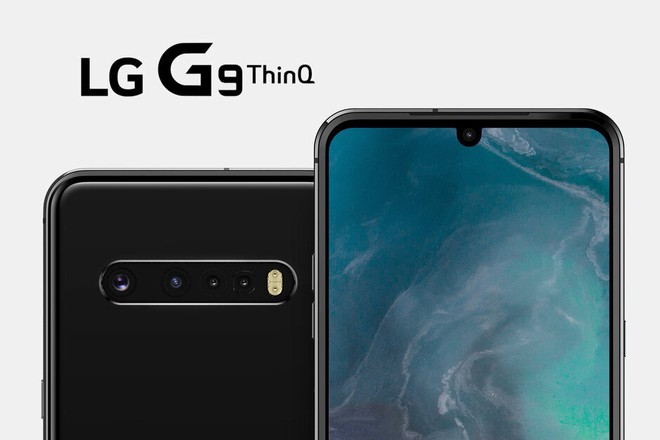 Using only the Snapdragon 765G processor will help LG reduce production costs, while providing "enough" performance. And especially, Qualcomm's latest mid-range processor has 5G support, and it has a built-in modem chip in the processor.
Some notable smartphones currently equipped with Snapdragon 765G are Oppo Reno 3, ZTE Axon 11, Nokia 8.3 5G, Xiaomi Redmi K30 5G. Most of these smartphones are priced at around $ 600, so the LG G9 will most likely be priced similarly.
Traditionally, LG launched G series smartphones in the second half of the year. However, due to the outbreak of the Covid-19 disease this year, it is likely that the launch of the G9 will be postponed. So far there has been no official announcement from LG, about the launch of the G9 smartphone.
The design and other specifications of LG G9 remain a mystery. However, LG does not often show us unexpected and impressive innovations. So it's not surprising if we see the LG G9 will still have a waterdrop screen and a horizontal rear camera cluster.
References: Phonearena
Source : Genk