LG abandons Android smartphone business, but may switch to iPhone sales
After many consecutive years of declining sales and losses, LG's smartphone business was officially closed. LG will no longer produce Android smartphones, factories will be moved to other devices, staff and development departments will also be transferred to other departments.
However, LG still has a system of LG Best Shop retail stores. According to BusinessKorea, LG is in talks with Apple, to sell iPhone, iPad and Apple Watch at its stores across Korea.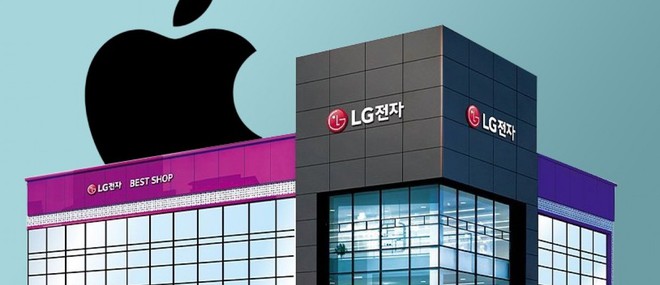 LG has more than 400 retail stores across Korea. A large area inside these stores is a place to display, experience and sell its smartphones. After shutting down the mobile business, these stores no longer sell LG smartphones.
Therefore, partnering with Apple to sell iPhones seems like a great idea. The two companies are currently negotiating whether these sales areas will be managed directly by Apple employees, or by LG employees. The date of cooperation has not been confirmed, but it could be starting from July.
Insiders say that Apple wants to sell Mac computers, including laptops and desktops, in LG stores. But LG does not agree with that, for fear of conflicts of interest with LG's Gram laptop line.
An LG spokesperson told BusinessKorea: "Nothing has been decided yet regarding the sale of Apple products inside our stores. We are still learning and exploring all the possibilities."
Reference: BGR
Source : Genk